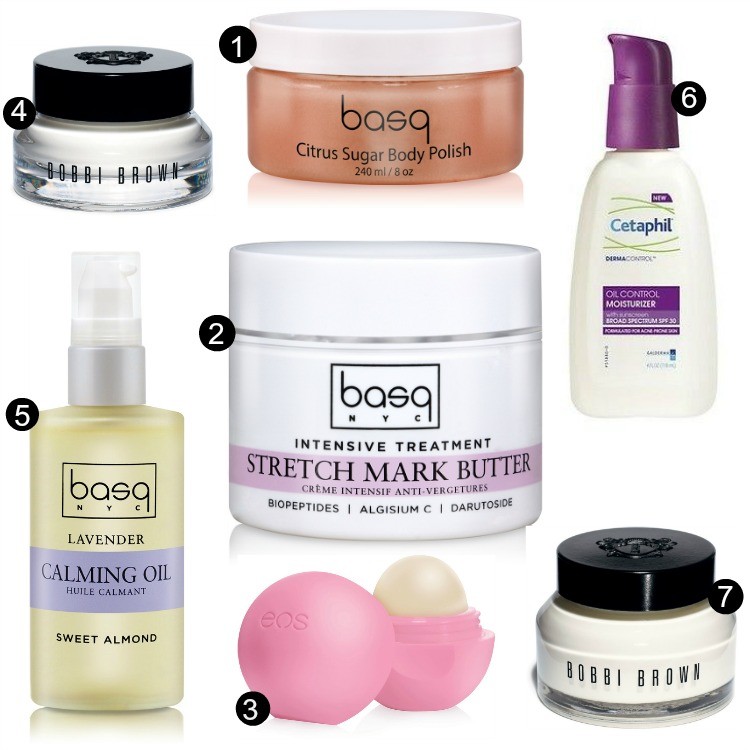 When we decided to start a family skincare was really important to me. I wanted products that were safe for my growing baby bump, and that were also effective. These are the products that got me through my first pregnancy with no stretch marks, and helped keep my skin glowing. I hope these are as helpful for you as they have been for me.
Being pregnant with a little girl has been challenging in the breakout department, but the Cetaphil Foam Wash, and moisturizer have been life savers!!
Thanks so much for stopping by, and supporting my little space!!