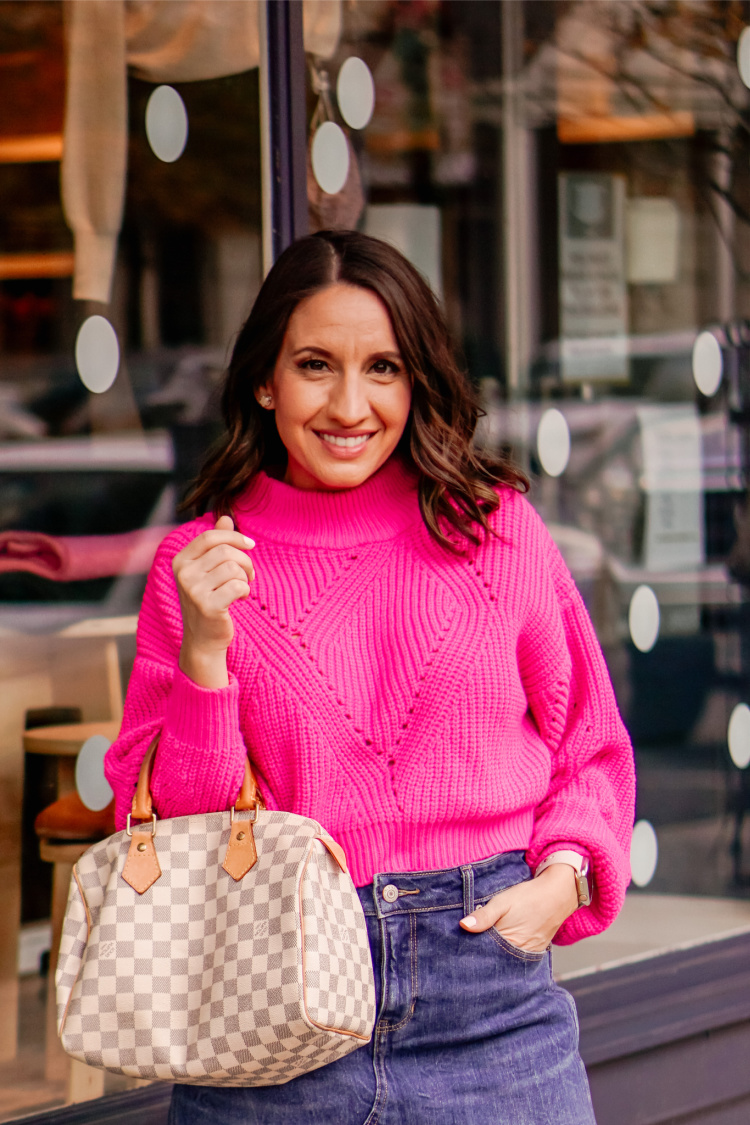 Shop The Post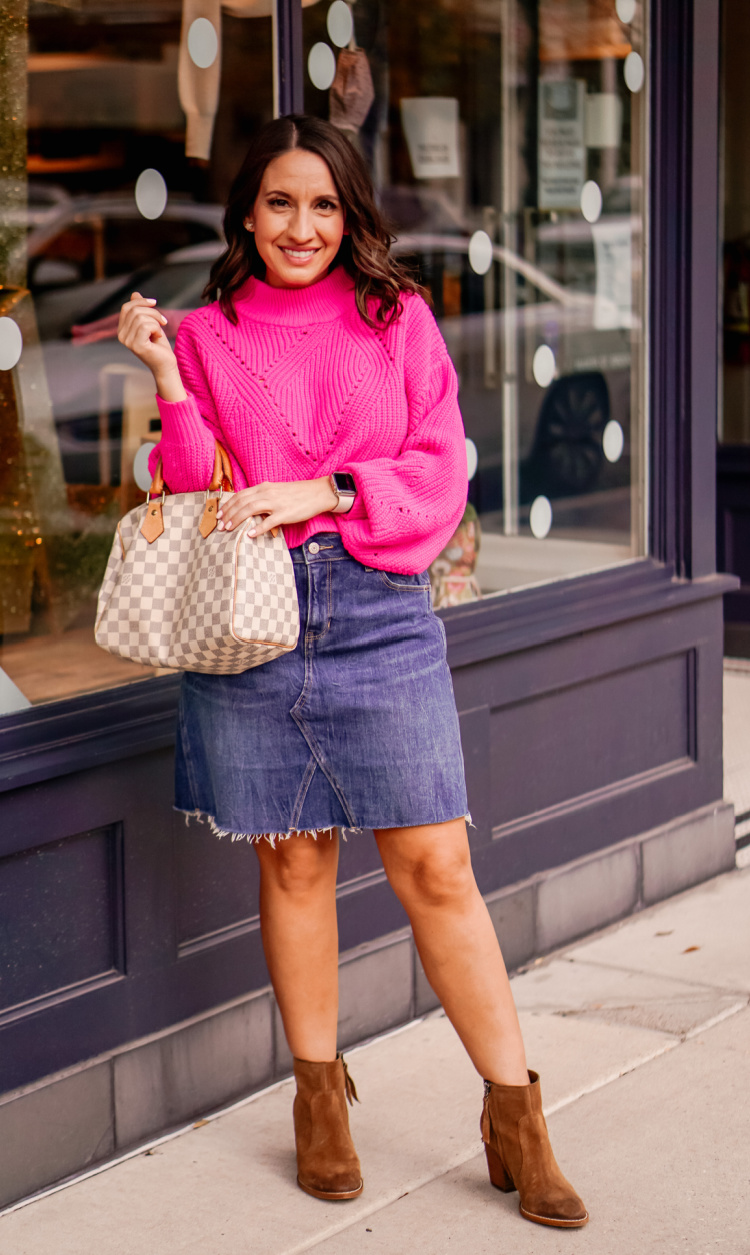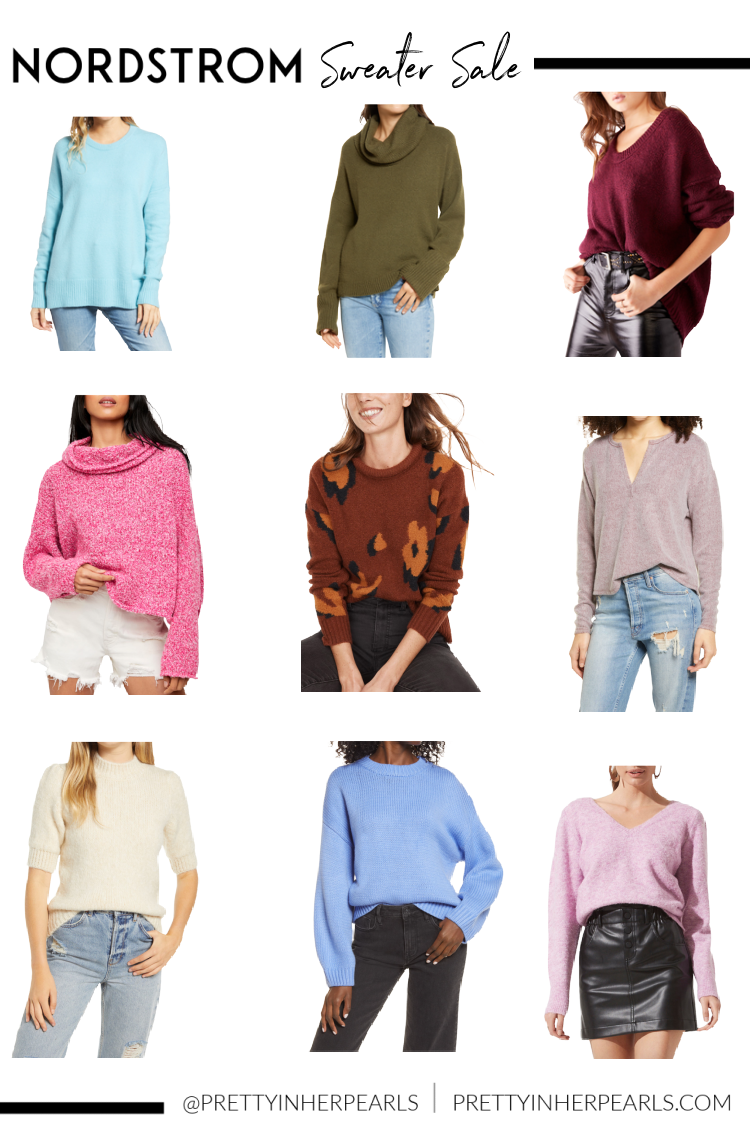 Shop The Post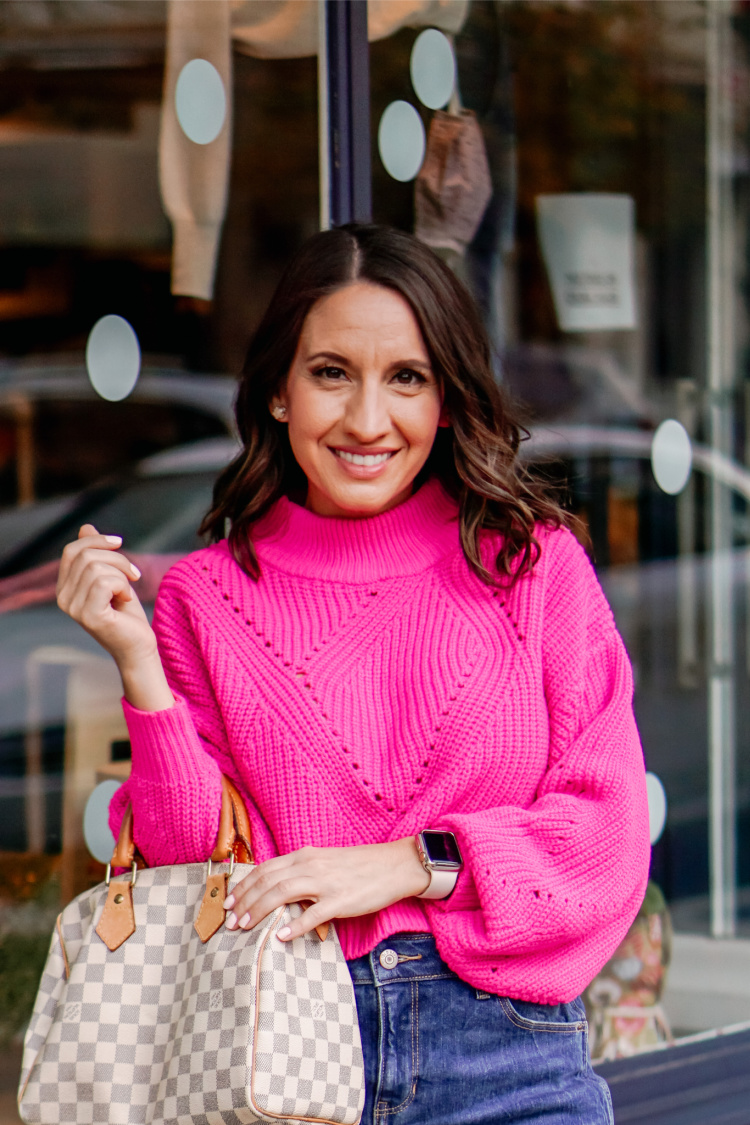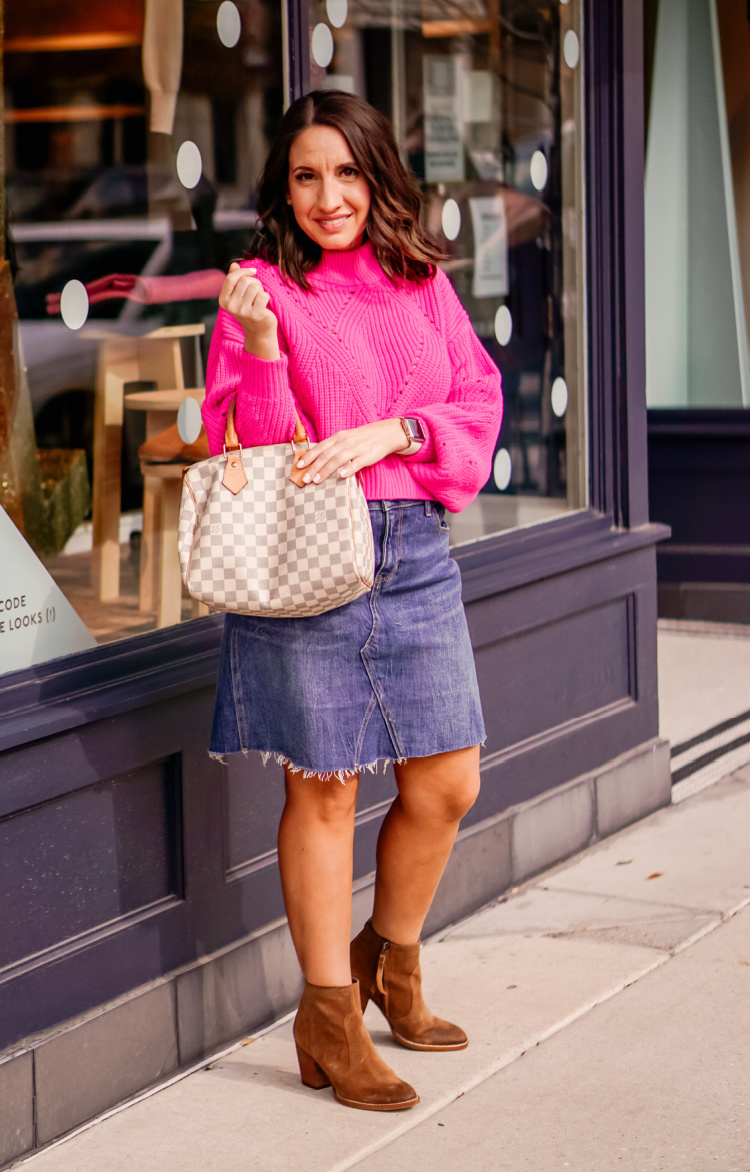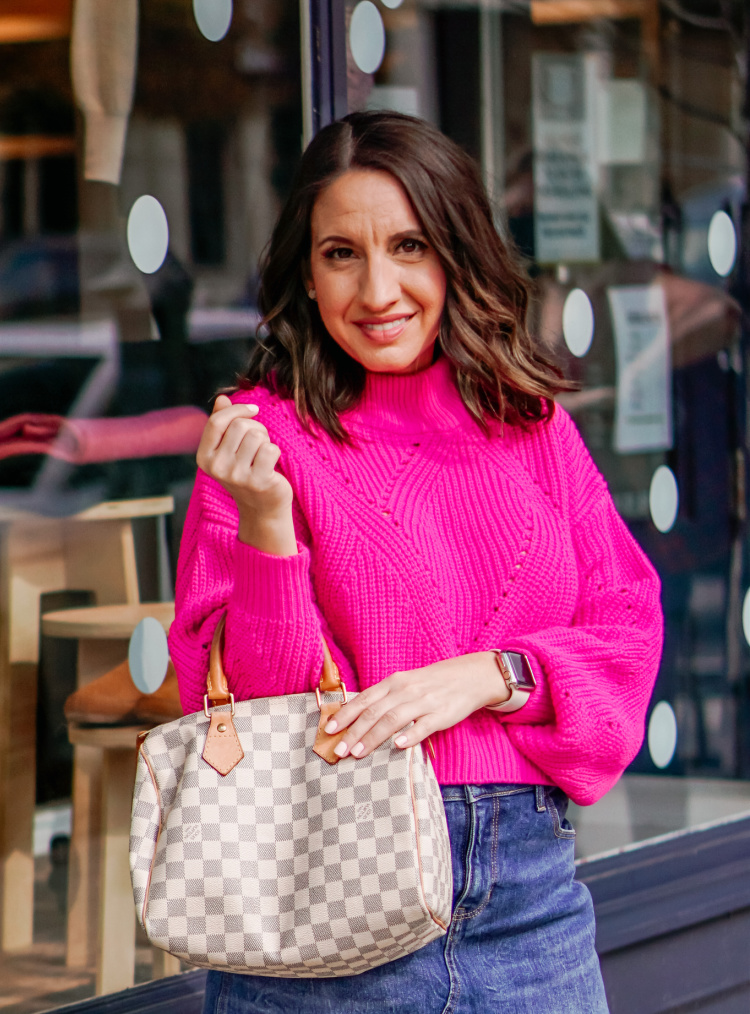 Good morning! Omg, it feels like forever since I have published a blog post let alone gotten on here to do maintenance. Let's just say life has been beyond busy with mom life, wife life, and trying to keep up. Sometimes somethings gotta give, and that something was definitely my attention here. So, let's chat about this cute bright pink cropped sweater that is beyond cute. A quick side note it is on sale and runs tts. It's one of those really cute pieces you can wear with jeans for a girls' brunch, or pop it on with some jean shorts and booties for an evening out. It's still a little chilly at night and this is just the item that can take you through almost all the seasons. I wore one of my closet staples with it. This jean skirt that I have in a light wash too. I love them both and they really are such a great item to have that most people overlook. I promise it will get lots of use.
With Summer around the corner and some really good sales going on I didn't want you to miss out on some good buys for next season. So I rounded up some really cute sweaters that are perfect to stock up on now.
Alrighty, I hope you have a wonderful holiday weekend! We have brunch plans with the kiddos and some much-needed outdoor play time scheduled.

Shop The Post