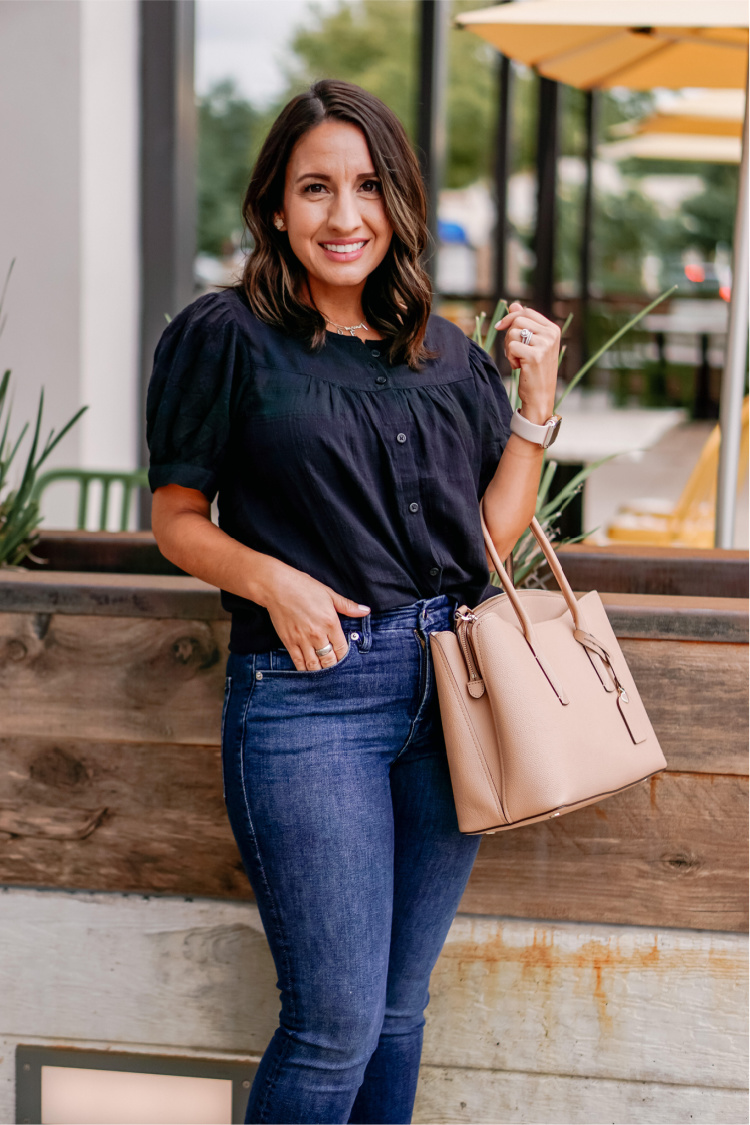 Shop The Post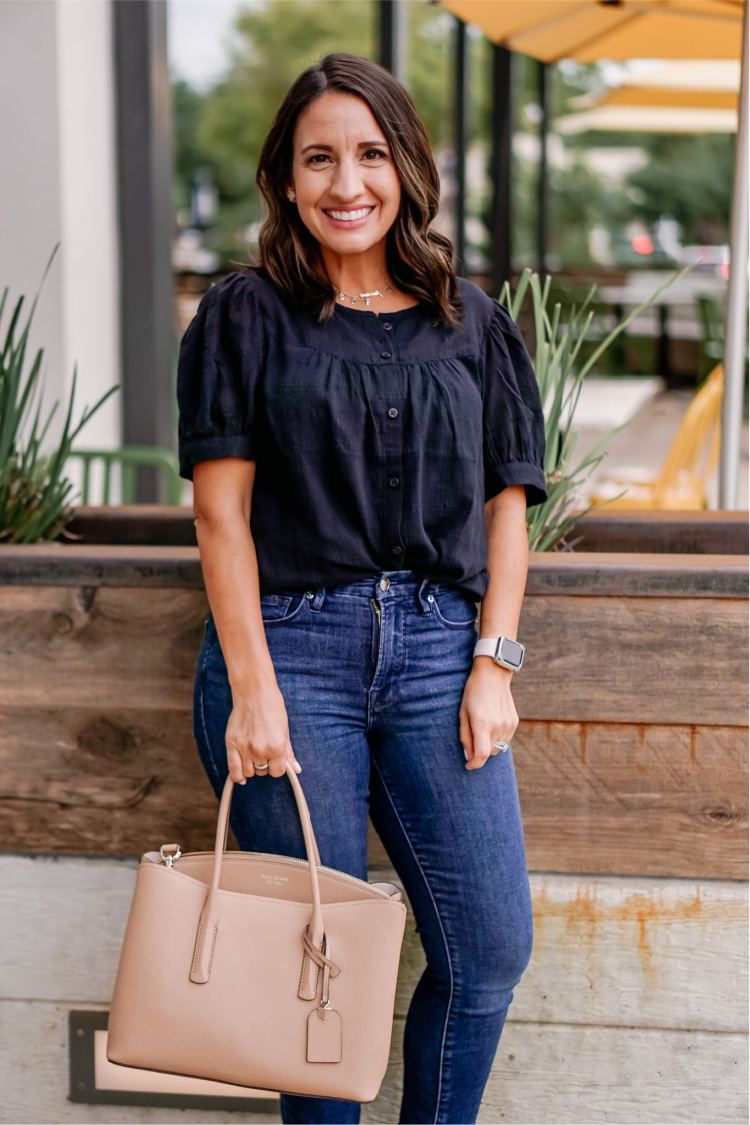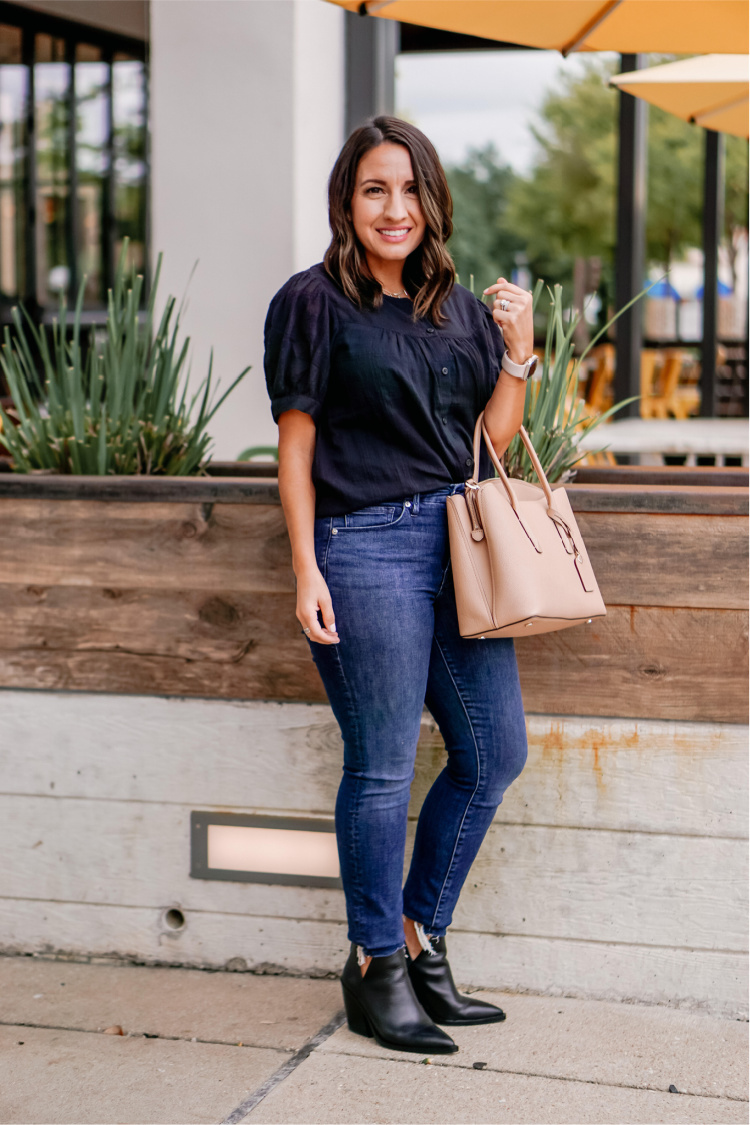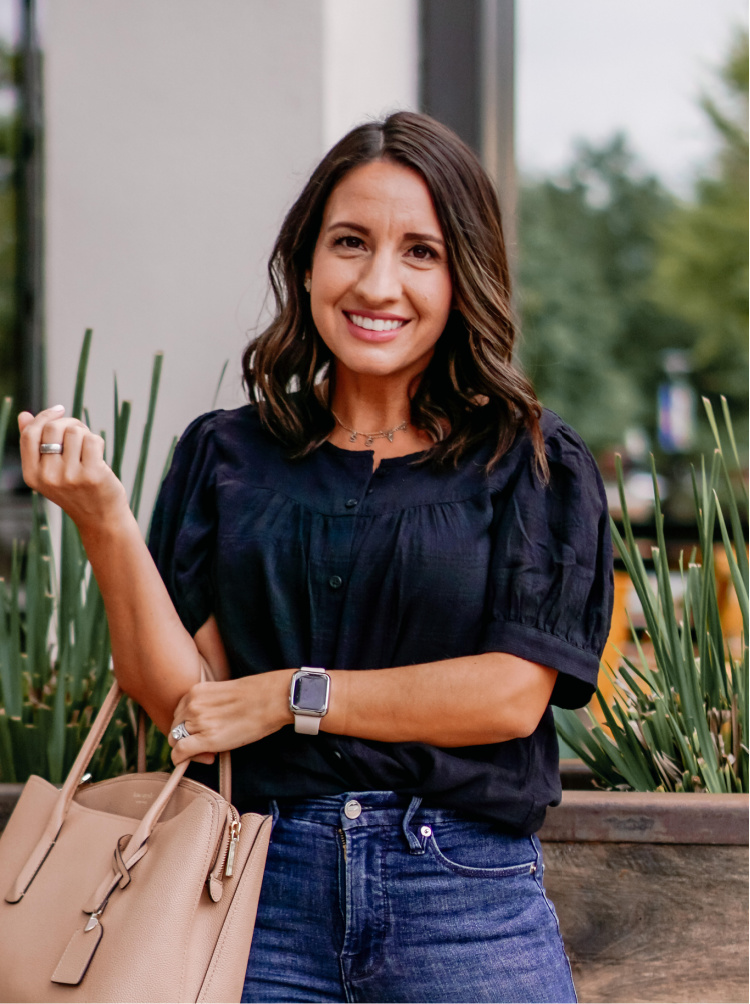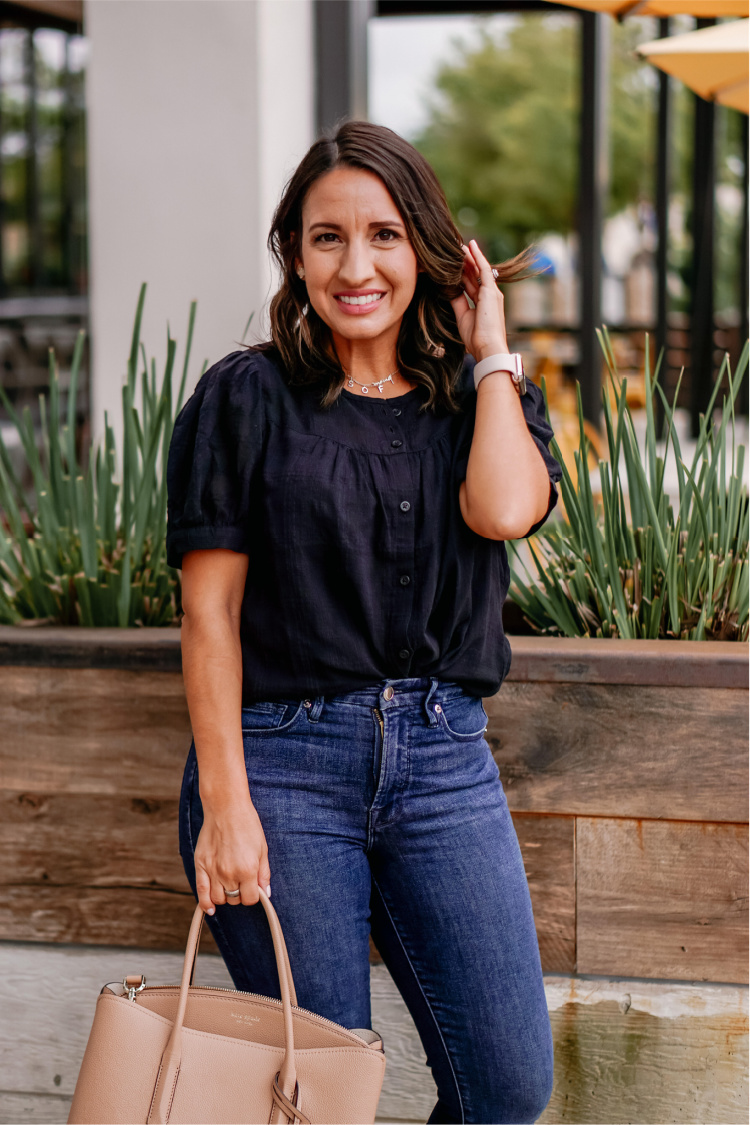 It's officially fall and I am starting to feel fall in the air and in my closet. Which means transitioning my summer clothes to the back, and moving the fall clothes to the front. By the way, I hate organizing but this is one time I look forward to organizing and moving things around. Fall fashion is absolutely one of my favorite things to shop for. Btw my husband can attest to that because I love fall booties and usually buy a few each season because I love them. Last year, I bought this black pair of booties that are versatile and go with jeans, skirts, and dresses so well. Here they are a skirt I wore last fall. I wanted an outfit that felt like the perfect beginning of a fall outfit. This black blouse is one of my favorites that I have worn a lot with jeans and skirts. It's a little sheer, but not so bad that you necessarily need a tank top underneath.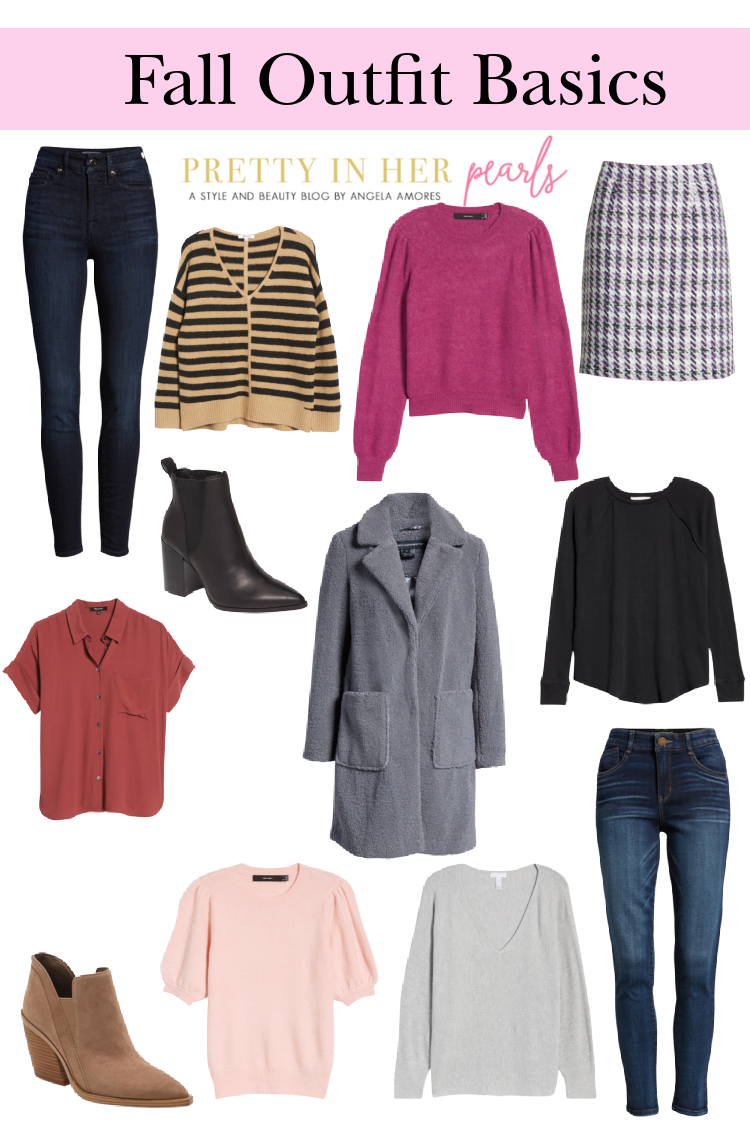 Shop The Post

Here are some of my favorite fall basics that make transitioning to cooler temps a lot easier. Especially, if it's cool in the morning, and warms up by the afternoon.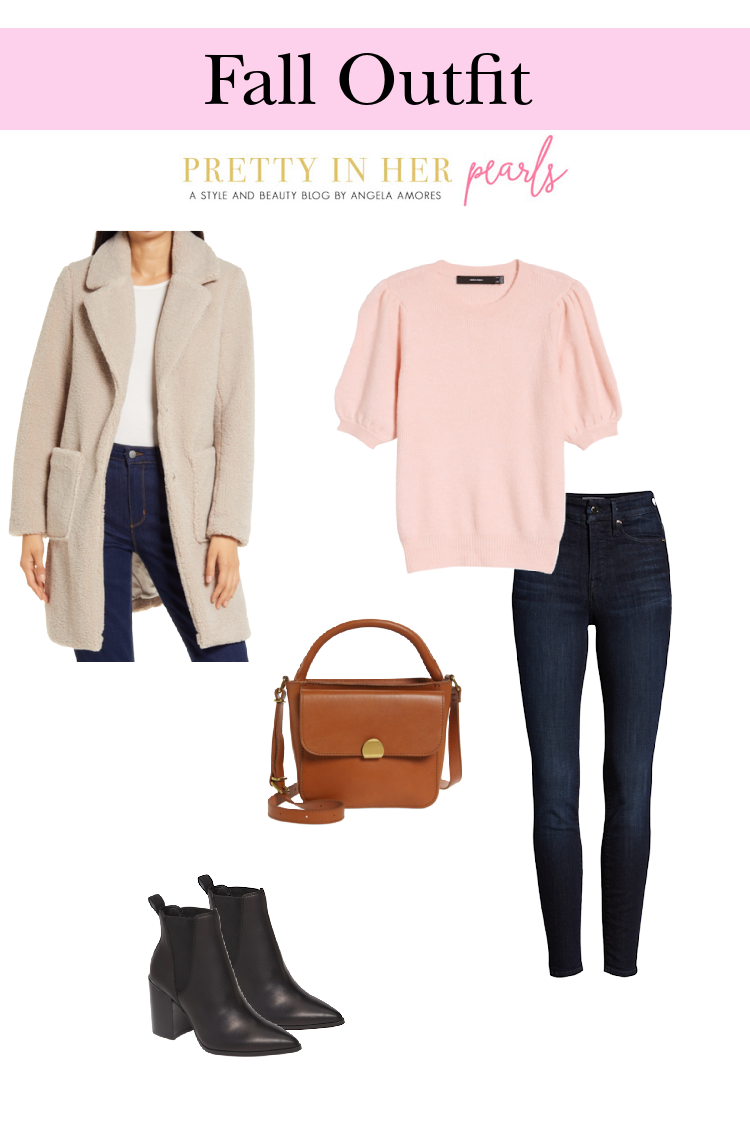 Shop The Outfit

I added in one of my new favorite fall outfits I think you will love too!
What do you love to wear in the fall?