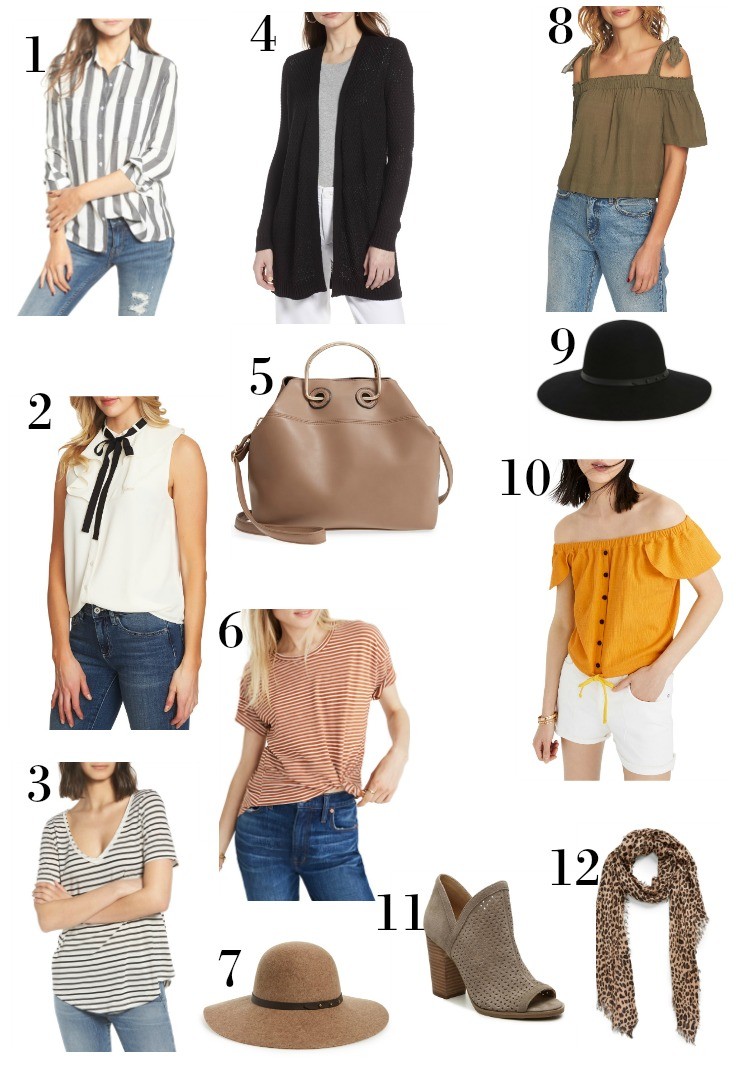 1 / 2 / 3 / 4 / 5 / 6 / 7 / 8 / 9 / 10 / 11 / 12
Good morning! Sorry, this post is a little later than usual. The last few days have been really busy ones. We had to get the house ready for the cleaning people that came today and finish organizing the living room. Yes, we are still on the organize train. Hehe! I'm surprised to say it, but I am really liking the feeling and the look it's giving my house. I shared a quick picture on Instastories of the new shelving unit we bought to organize all my babies toys and odds and ends. Little humans have a lot of stuff. So far I just have the closet, bathroom, and study to finish up. If you have any favorite Pinterest organization accounts send them my way. Even better if it's organizing for the product junkie. My husband teases me that there's an Ulta in his bathroom. Hehe!
Alright, let's talk about the elephant in the room. Fall temps are basically just around the corner for people who live in places where there are 4 seasons. Well if you're like me and live somewhere similar to Houston that's hot, warm, and warmer before it gets chilly this post is for you. It's all cute clothes that give the fall vibe minus being for fall weather. They are also perfect for layering once the fall temps come our way.
Thanks so much for stopping by! Have a fabulous day!

Shop The Post