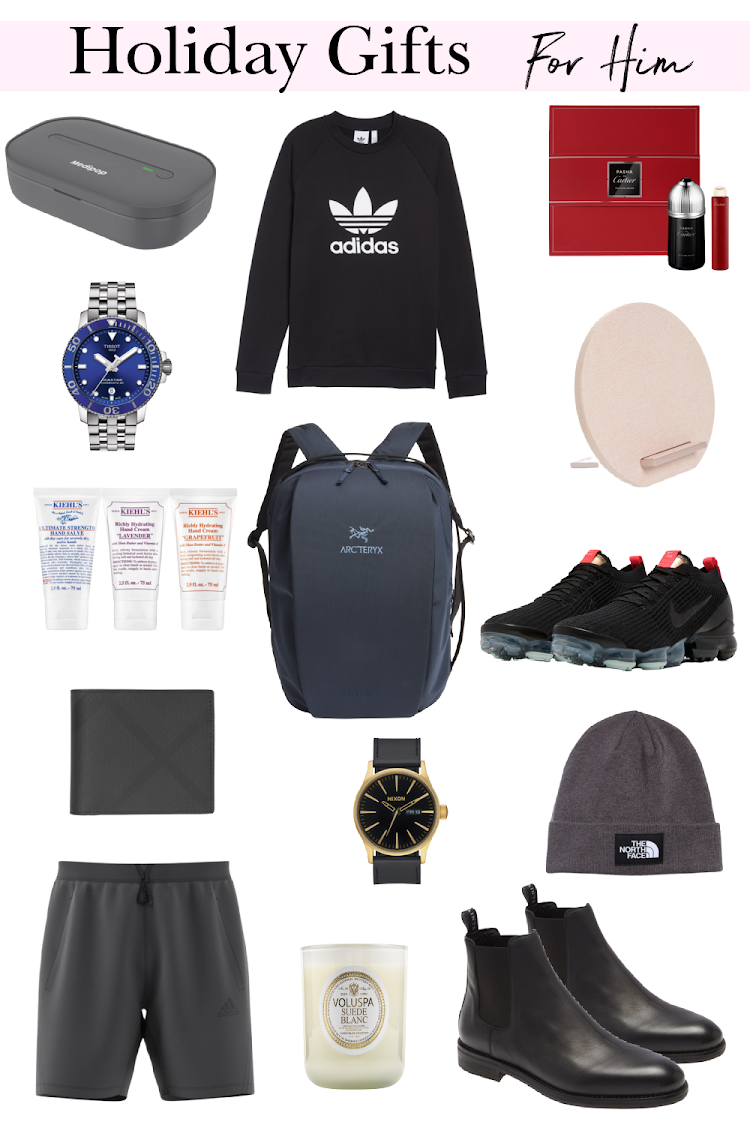 Shop The Post

Hi! It's that time of year again and we are talking men's gift ideas. Here are some the ones I think lots of guys in your life will enjoy and appreciate. I decided to go with a wide selection of gifts that vary in price points.
A great gift for him is a mens leather briefcase, however, looking for one that a good quality and with all the requirements can be really challenging. Well let me give you a few tips, look for one that matches with almost every outfit, that has enough space to carry all the belongings and a good prize.
So if you are new to a relationship there is something for you and if you are in a long term relationship there is something for you too. I especially love the phone cleaning kit and the sneakers.

Shop Men's Gift Guide