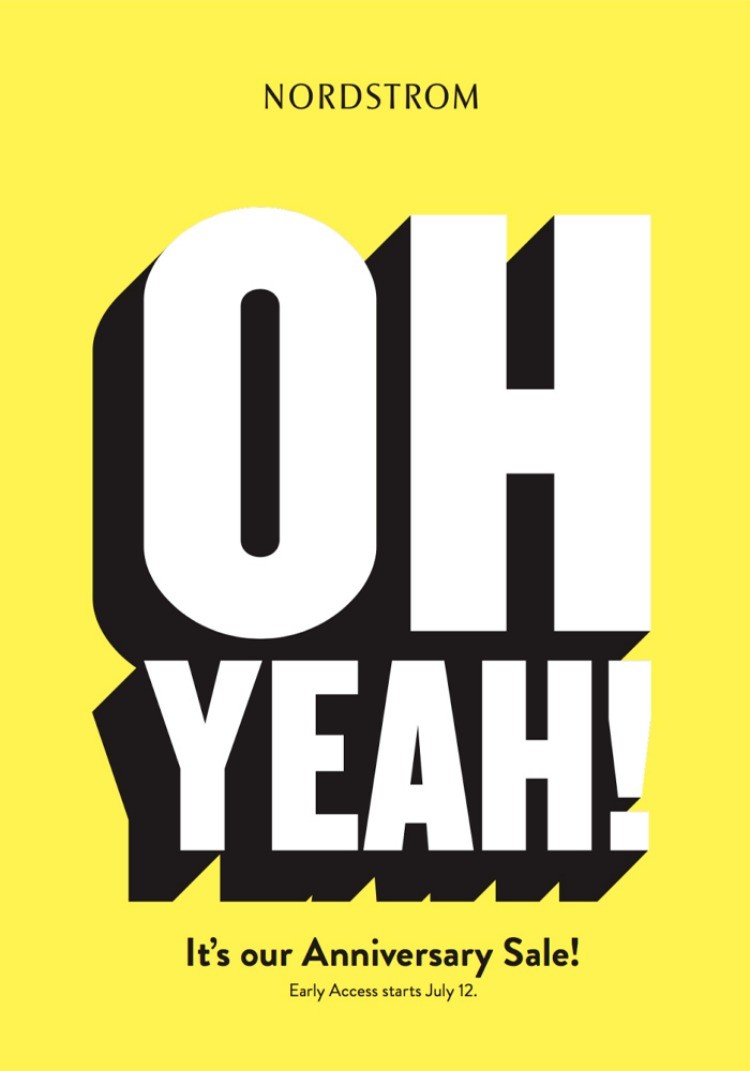 Good morning! Starting Thursday off talking about one of my absolute favorite sales of the year the Nordstrom Anniversary Sale or NSale. Just in case you haven't heard about this let me give you all the details on what you need to know. First, let me tell you it's unlike any sale because   Norstrom releases brand new never before seen merchandise that is discounted. If you can't tell this is basically one of my favorite sales of the year. I'm super excited to shop this sale and share everything with you all.
Click here for a peek at the Nordstrom Anniversary Sale Catalog.
Alright, let's start talking about all the information you need to shop the Nordstrom Anniversary Sale!
What is the Nordstrom Anniversary Sale?
The Nordstrom Anniversary Sale happens once a year. They share merchandise that's not in stores yet that is on sale for a limited time. After the sale, it goes back regular price.
When does the sale start? How do I get early access?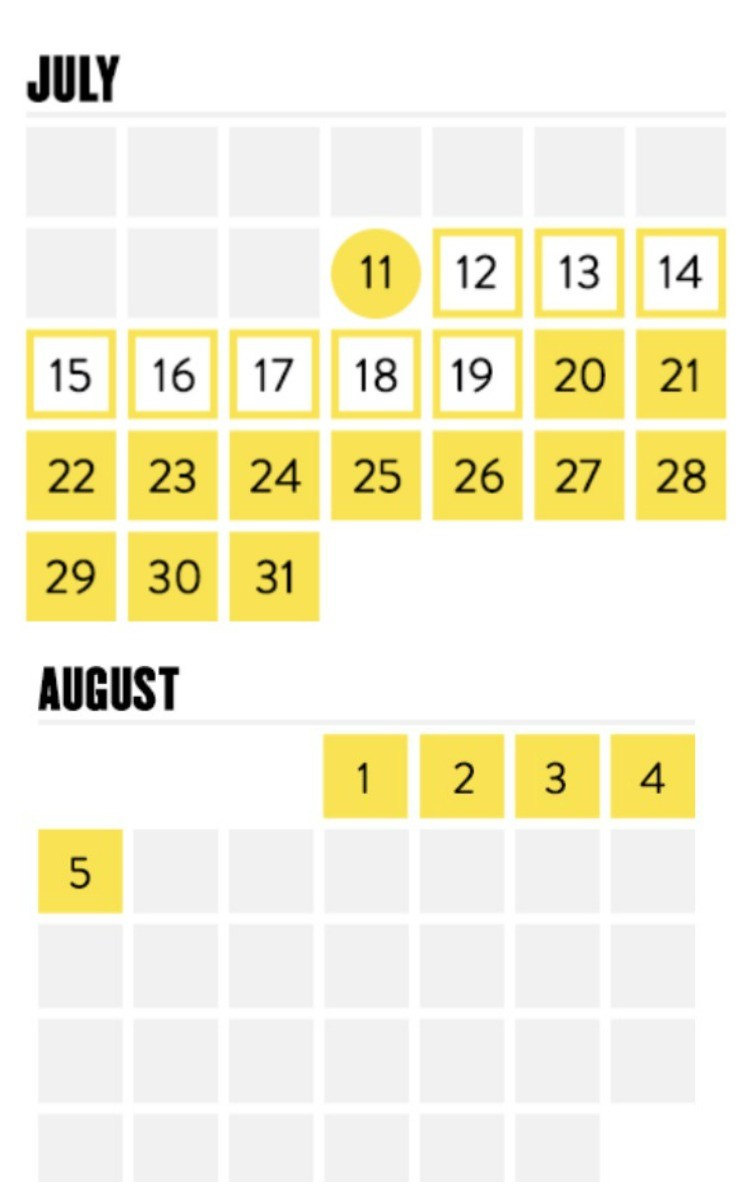 Early Access starts July 12th. Public shopping starts from July 20th to August 5th.
I know y'all are wondering how do I get early access to the big NSale. You either have to have a Nordstrom Credit Card or Debit Card. I really suggest getting the Nordstrom Credit Card just so you have access to everything early. This really helps to ensure that you have the best chance at getting items in the sizes and colors you want.
Just to recap this is basically my favorite sale of the year and I love that it's around the same time as my birthday. I always give myself a little extra to spend since technically August is my birthday month. Hopefully, I'm not the only person that does this. I'll be sharing my fave under $50 items, Favorite staple pieces, and Dressing Room try-on sessions. I'll let you know as soon as I start posting for the sale!
Have a great day!