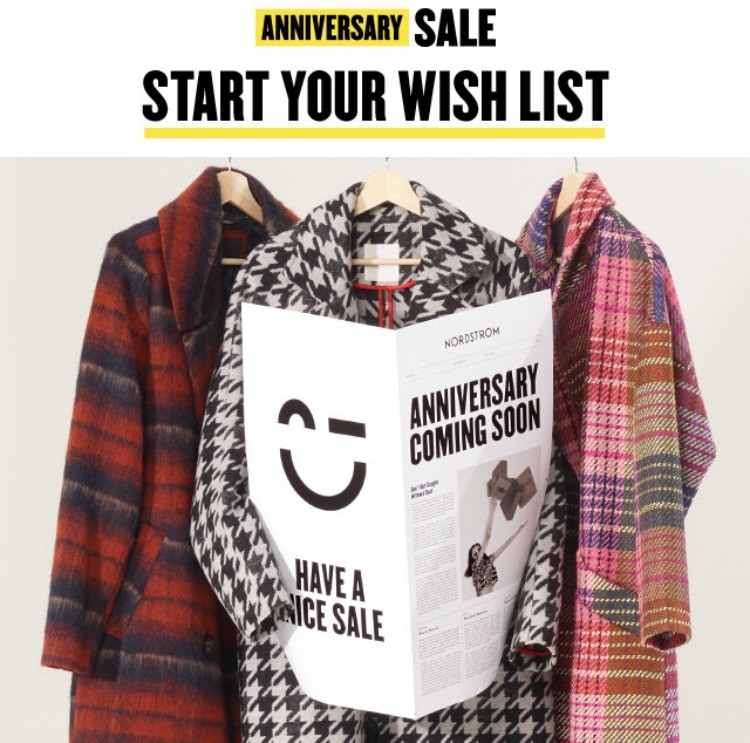 Hi, guys! It's that time of year again. It's time to preview the Nordstrom Anniversary Sale Catalog. Previewing the sale is a little different this year since it' a digital catalog instead of a paper catalog. This sale is special because this is newly released merchandise that is on sale for a limited time. This sale includes brand new items instead of clearance items. Prices increase once this sale is over and items do sell out fast.
Here are some of the items from the Nordstrom Anniversary 2020 catolog.
The catalog is here!
As a quick reminder public access for the Nordstrom Anniversary Sale begins August 19th and ends on August 30th. Nordstrom Card Holders can start shopping early access August 4th depending on the Nordy Club Level.
Important Dates

Here is what is on Sale for the Nordstrom Anniversary Sale this year. As a reminder items do get added throughout the sale.
Now, here's a list of some of my favorite categories to  browse plus a breakdown of my first impression of the big sale!
Let's get started!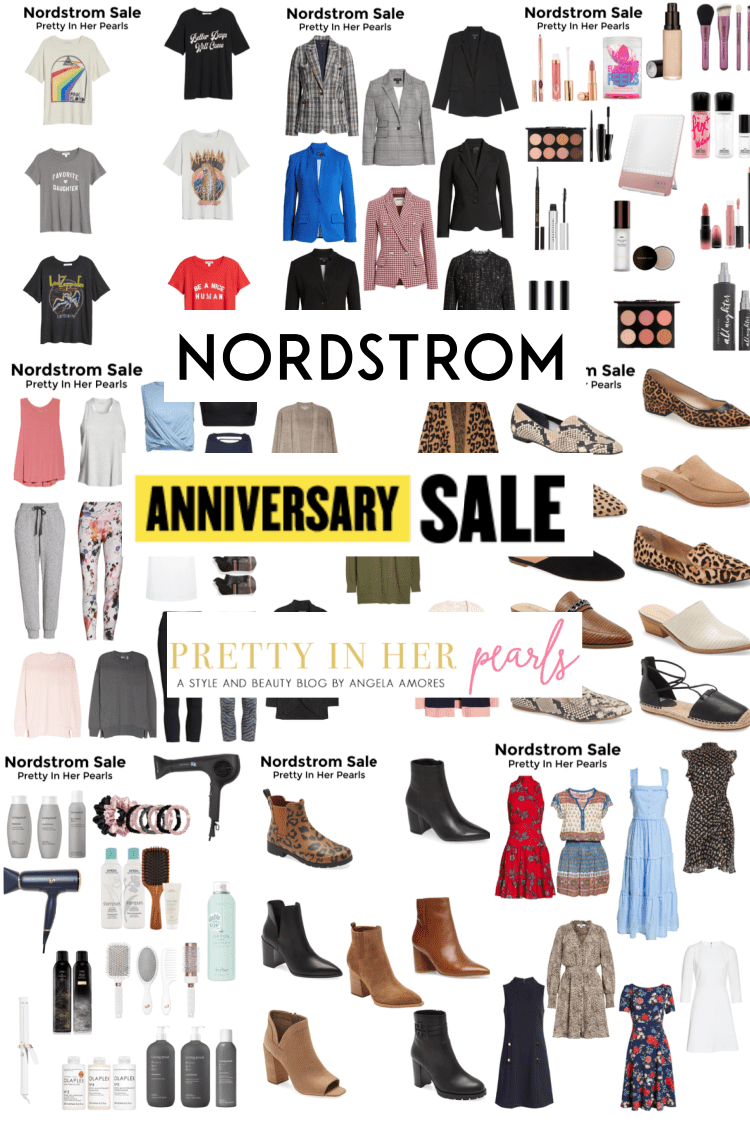 Accessories
Here's a break down of what I think is good!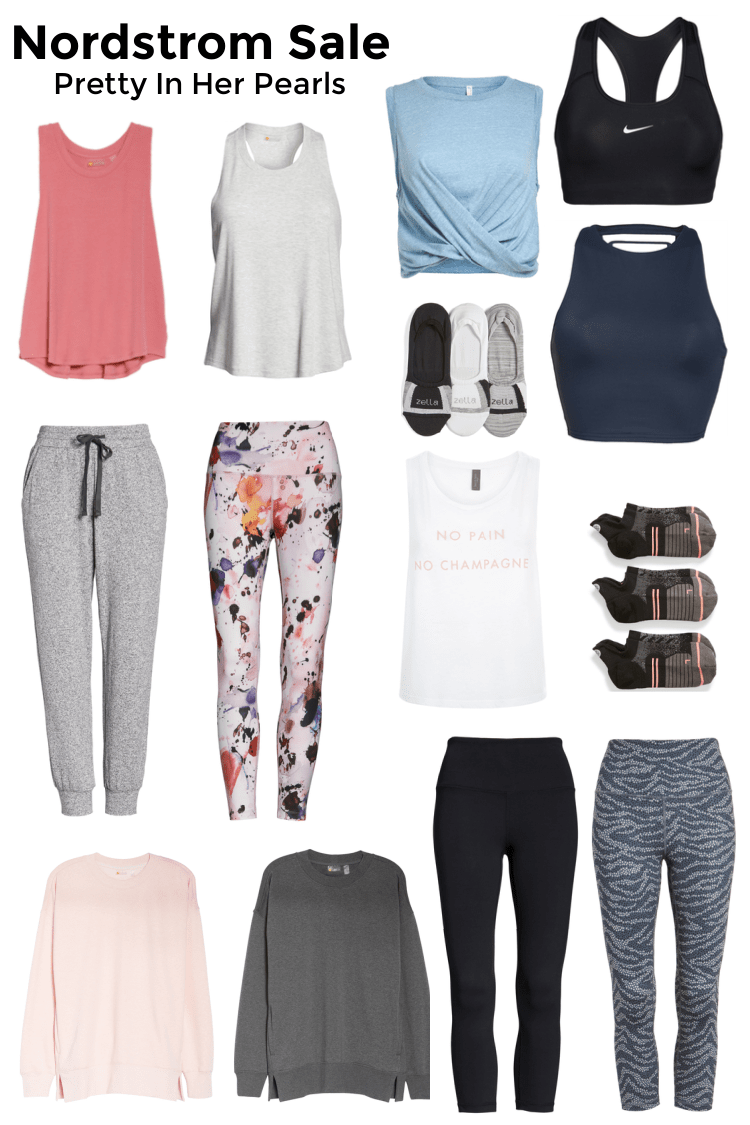 NSALE 2020 Activewear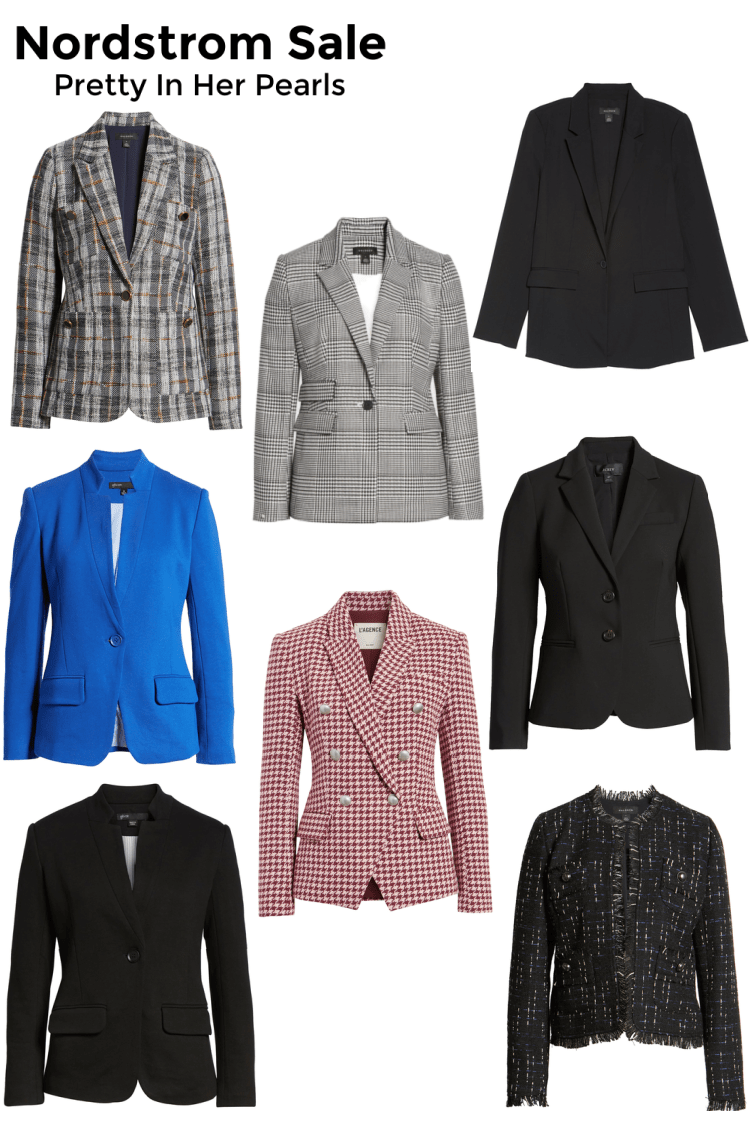 NSALE 2020 Blazers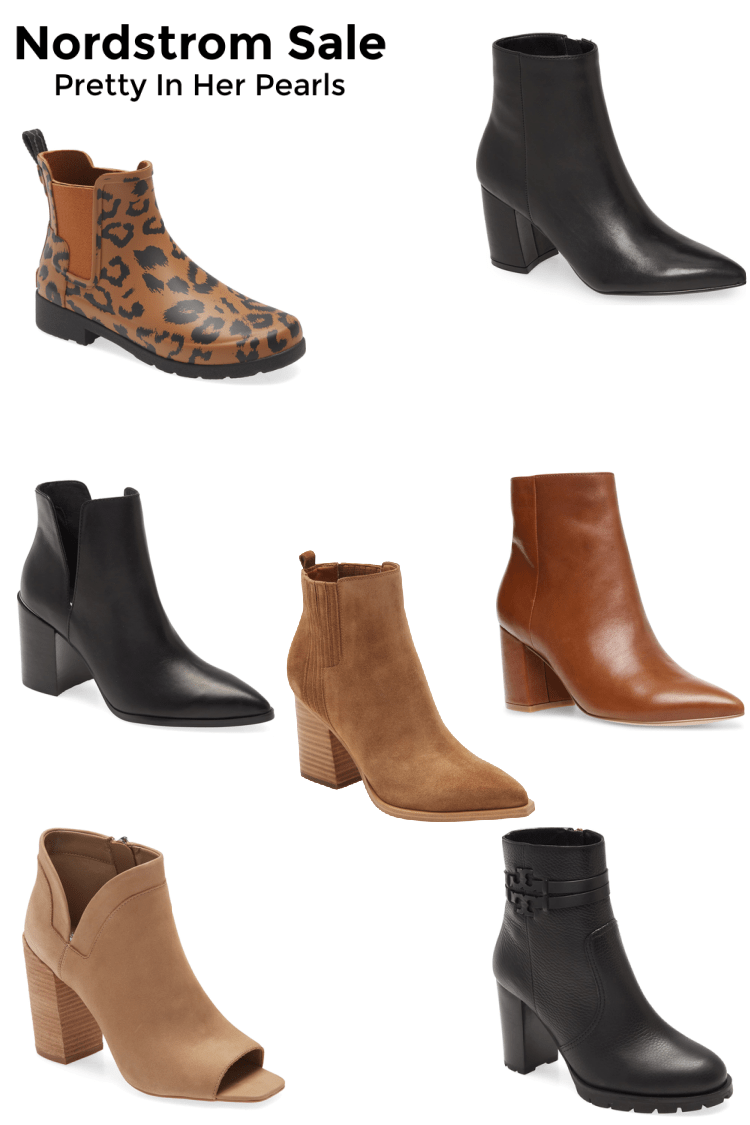 NSALE 2020 Booties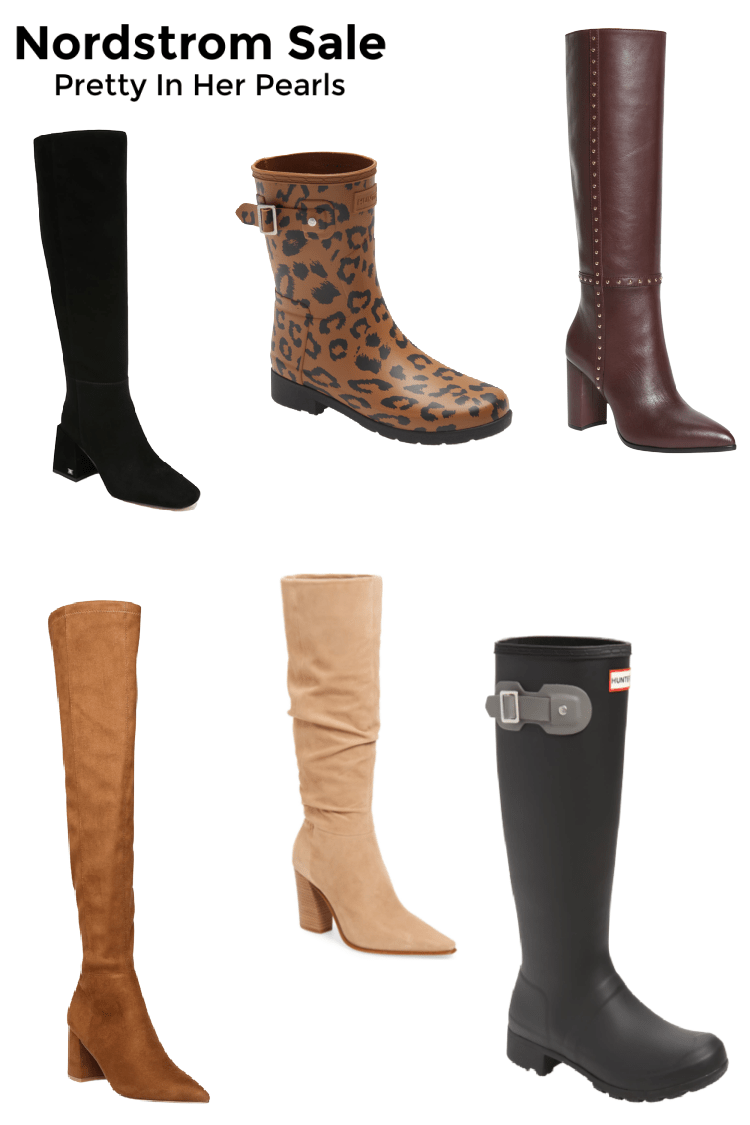 NSALE 2020 Boots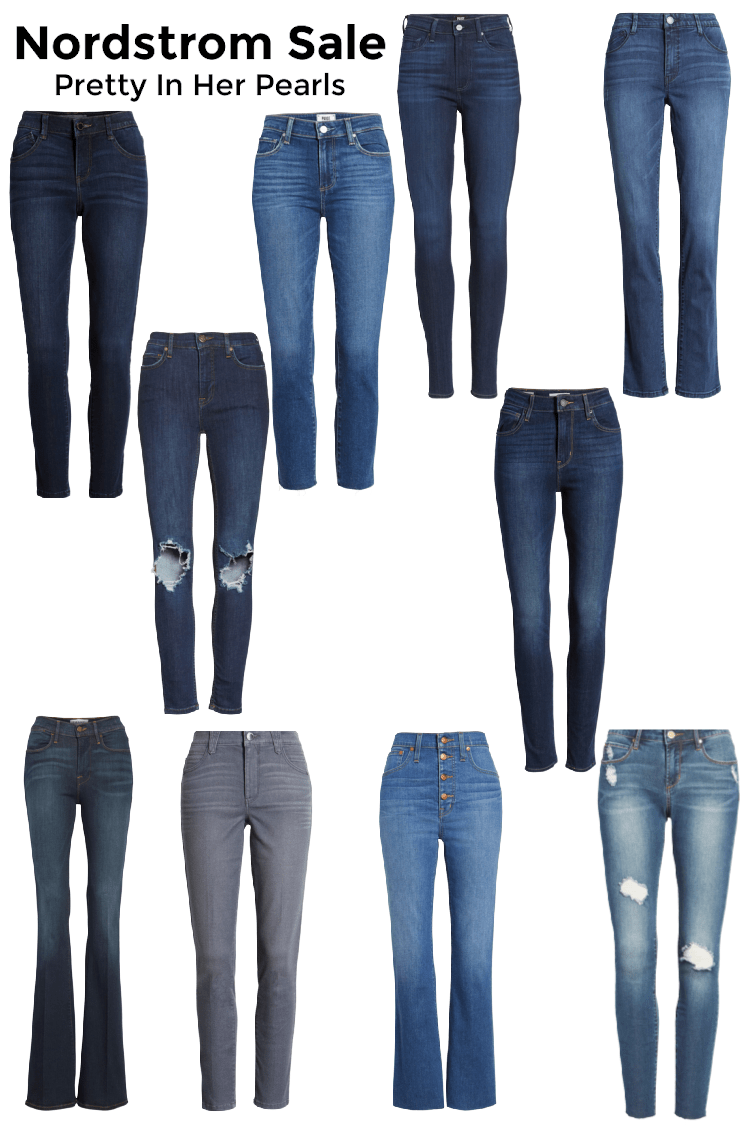 NSALE 2020 Denim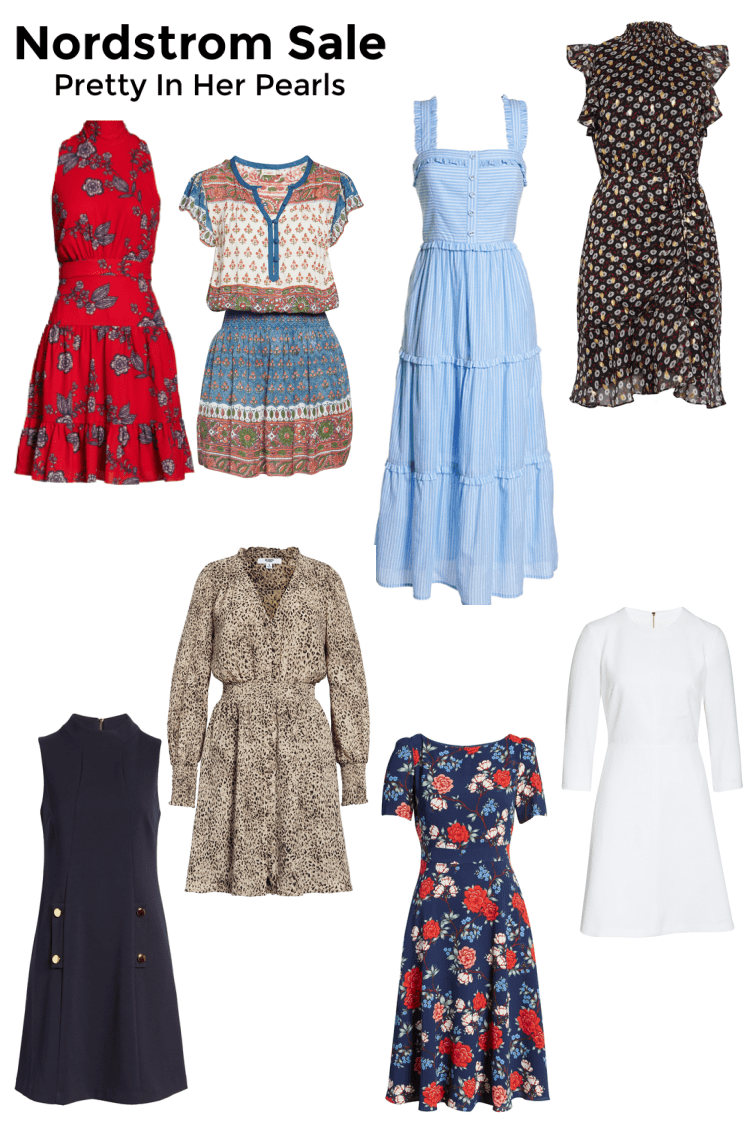 NSALE 2020 Dresses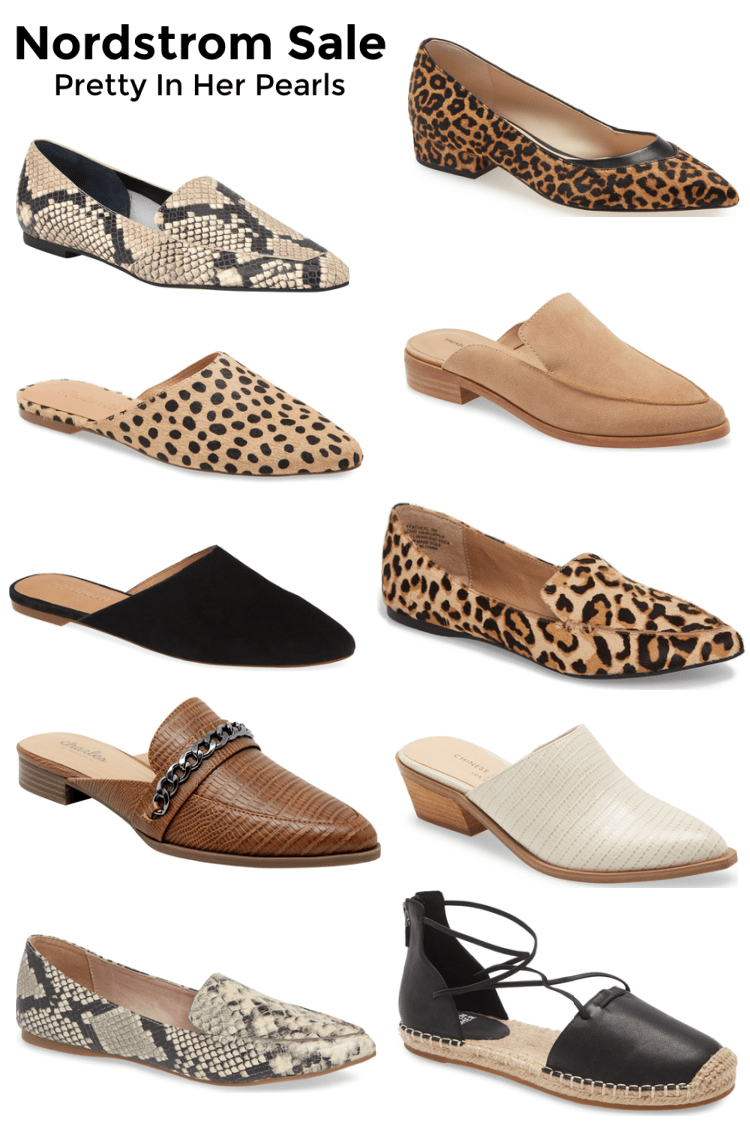 2020 NAS Flats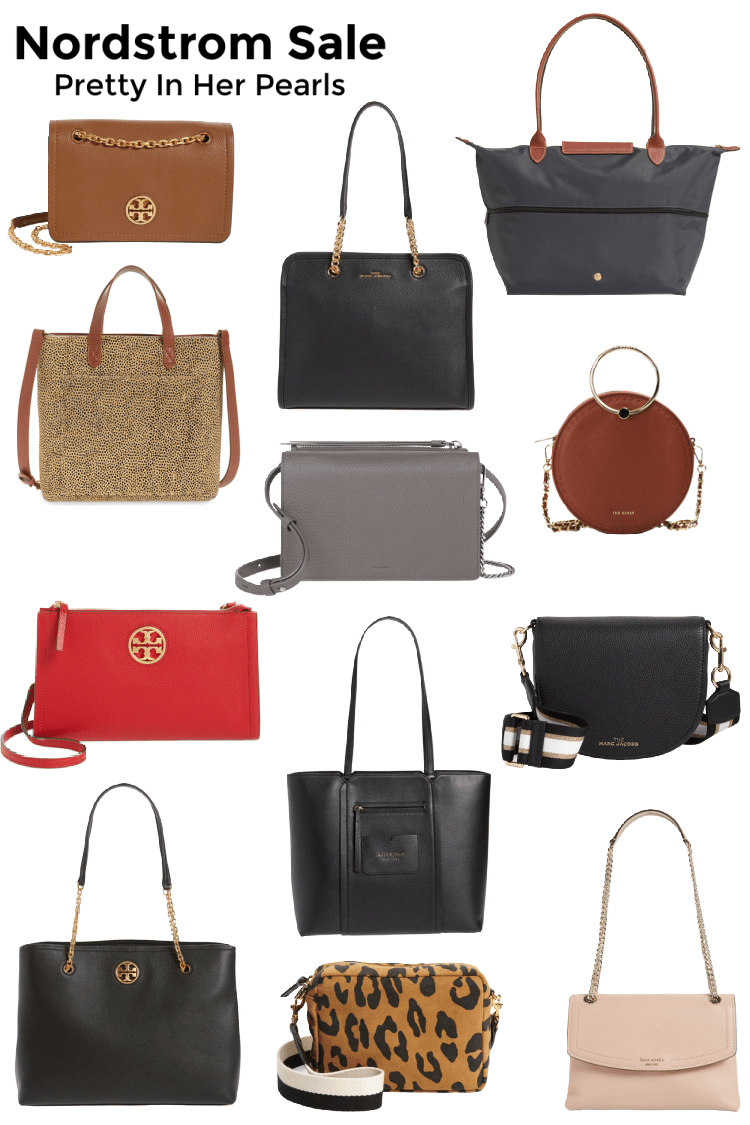 NSALE 2020 Handbags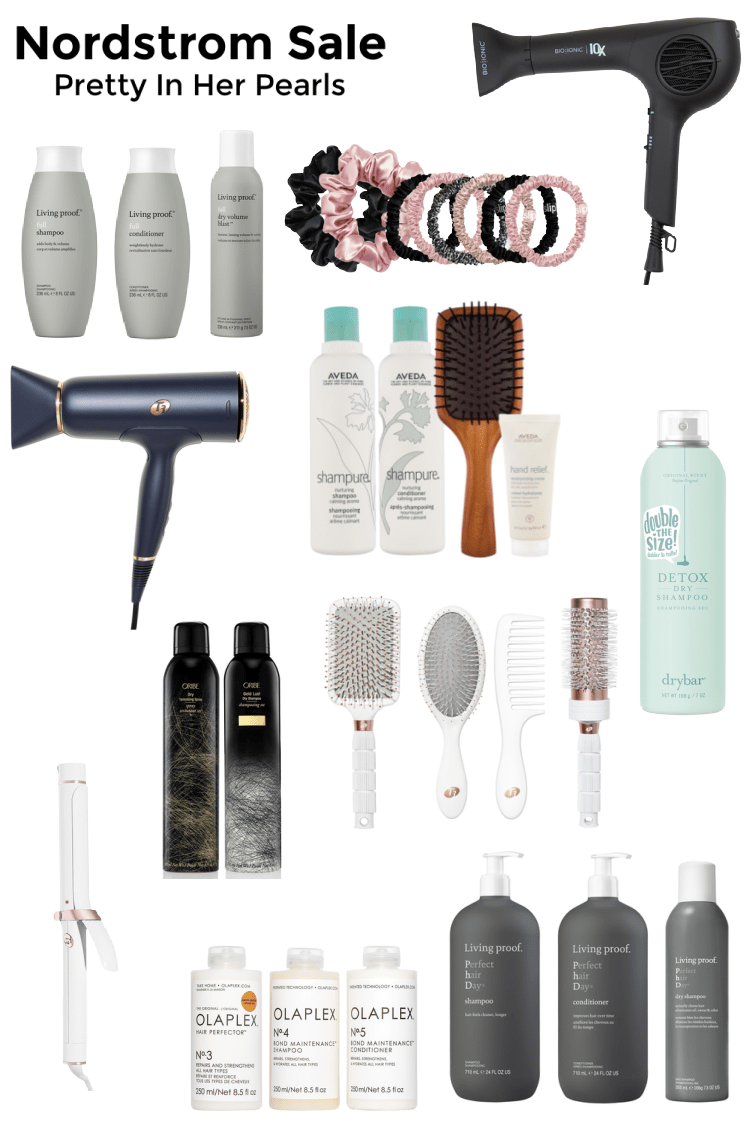 NSALE 2020 Haircare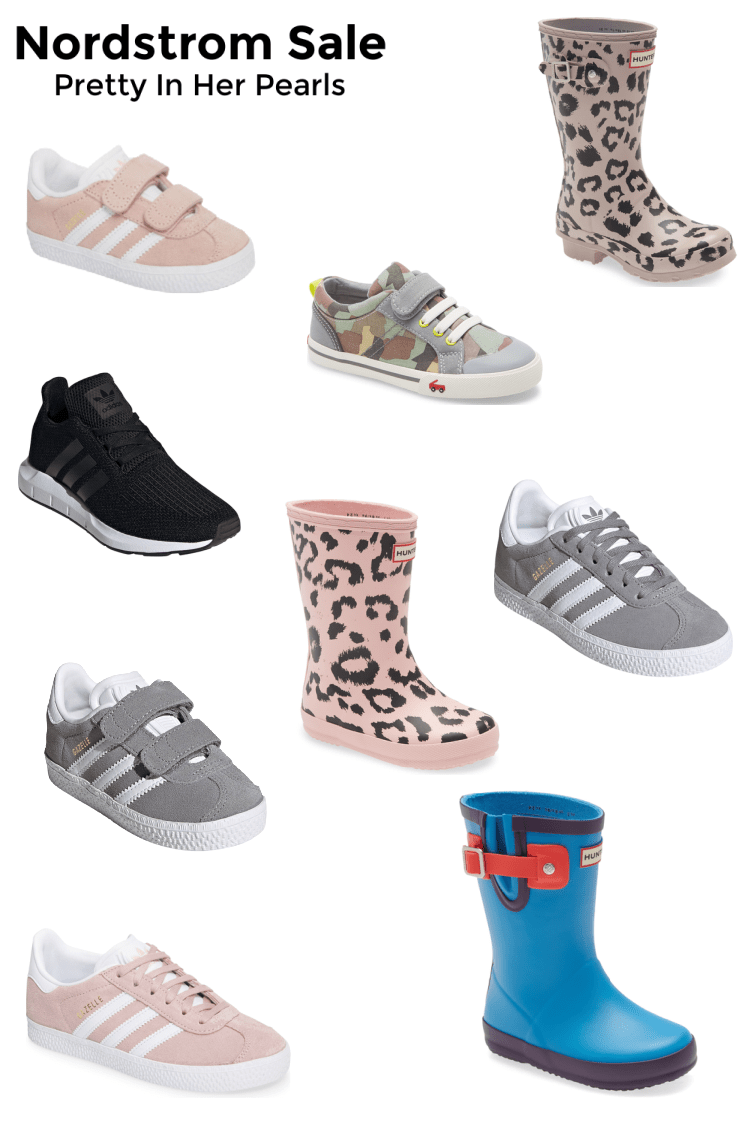 NSALE 2020 Children's Shoes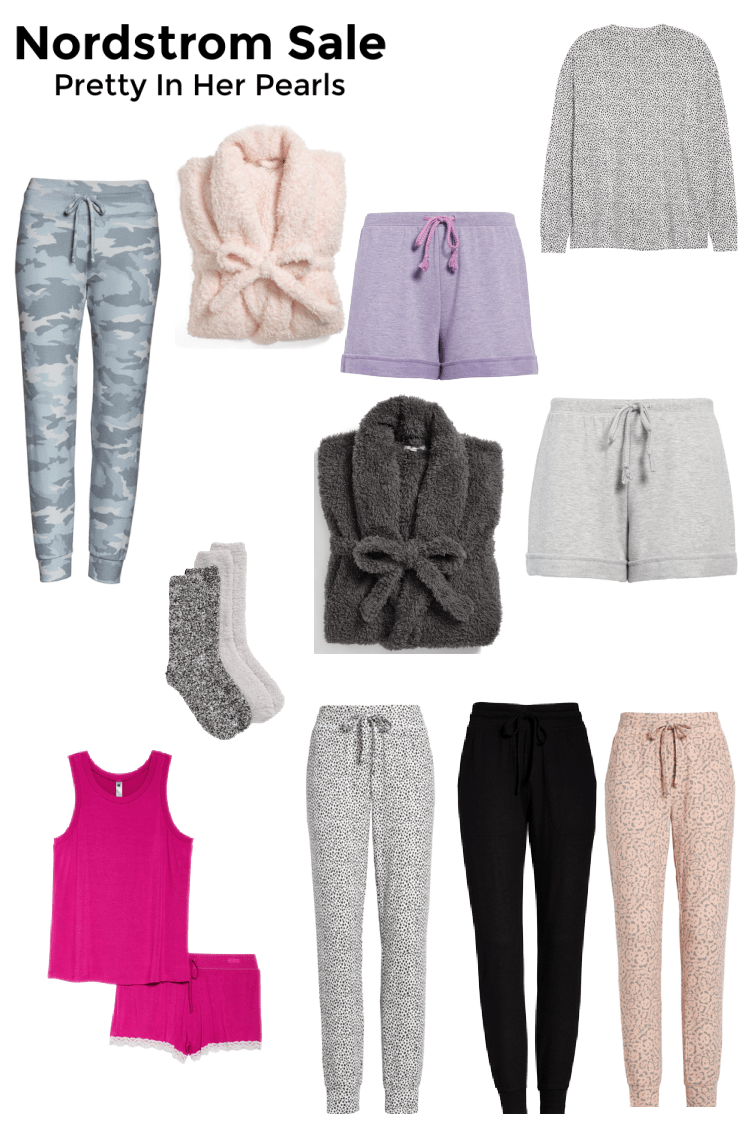 NSALE 2020 Loungewear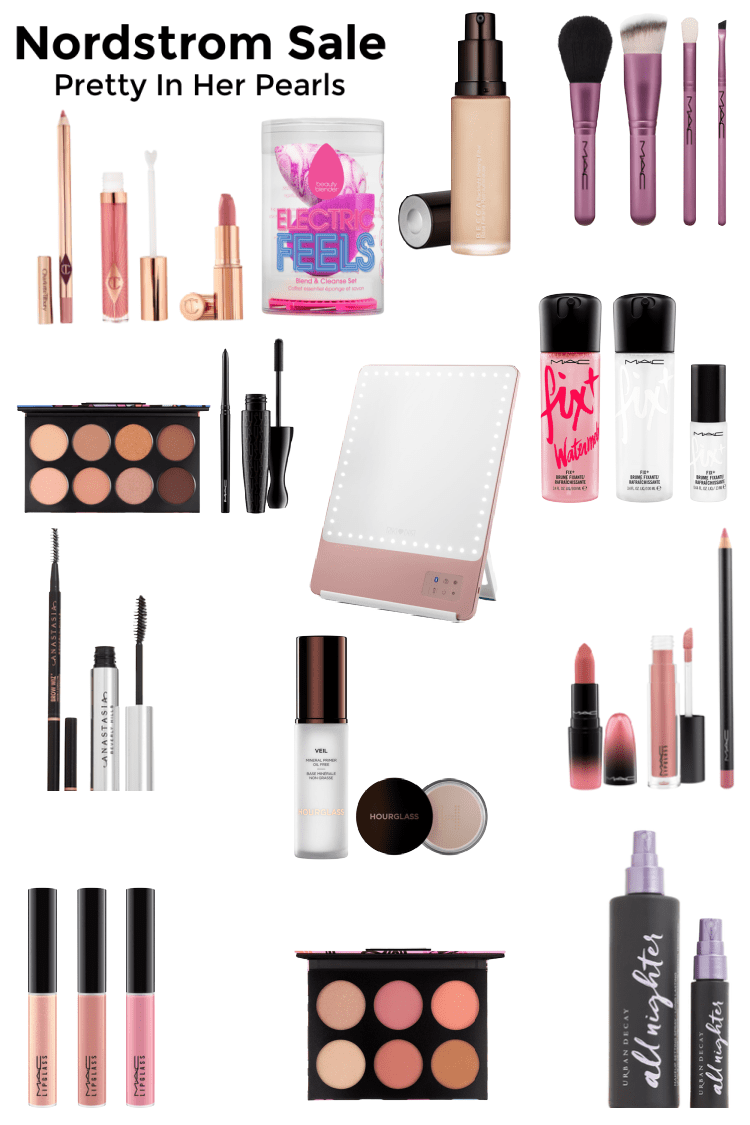 NSALE 2020 Beauty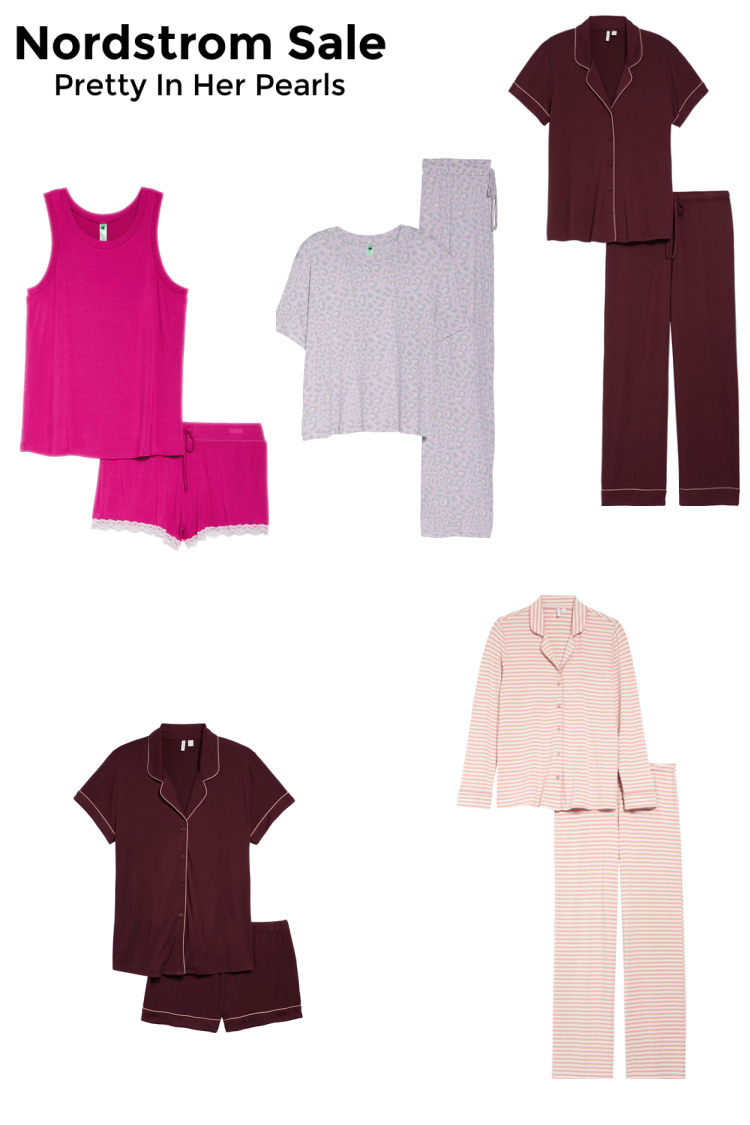 NSALE 2020 Sleepwear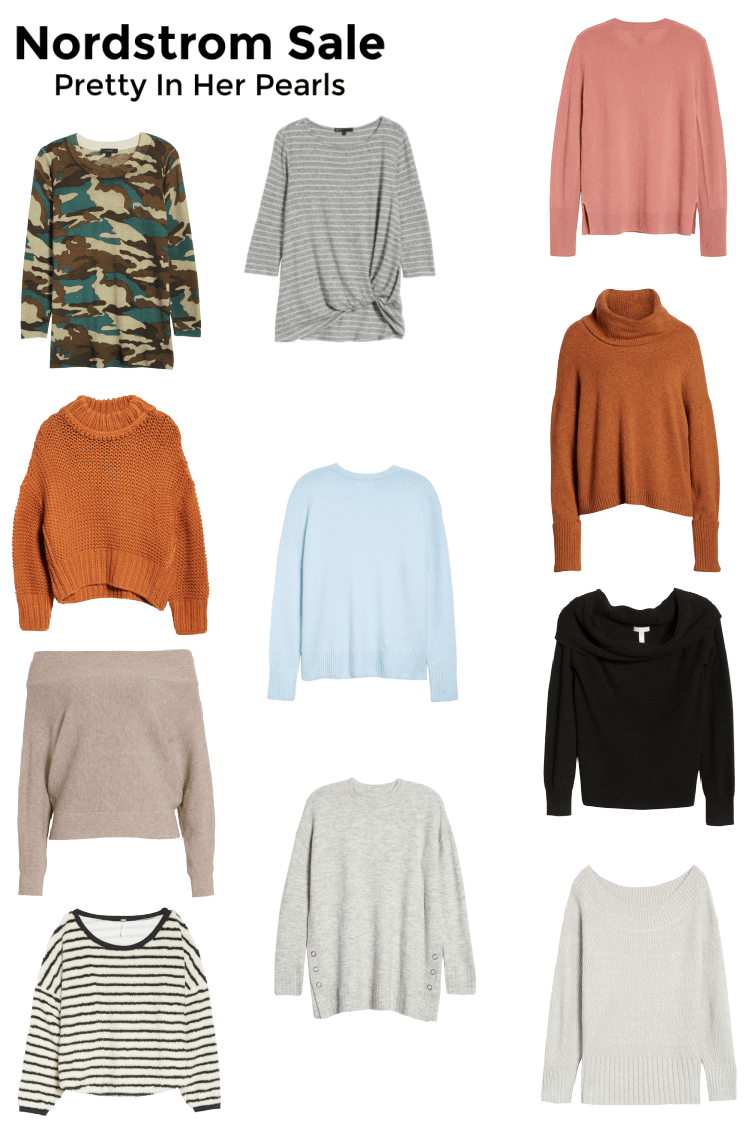 NSALE 2020 Sweaters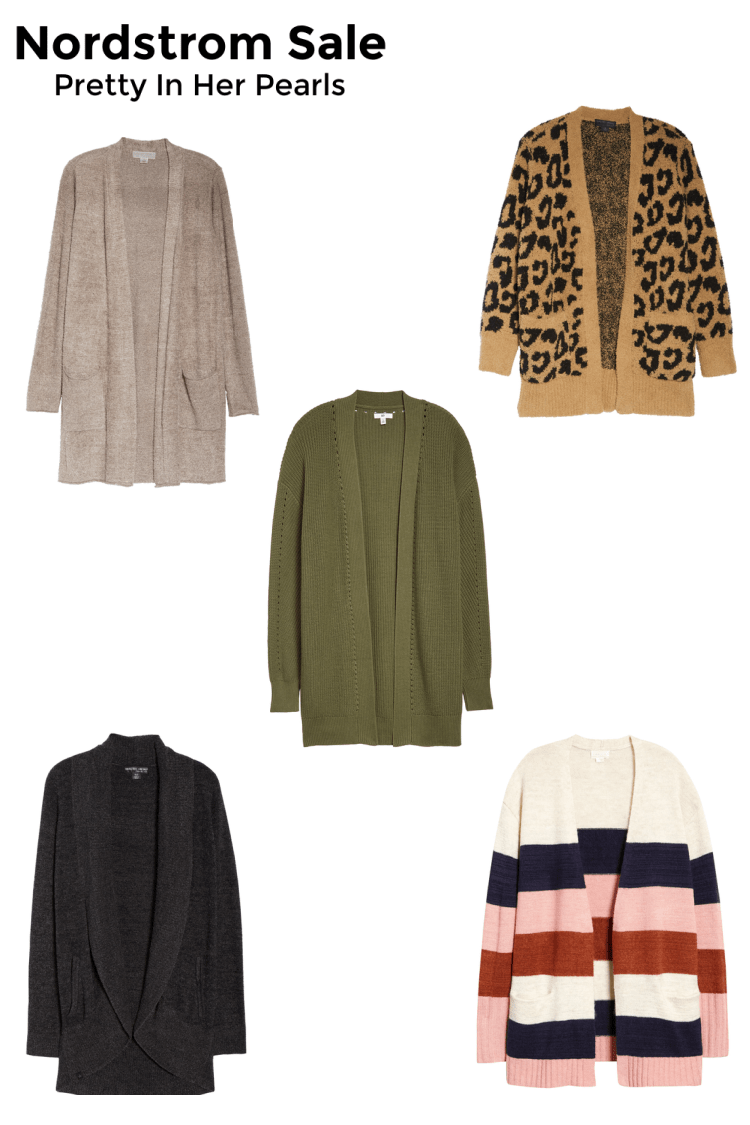 NSALE 2020 Cardigans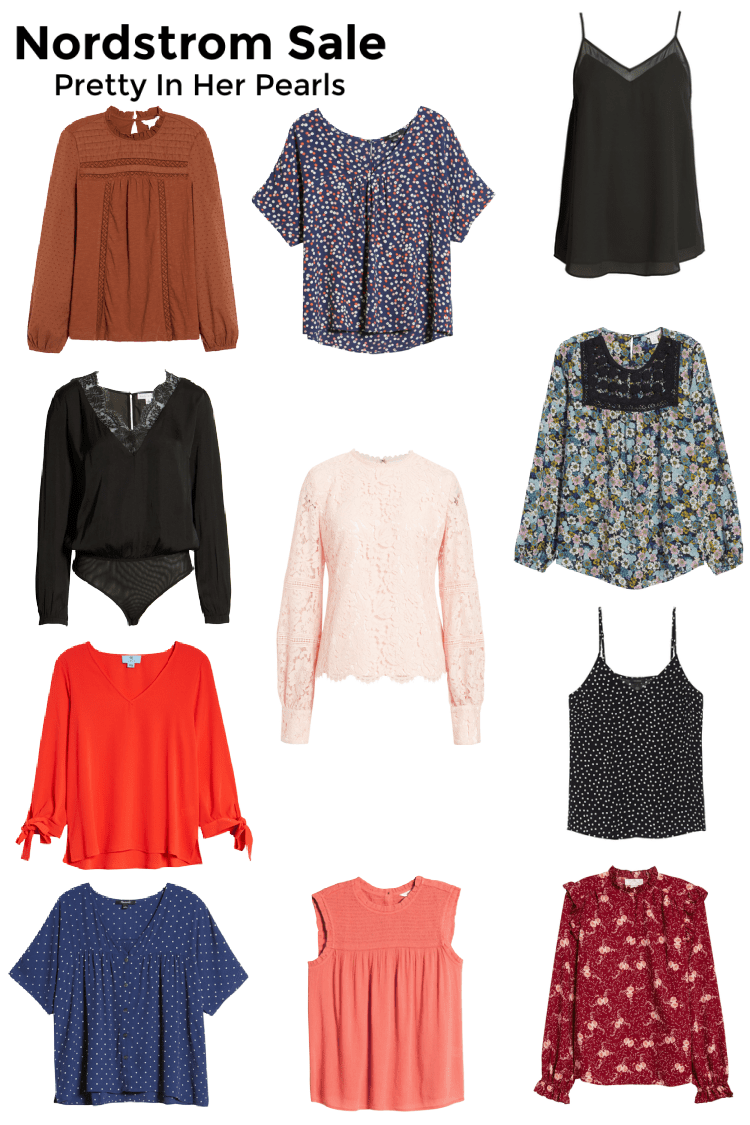 NSALE 2020 Tops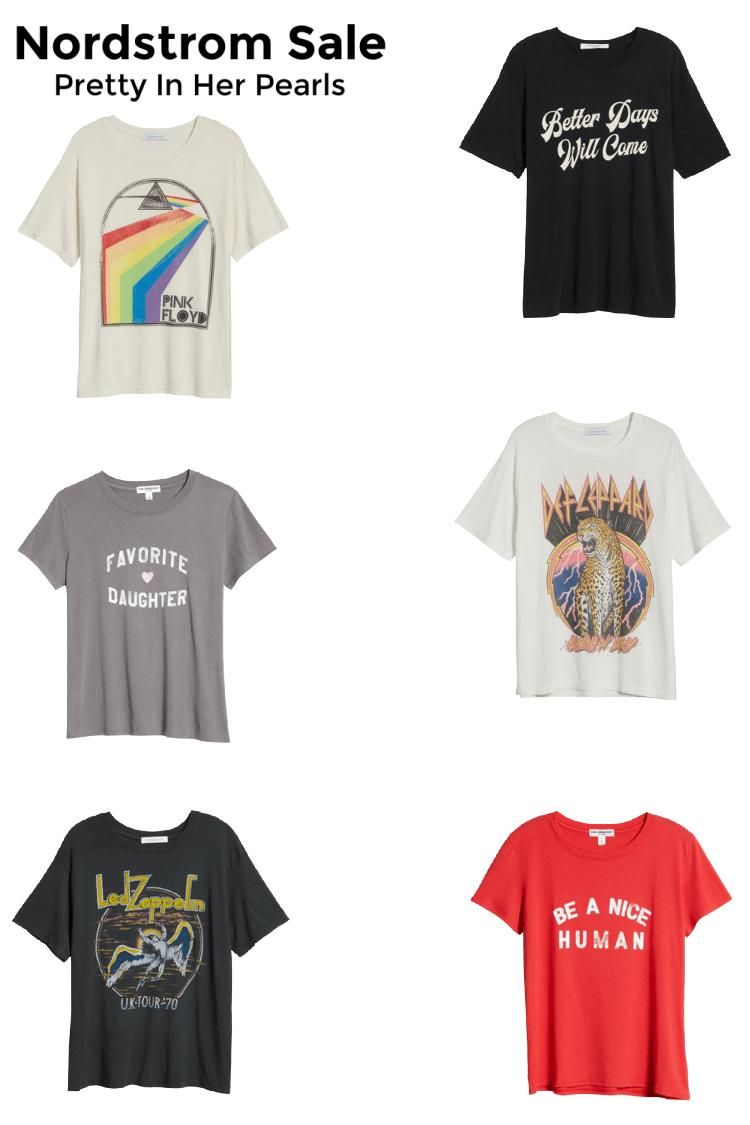 NSALE 2020 Graphic T-Shirts

Alright, that is it for now. Thank you so much for stopping by!