This post contains affiliate links, which means I receive a commission if you click on a link, or make a purchase using the links in this post.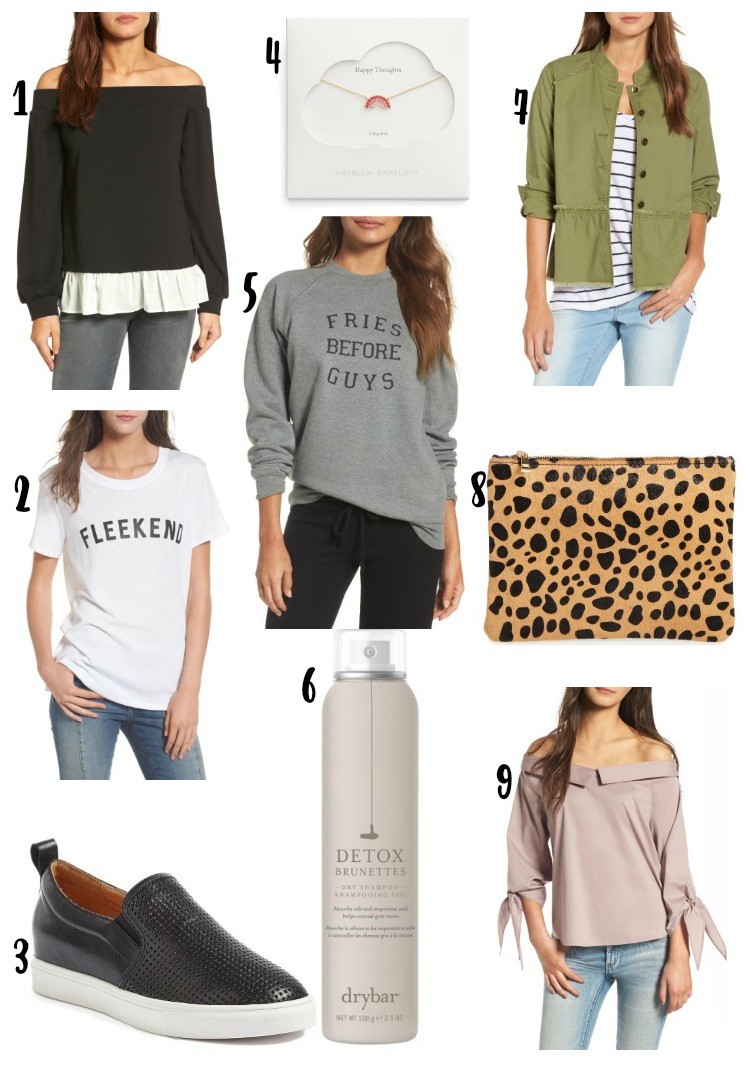 1/ 2 / 3 / 4  /5 / 6 / 7 / 8 / 9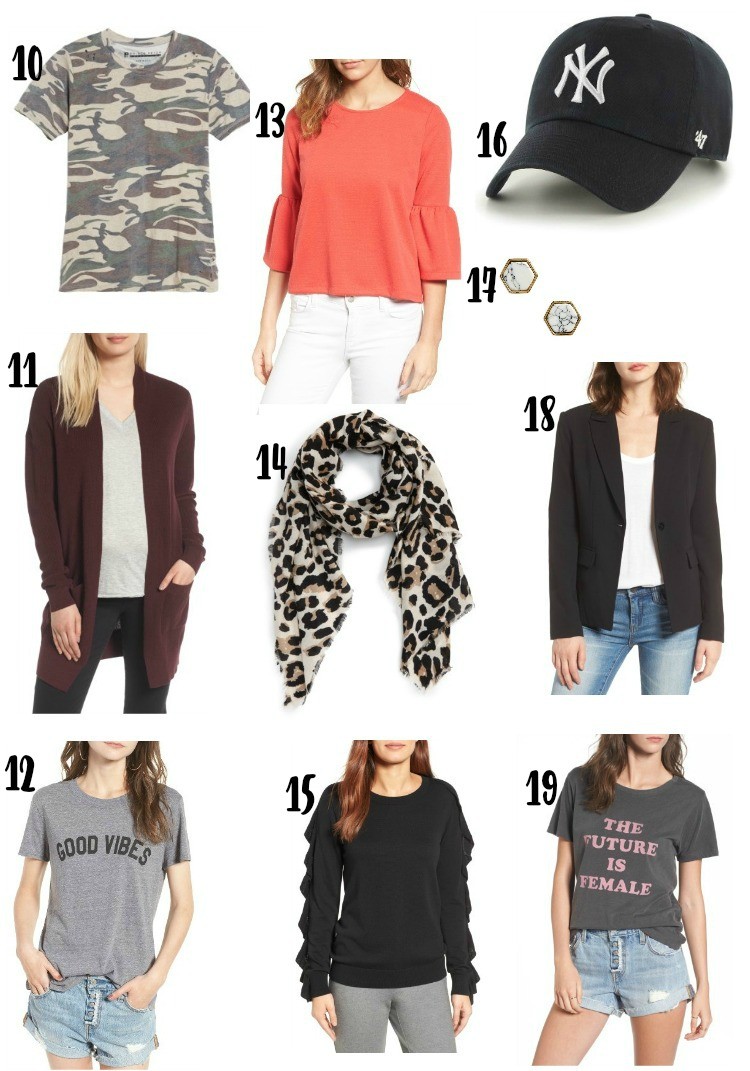 10 / 11 / 12 / 13 / 14 / 15 / 16 / 17 / 18 / 19
It's that time again. I'm sharing my favorites for September. All of these goodies have me really excited for fall and transitioning into more fall style and beauty. I'm so excited to try this dry shampoo because it's made for brunettes. I have such a hard time finding dry shampoos made for brown hair. I had to add a little camo tee into my list because the darker green color makes me think of fall, and hunting. Random fun fact I've never hunted, so I don't really know why I think of hunting. Haha!! I added in some really cute graphic tees, and sweatshirts because I've been really digging cute graphic messages. Remember this cute sweatshirt I wore last week? I'm not sure if that started it for me, but I'm loving some fun graphic messages. What's your favorite graphic tee or sweatshirt? I love adding new ones to my collection.
Thanks, y'all for stopping by, and have a fabulous hump day!!