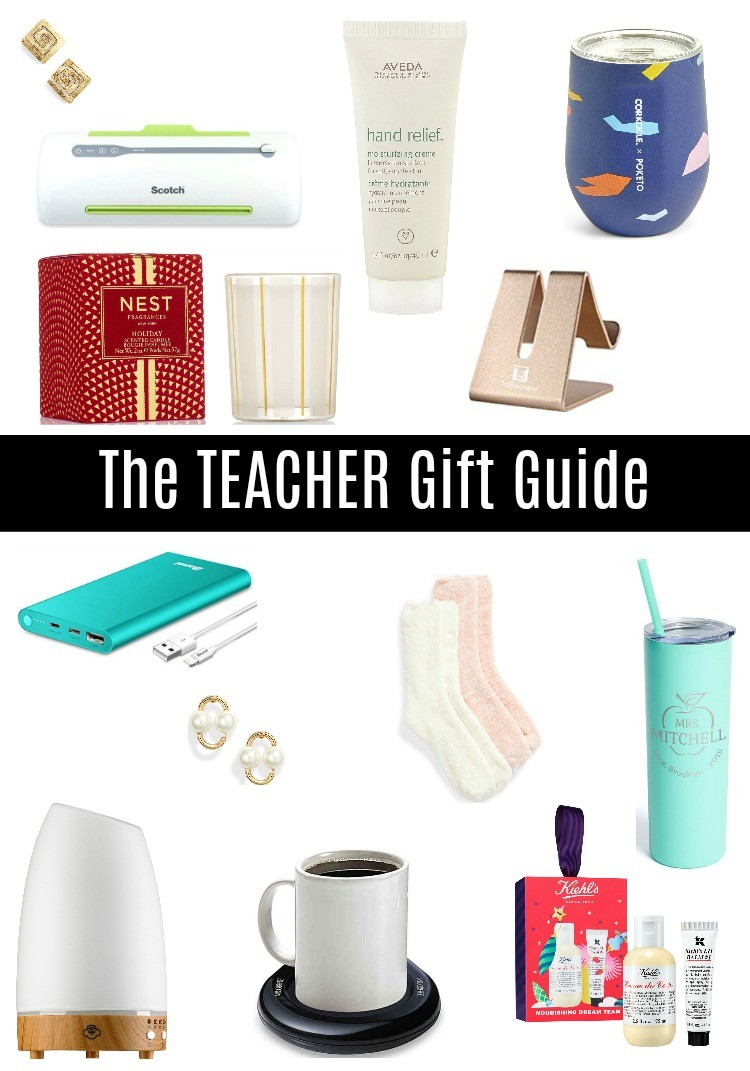 Shop The Post

Happy Friday! Excited to share the teacher gift guide because Christmas break is right around the corner. I still can't believe my kiddos will start their Christmas break on December 23.  Well technically on the 19th at 12:30 Little man gets out of school early after his Christmas party.
Alright, let's get to it. I found some really great Christmas gifts for all the teachers. These are gifts I think anyone would love but I definitely think teachers will love them.
Hope you love them as much as I do. Have a good weekend!

Shop The Post