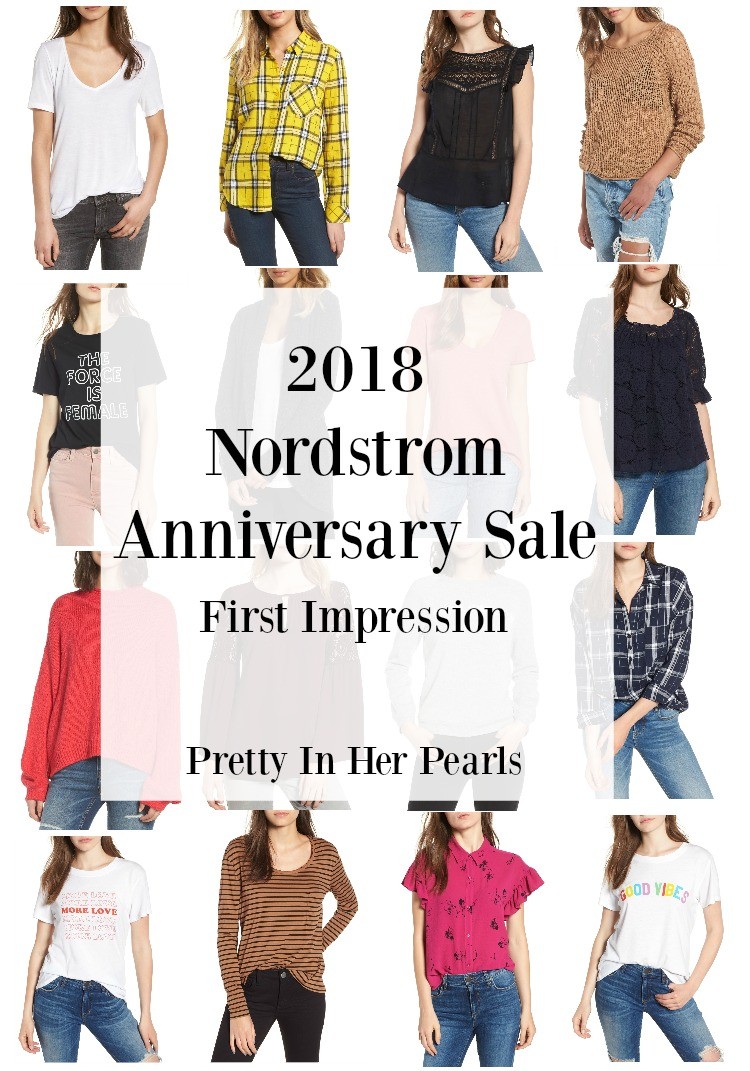 Y'all I can't believe the Nordstrom Anniversary Sale is finally here!! Hooray for everyone that has early access! I am seriously so excited and pumped to shop it this year. Okay, so I broke down how to get early access here. Let me tell you it is worth it because this is brand new merchandise that Nordstrom puts out and marks down for a limited time. Sometimes they restock things and well sometimes they don't. There were a few pieces I was totally kicking myself for not getting. This year my motto is carpe diem all the good Nordstrom finds.
Nordstrom Anniversary Sale First Impression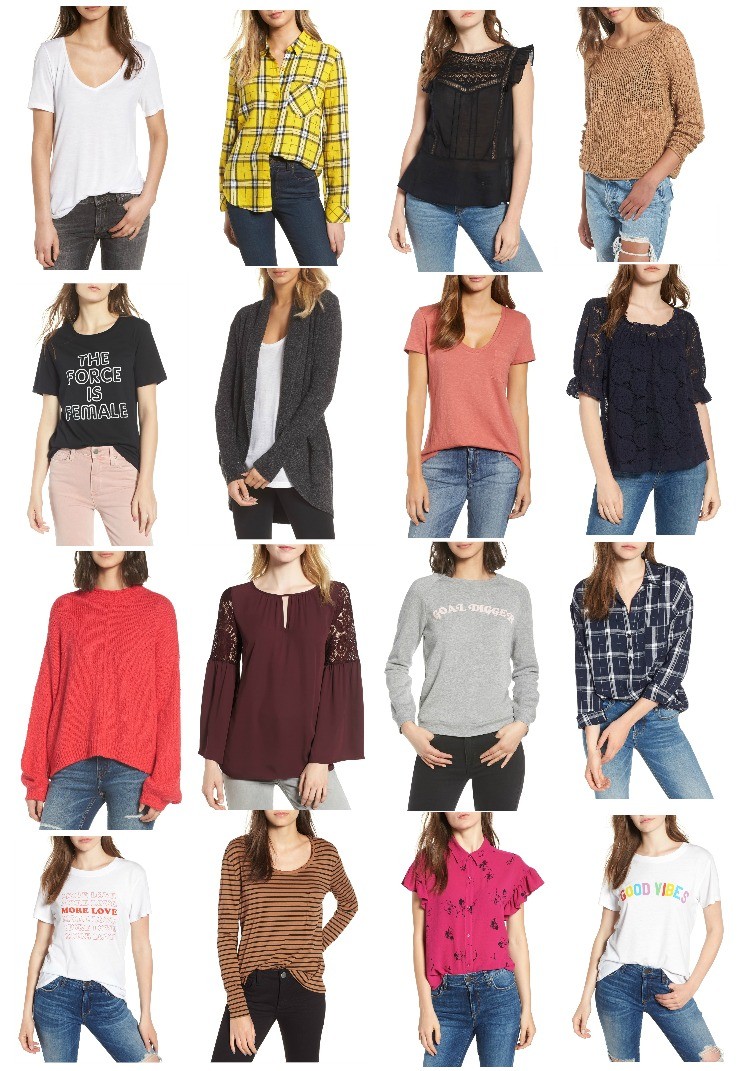 Listed from left to right and down.
1 / 2 / 3 / 4 / 5 / 6 / 7 / 8 / 9 / 10 / 11 / 12 / 13 / 14 /15 / 16
Nordstrom Anniversary Sale Beauty & Hair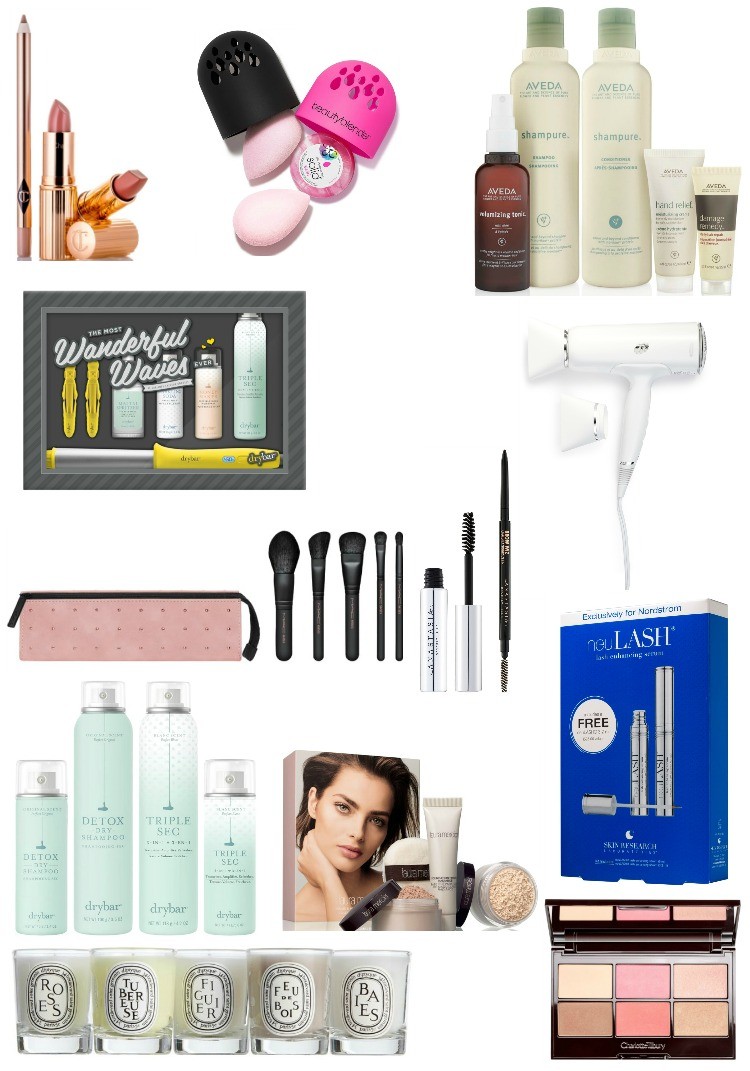 Listed from left to right and down.
1 / 2 / 3 / 4 / 5 / 6 / 7 / 8 / 9 / 10 / 11 / 12
What You Can Expect From Me Today
I want to break down really quick what you can expect to see from me. First, today's post is going to have lots of additions to it throughout the day because I woke up late this morning/middle of the night 2 am turned into more like waking up at 4 am. For now, I am leaving you with my first impression of what caught my eye and I think will make really good transition pieces to wear now and into fall.  A little bit later today I'll share some splurge items I think are worth the investment. Then we will switch gears to beauty and hair and I'm going to break down what I can't wait to get my hands on. I'm also going to be sharing my fave picks for the kiddos. Mine are almost past the baby stage but I'll share what I think you need from this sale for babies or for friends having babies soon. I know I'm going to stock up on bows for Sofia again. I'll keep you posted through Instagram stories when something new is posted on here.
What To Expect From During The Nordstrom Anniversary Sale (NSALE for short)
In the next few days you can expect a post all about items under $50, under $100, and a dressing diary post. I'm not sure if I'll be able to do that on Thursday, but it should hopefully be up by the weekend. In this post, I'll share what I think of in regards to sizing, quality, and basically, if I like it or not. I'll keep you posted on the dressing room diary post because I will share everything that I tried on at Nordstrom in my Instastories as well.
If there is anything else you want me to make sure I cover please comment below and let me know. I want to be as helpful as I possibly can be. I am so excited that the shopping has officially started!!
If you're not a Nordstrom Card holder but want to get in on the fun now instead of when it opens to the public here's a link to apply for the Nordstrom Credit Card. If you're like me and love shopping Nordstrom more than basically any other retailer this is the card for you.