This post contains affiliate links, which means I receive a commission if you click on a link, or make a purchase using the links in this post.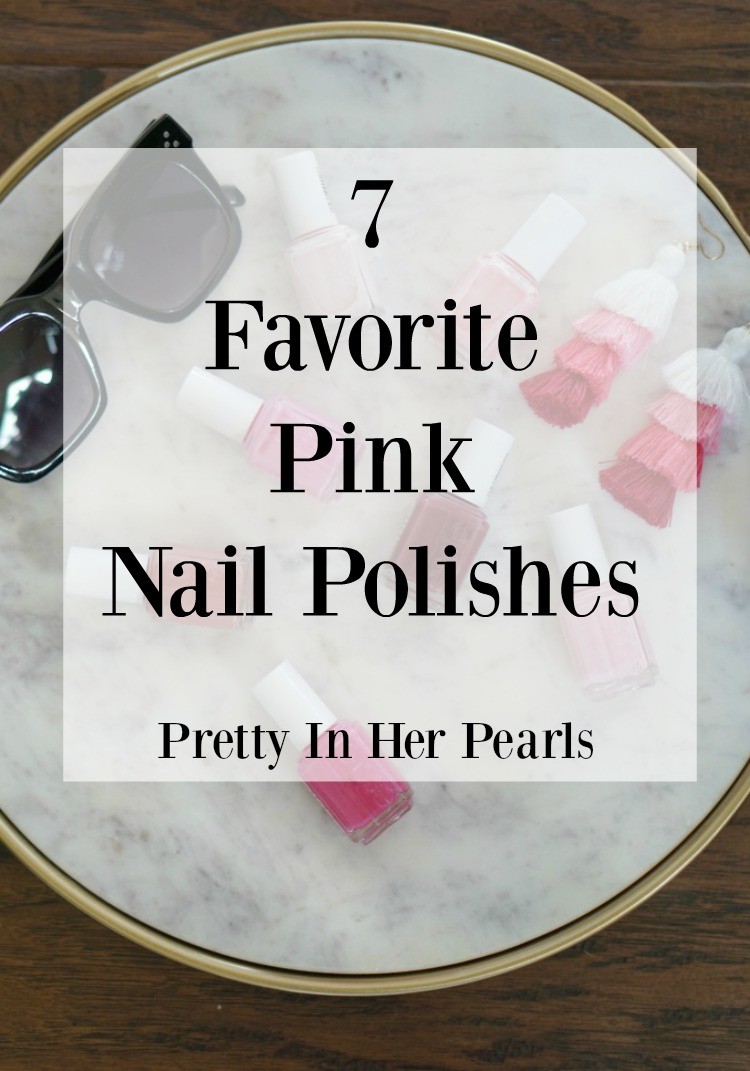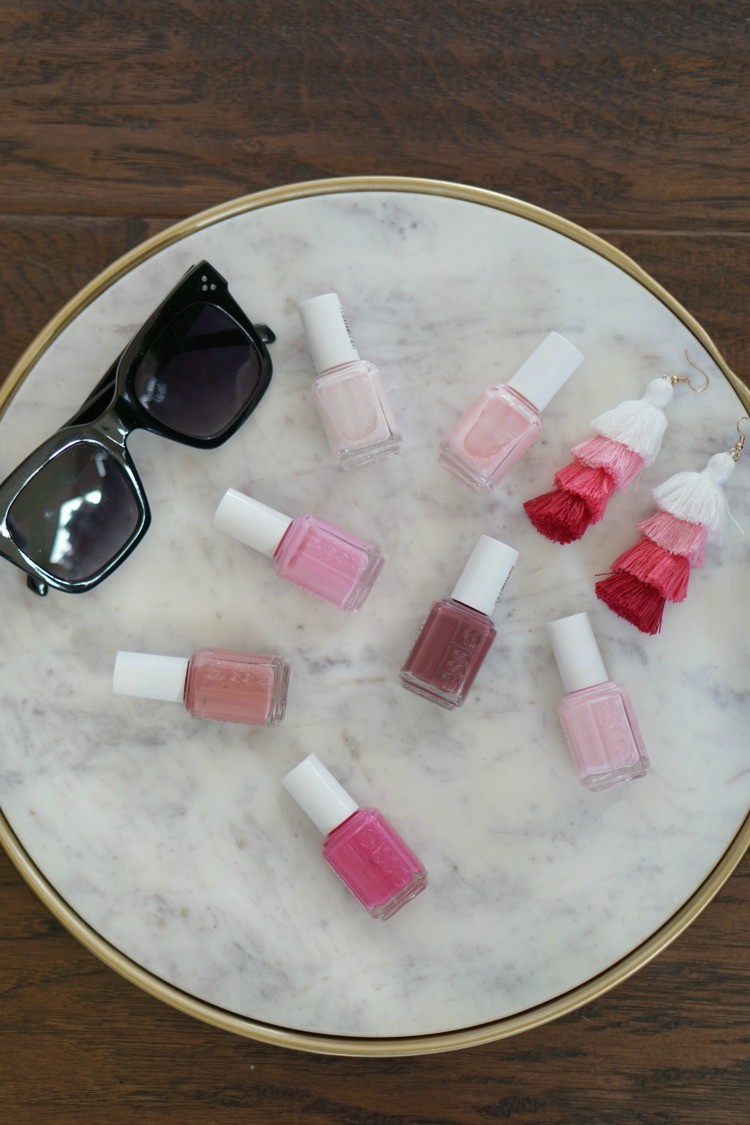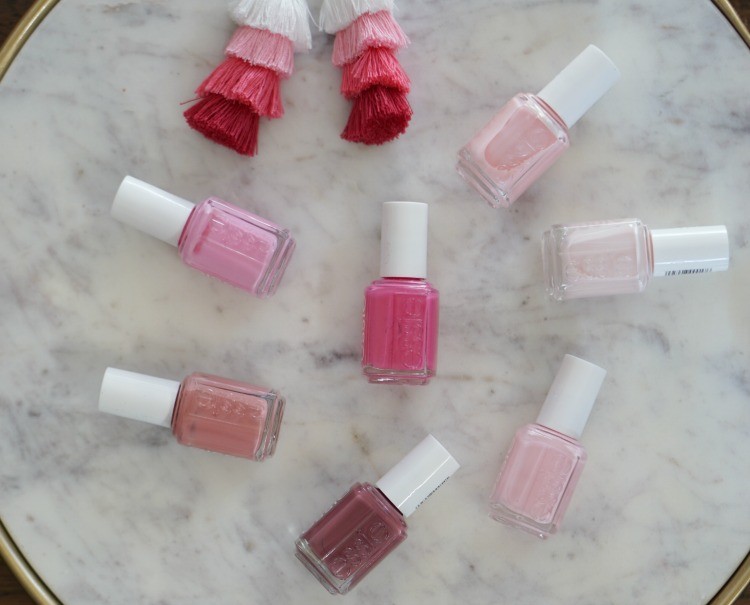 Nail colors:
Good morning!! I hope y'all had a good weekend!! We started our weekend early with a trip to the Downtown Houston Aquarium. We had such a good time. My son Pookie loved the train and Sofia loved the carousel. We plan on going back to see the Sloth exhibit at the end of the month.
So anyone that's followed along for a while knows I love to have my nails painted. I don't mind doing it myself because that means I get to wear as many colors as I want or at least have time to paint. The color is usually in the pinks family. So I thought it made perfect sense to share some of my favorite pink nail polishes. These are all pinks that I've worn for a long time and bought again and again because I love them. What are your favorite pink nail polishes?
Thanks so much for coming to visit!!