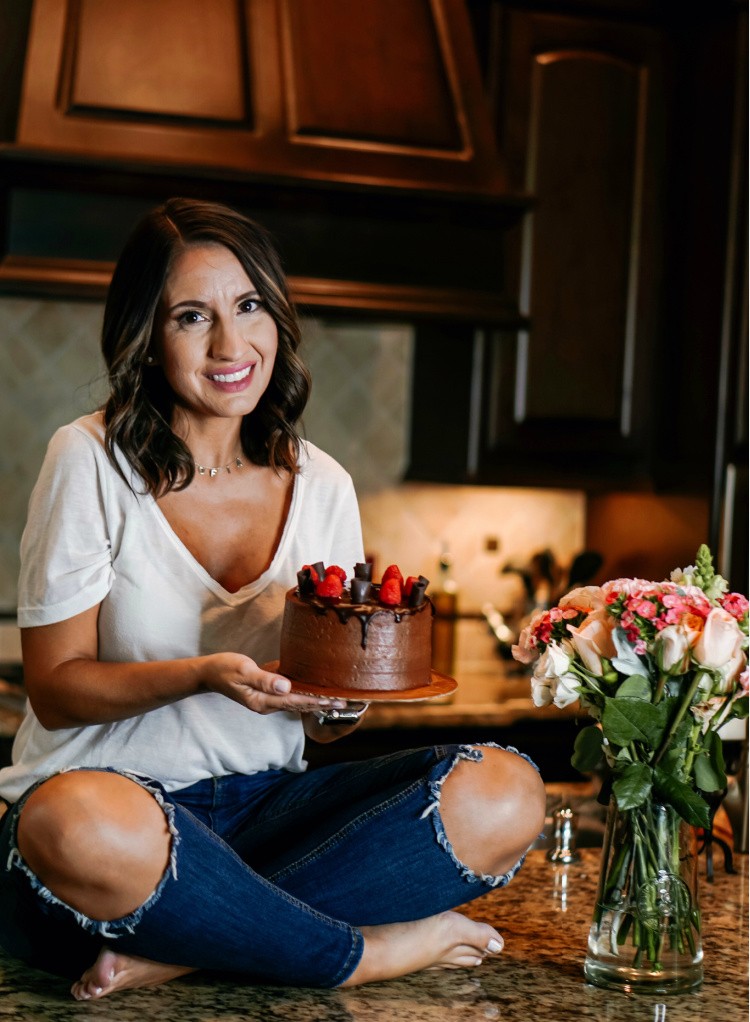 Outfit Details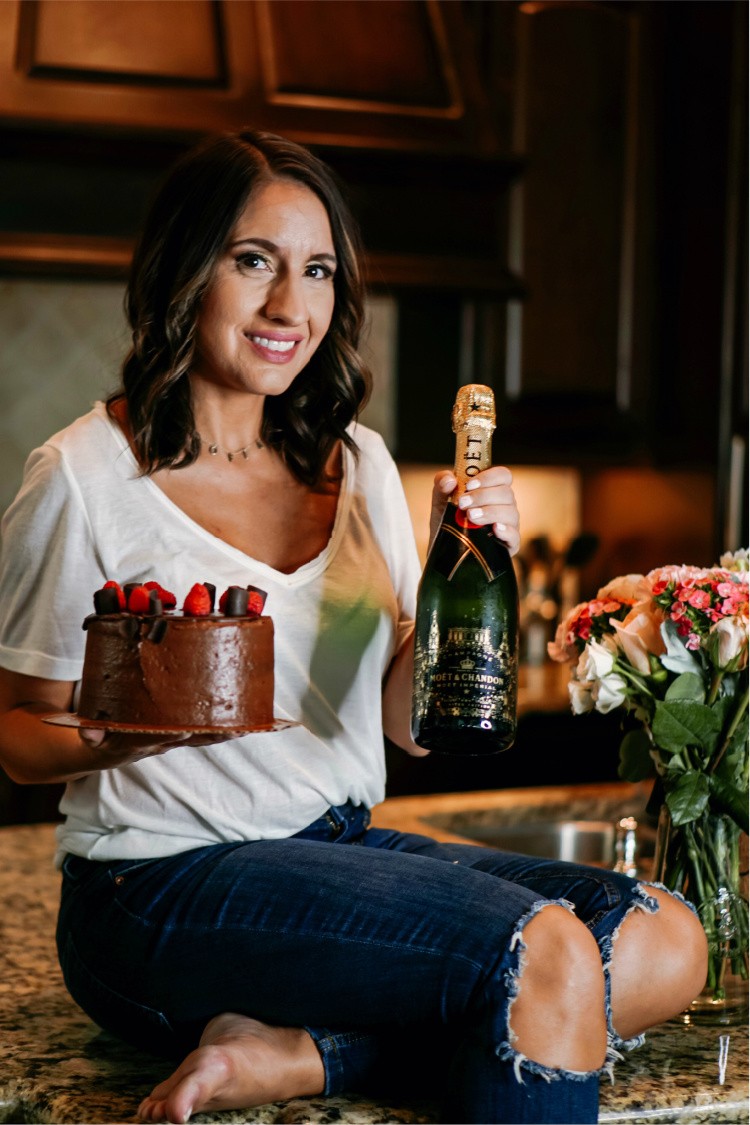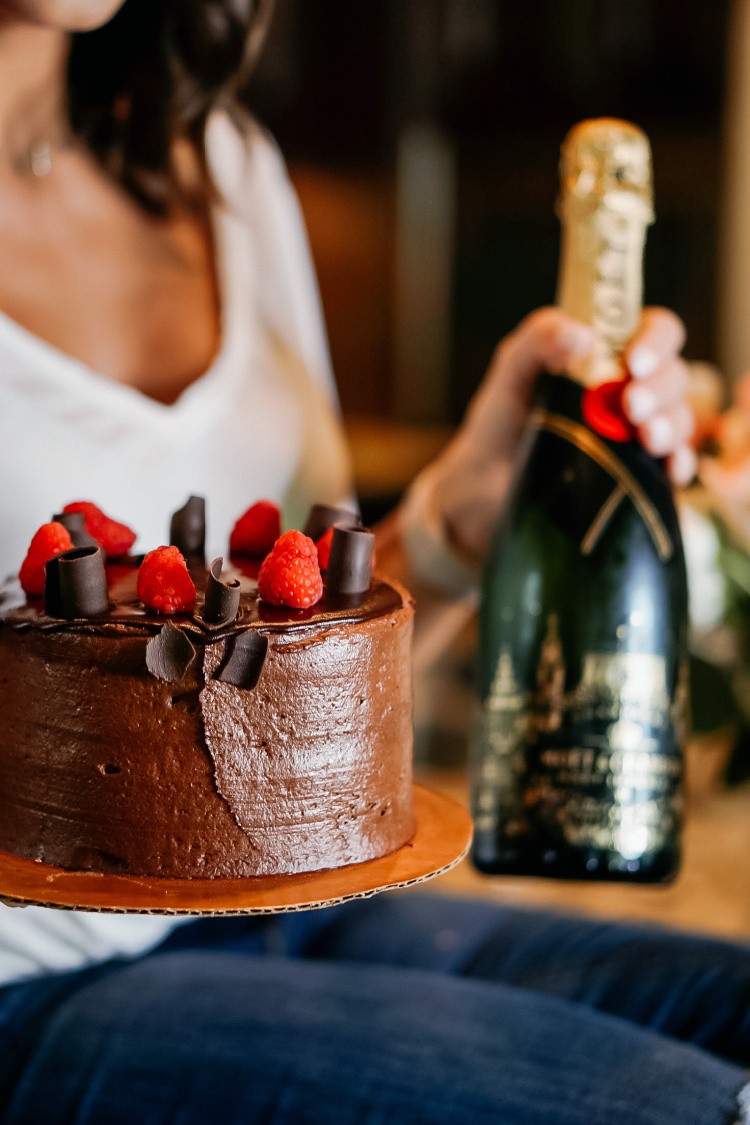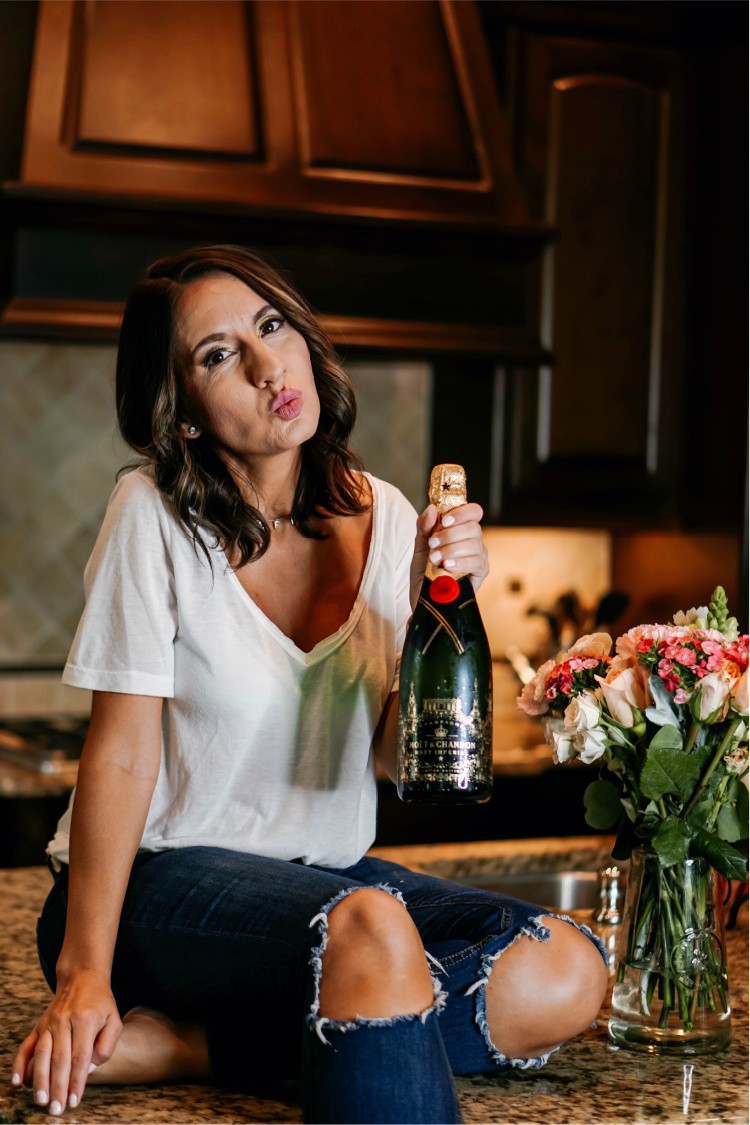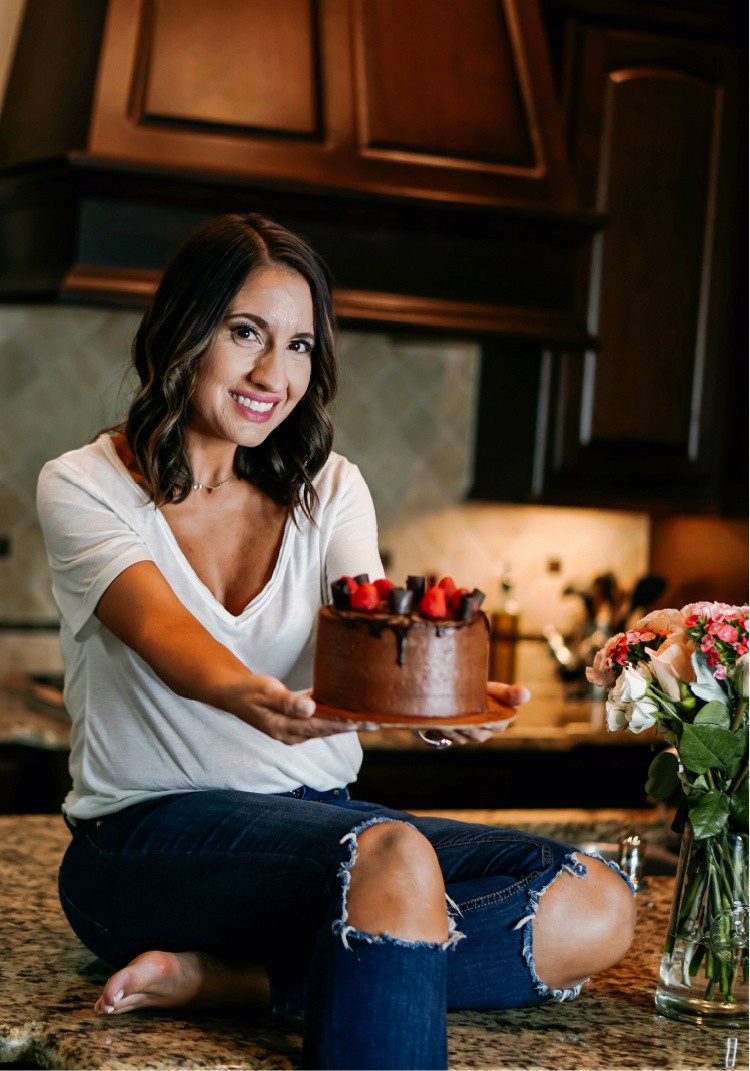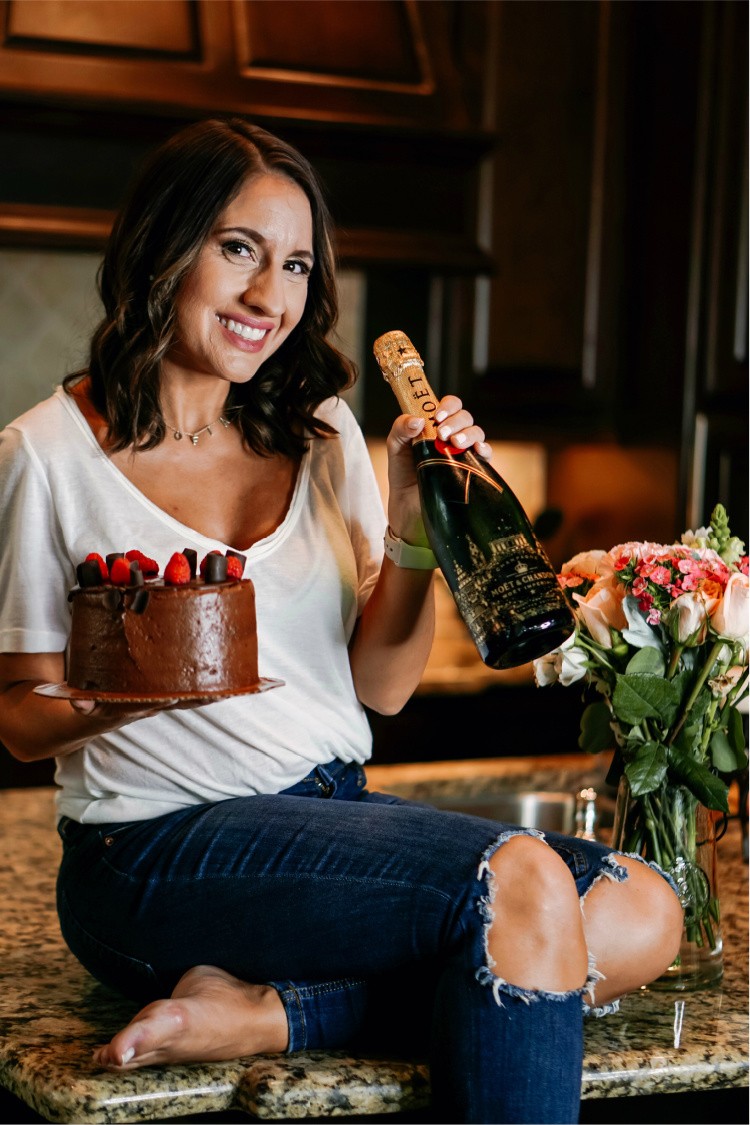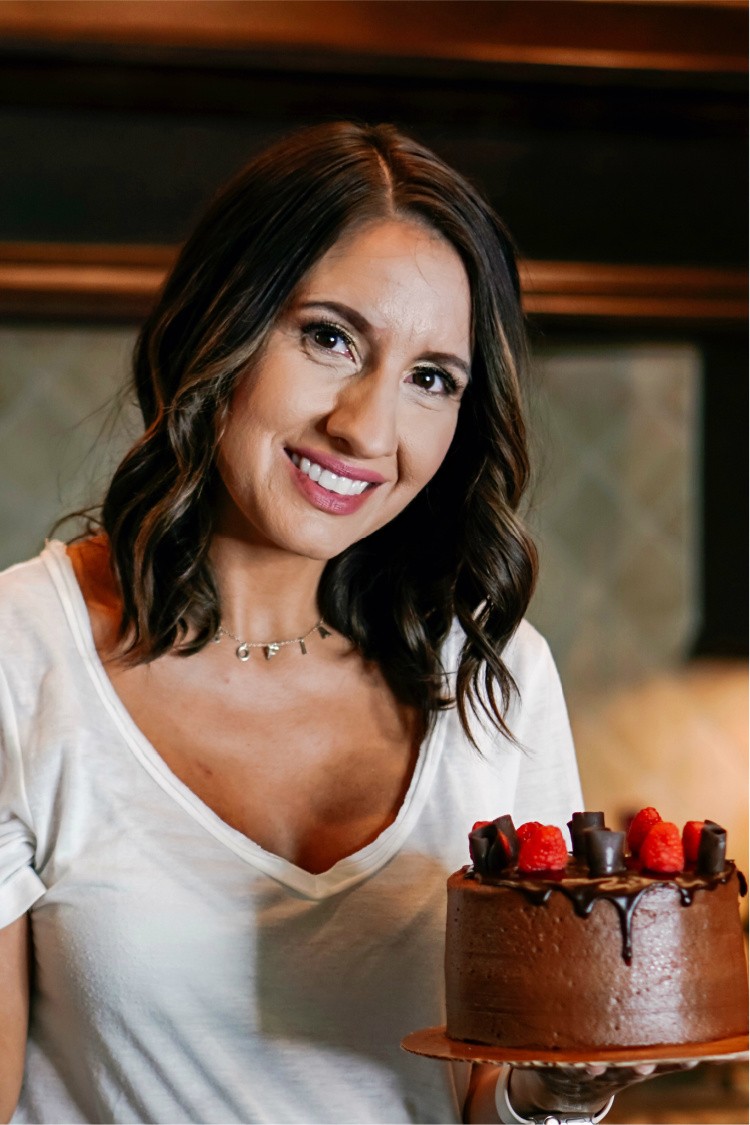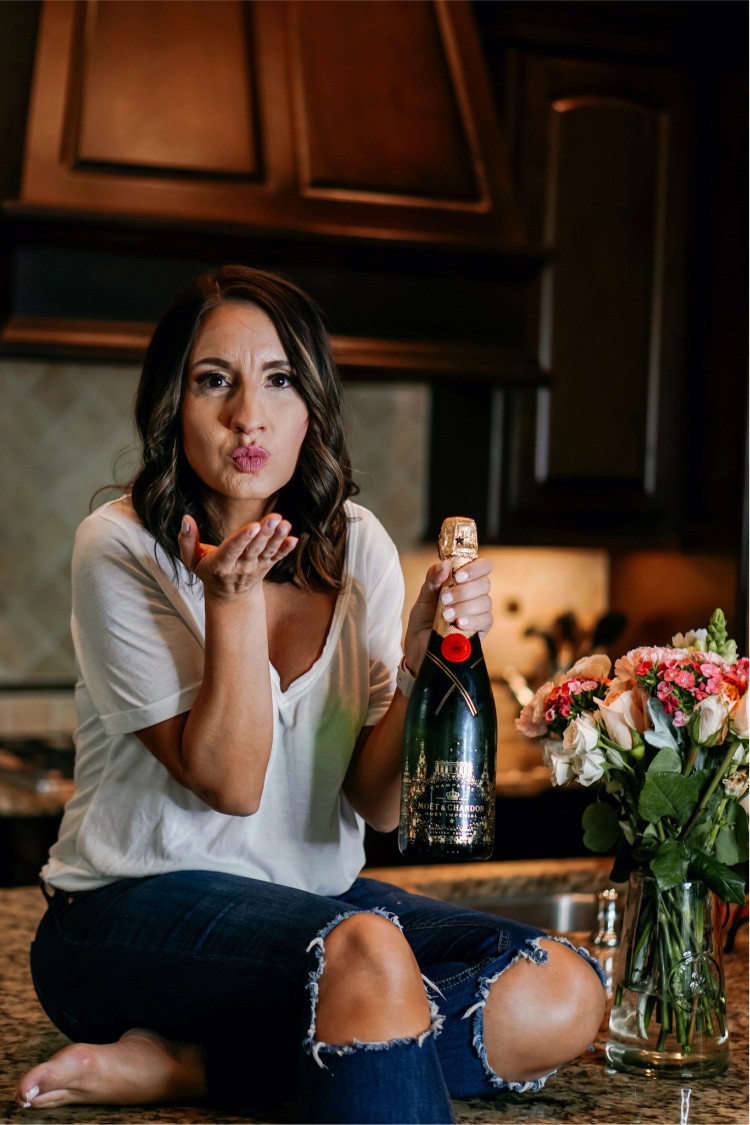 Good morning! It's my birthday and I'll have chocolate cake and champagne if I want. Hehe! Last weekend we celebrated my birthday, and it got me to thinking about what movie was popular when I was born. It probably stems from seeing a Facebook ad for what prom dress was popular when you were born. Which got me to thinking what movie was popular when I was born because I love movies. It turns out in 1980 it was Star Wars. Which is an awesome movie but didn't feel like my movie in the slightest. So I did a little digging and found one of my favorite movies was released a couple of years later. It's Sixteen Candles one of those coming of age awesome movies that takes me back to the 1980s. By the way, I basically loved all John Hughs movies. They are literally the best.
Okay so since I found a movie that felt more like me I thought it would be fun to sort of recreate one of my favorite scenes minus Jake and a bridesmaid dress. Haha! If you have seen the movie you know what I'm talking about. So I got my birthday cake out, the gorgeous flowers my sister-in-law sent me, and the champagne I've been holding onto.  I added in some of my favorite basics that are all part of the NSALE round up. Btw the Sale opens up to Influencer Level Nordstrom card holders today! So, we did some fun photos, I barely got any chocolate cake on me and then had some champagne to celebrate being blessed to celebrate another birthday.
In all seriousness, I am really grateful for another birthday. Celebrating with my babies and hearing them sing Happy Birthday Mama was the highlight of 2020 for me. It's pretty cool getting to know these two little tiny humans that are mine.
To all my August babies happy birthday! I hope you have a fabulous birthday!

Shop the Post