This post is sponsored by JCPenney and ShopStyle. However, all thoughts and opinions are 100% my own.
This post contains affiliate links, which means I receive a commission if you click on a link, or make a purchase using the links in this post.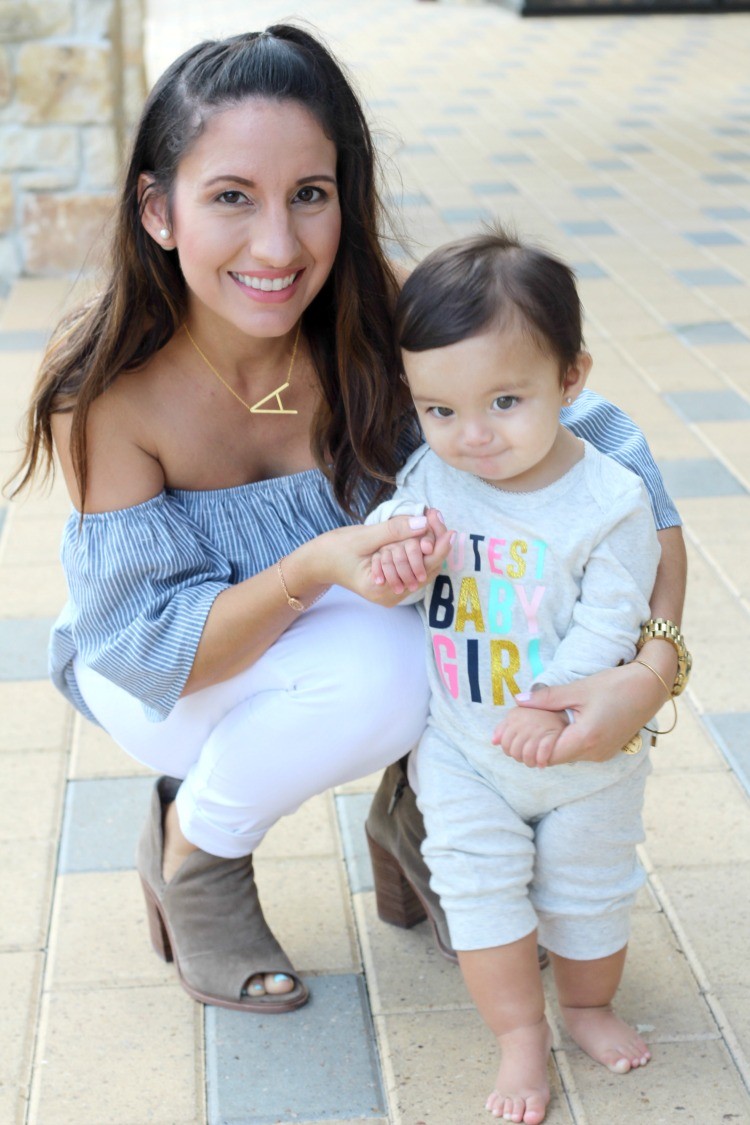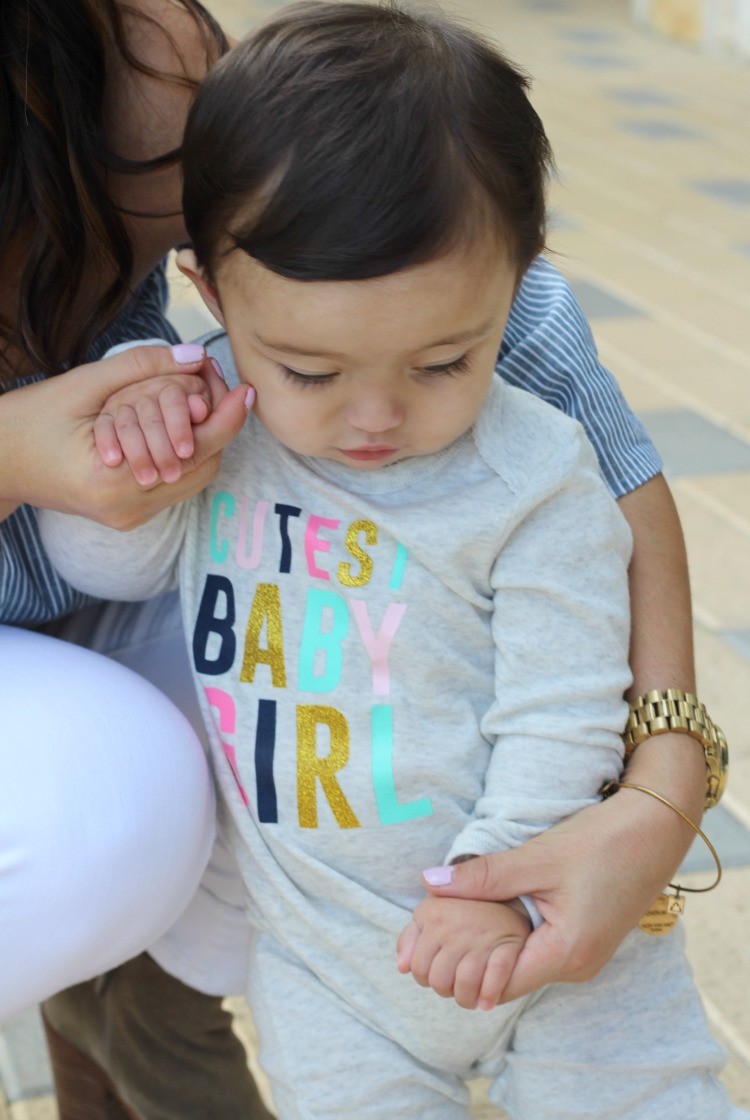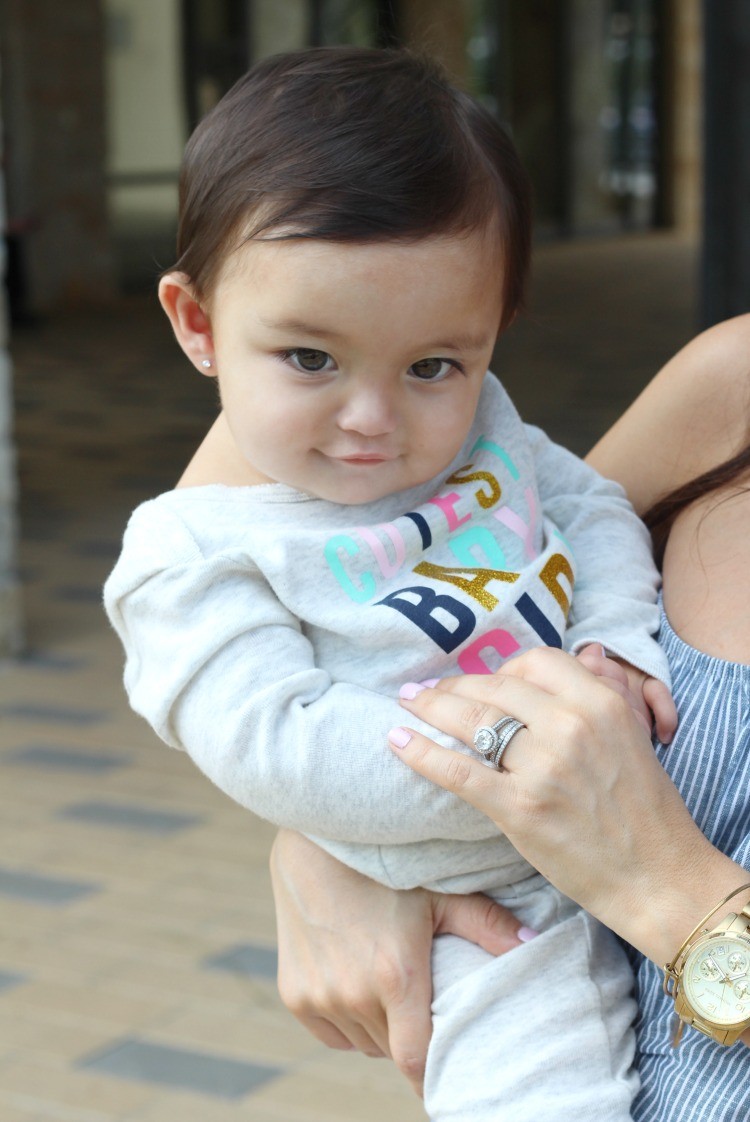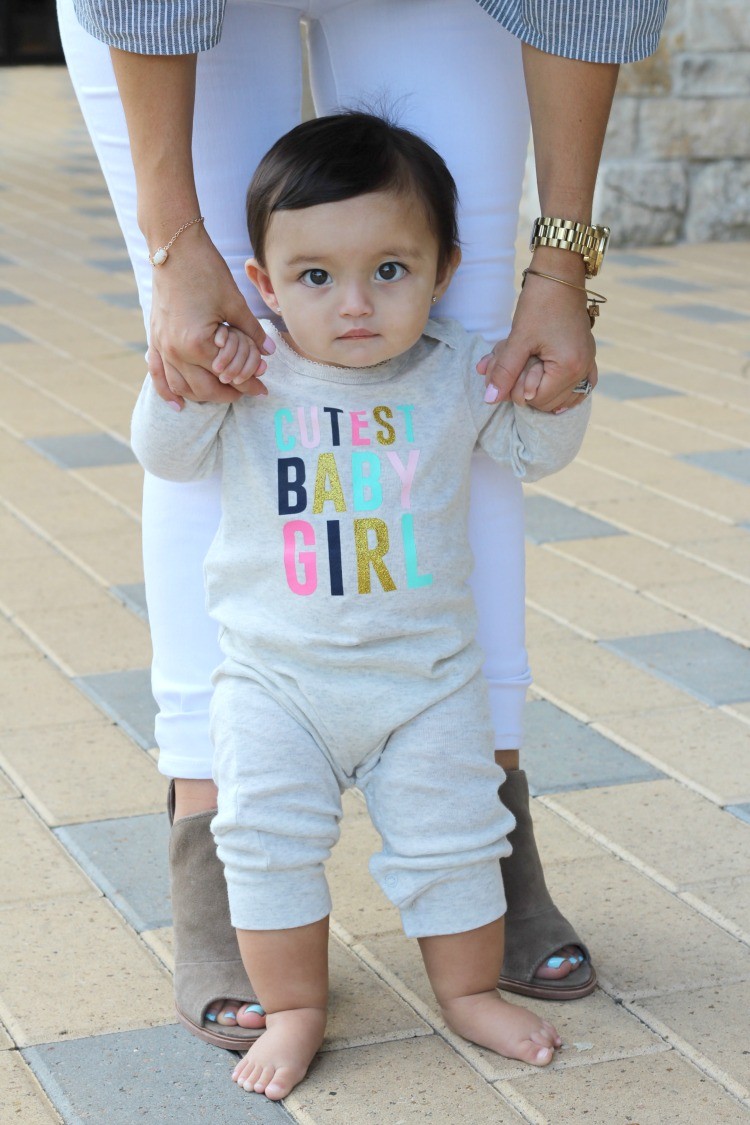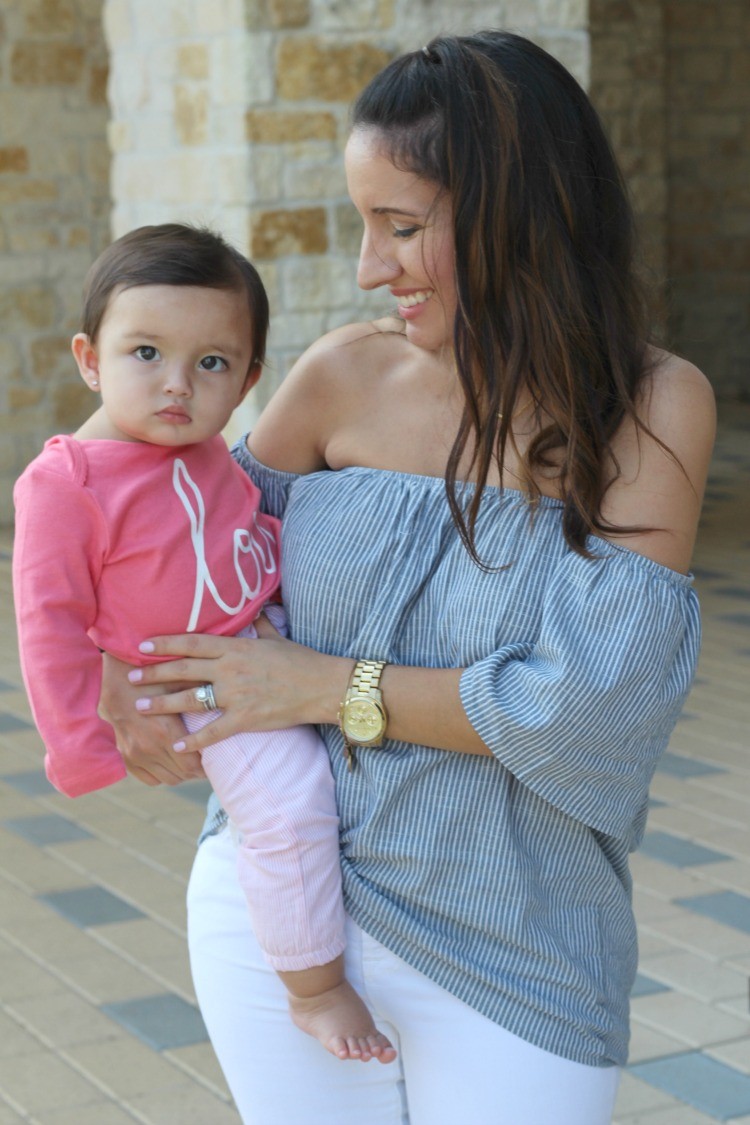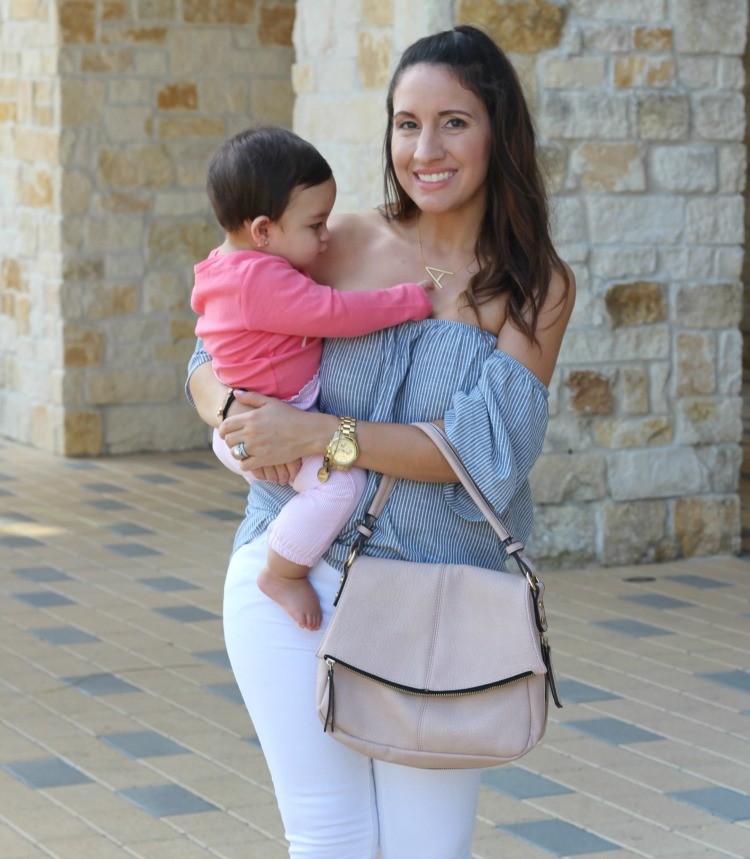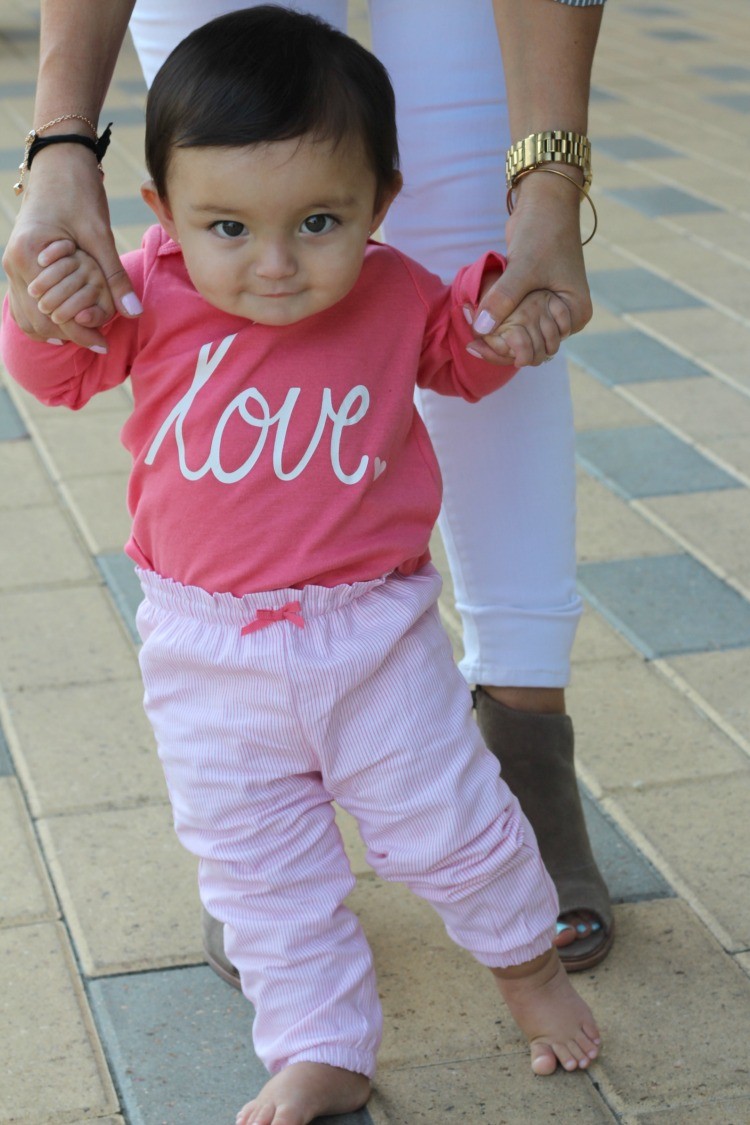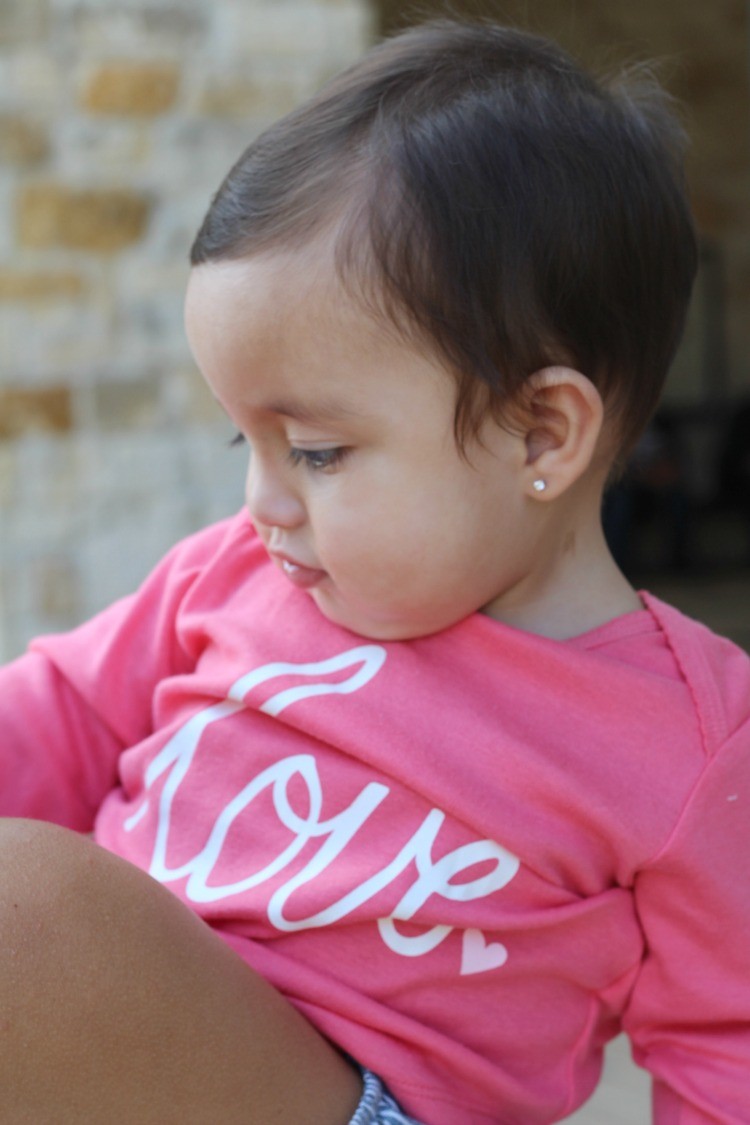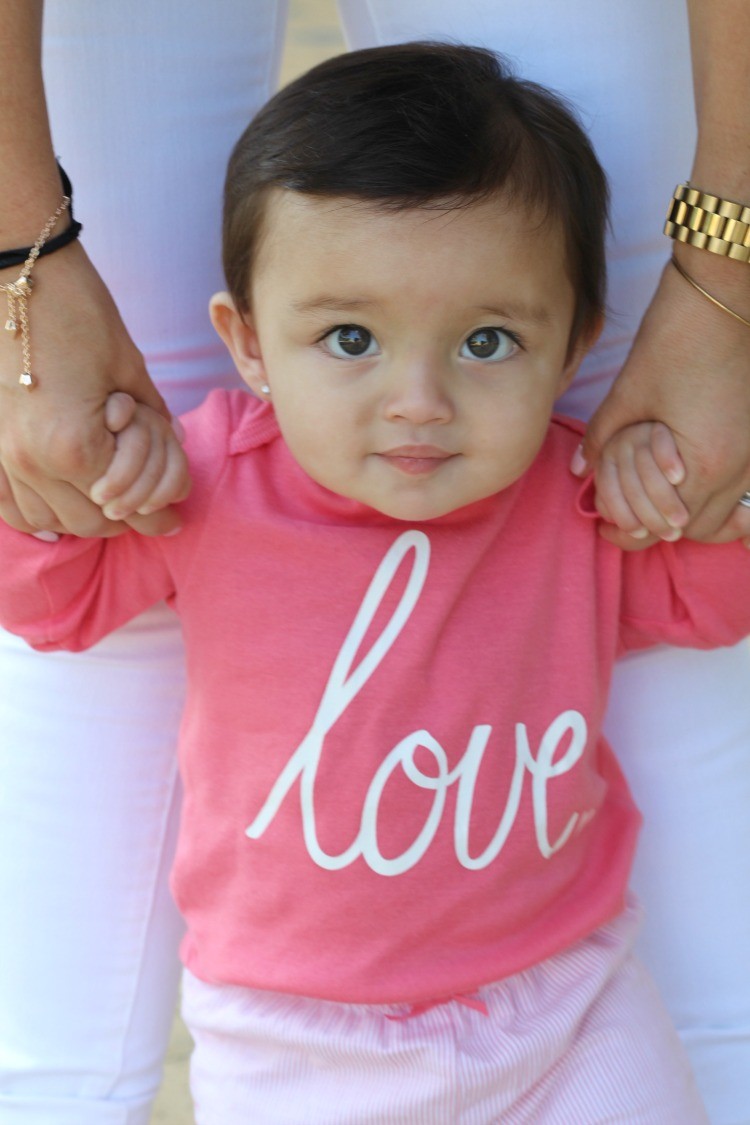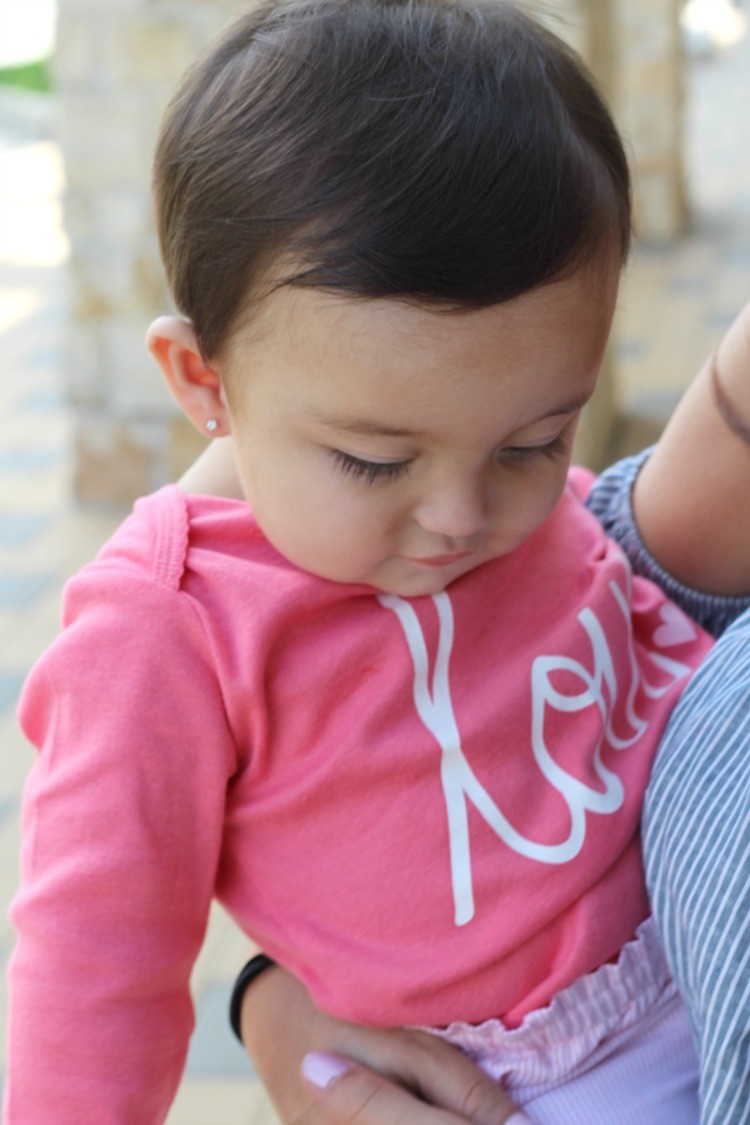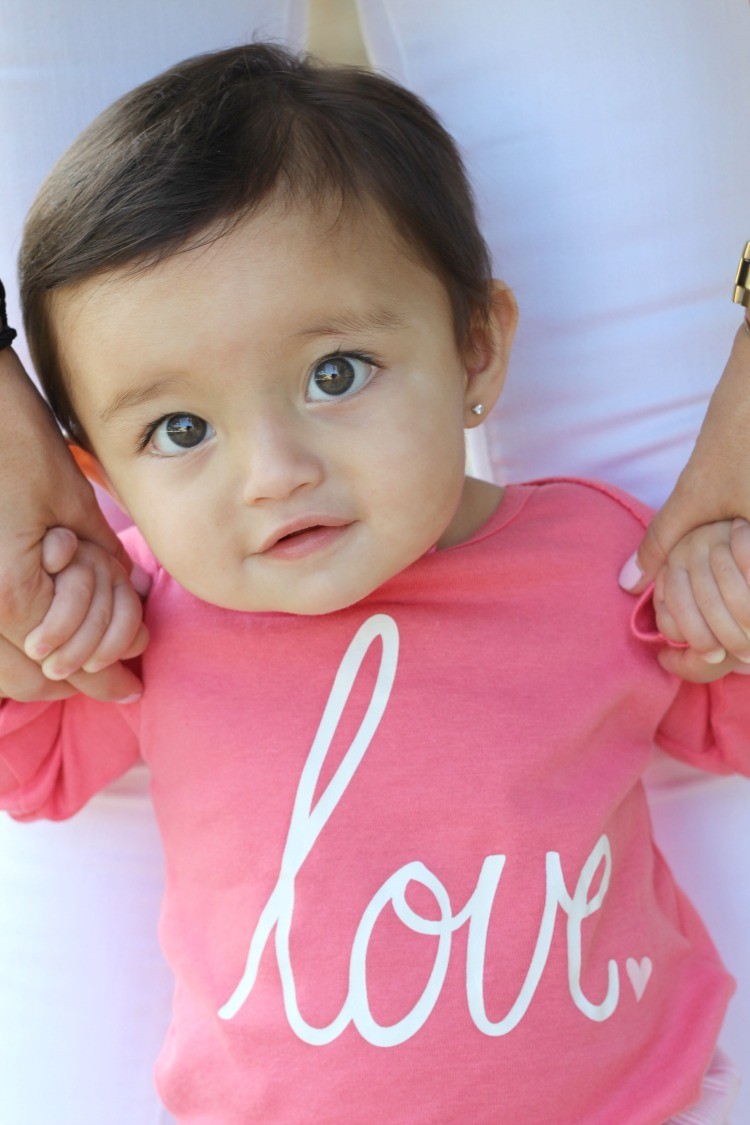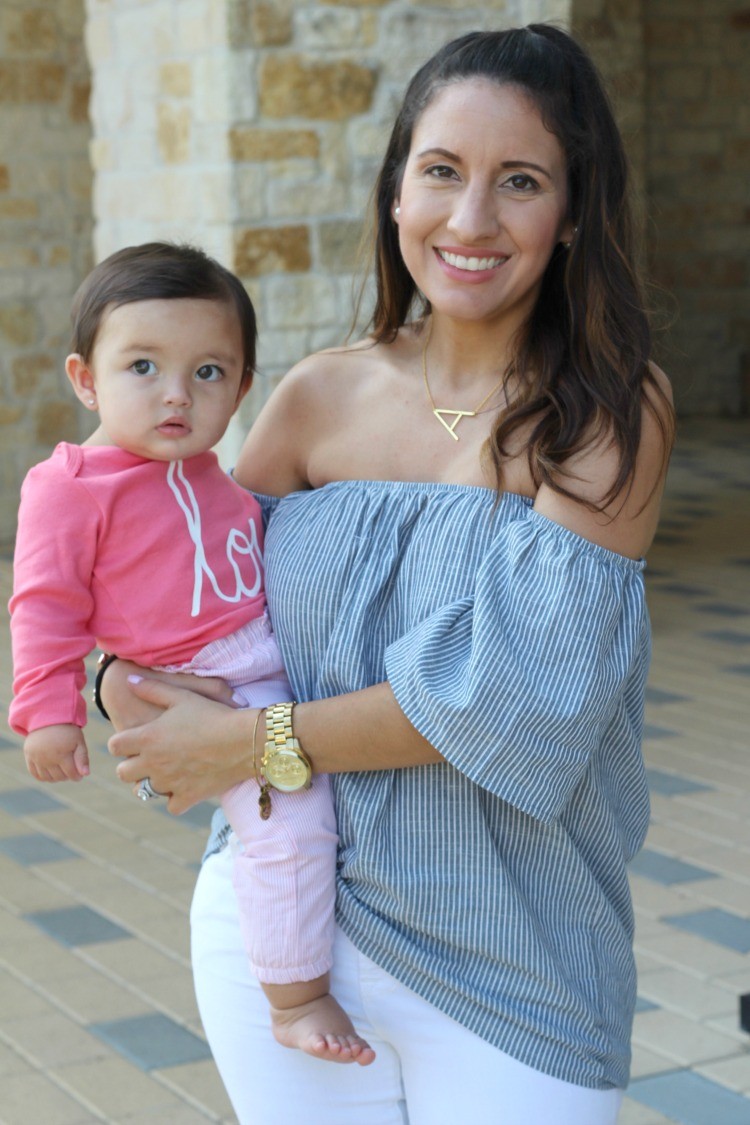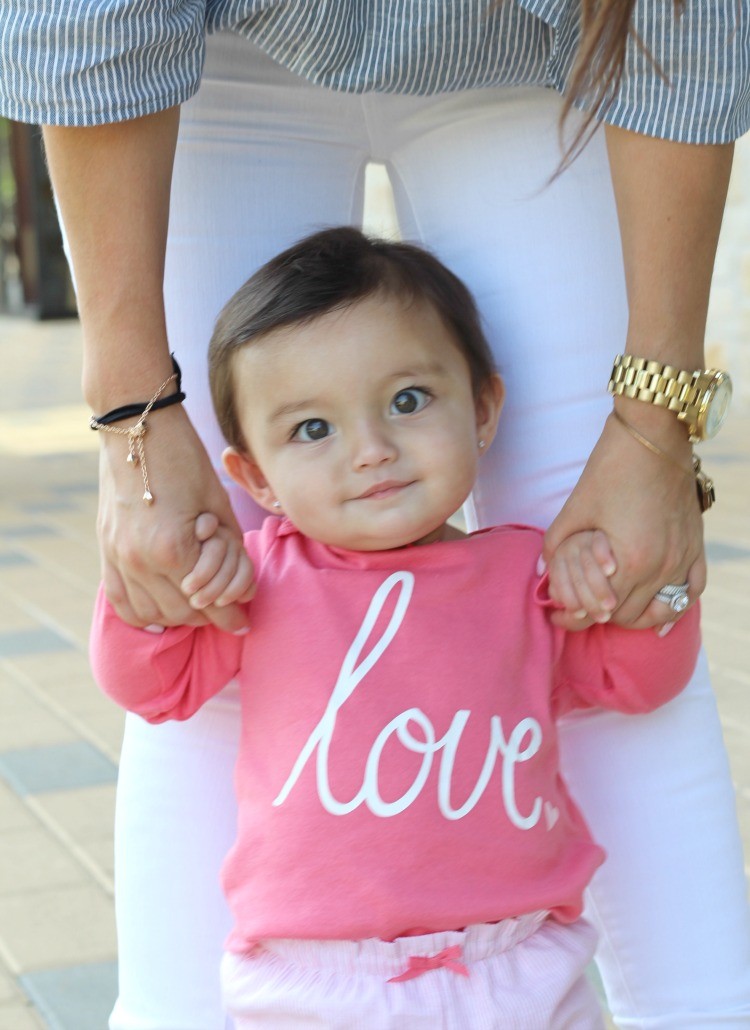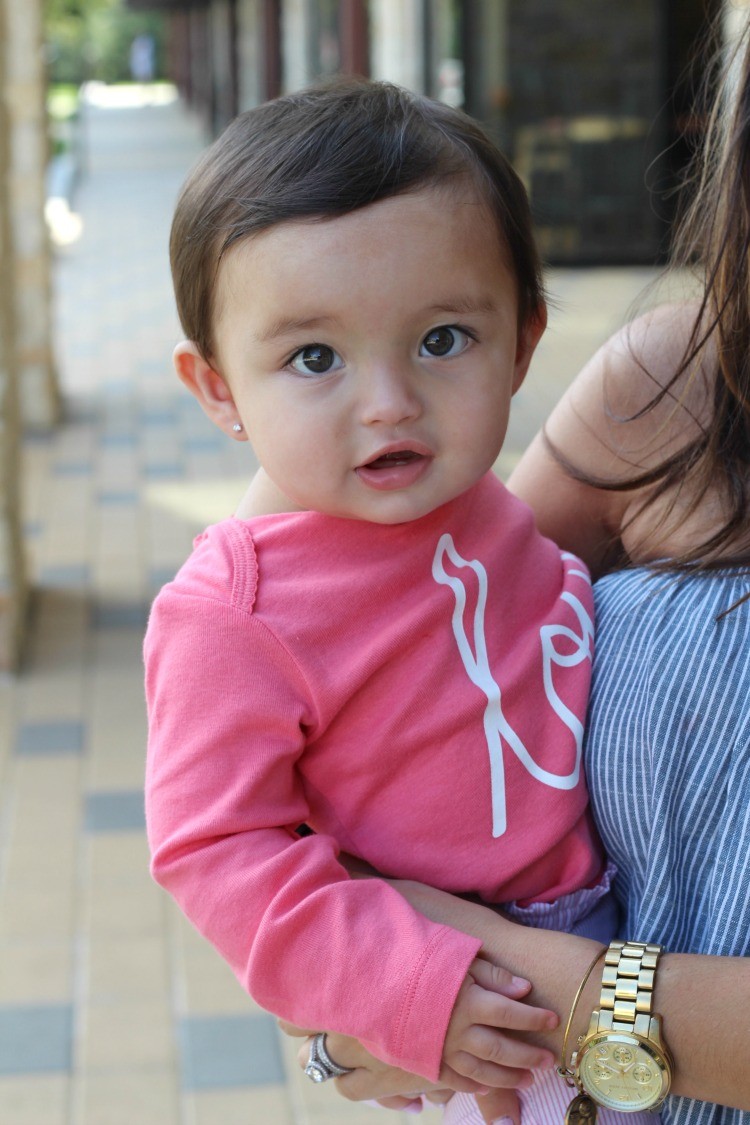 Sofia's First Outfit:JC Penney c/o (On sale $6.99!!)
Sofia's Second Outfit:JC Penney c/o (On sale $11.99, and it comes with the cutest socks!!)
Two days a week Sofi, and I start our day off by dropping my son, Pookie, off at his Mothers Day Out (MDO) program. Before MDO, our mornings can be a little hectic so this coverall is a lifesaver. It's lite enough for Sofi to wear, and stay cool, and comfortable while we drop Pookie off at MDO. The great thing is we can add these really cute shoes when the temps get cooler. I also, have my eye on this cute two pack coverall set. I can't wait to keep shopping the JC Penney Carter's sale. The coveralls are on sale at JC Penney during the Power Penney $7 Carter's Sleep & Play (reg $16).
After we drop Pookie off, I take Sofi out for a little mommy and me date once a week. We usually meet one of my favorite blogger pals for lunch, and lots of baby cuddles. I love wearing subtle matching outfits with my Sofi girl. Sofia's pink seersucker looks so cute with my blue seersucker top. Her cute layette set is so precious. The love top, and seersucker pants are perfect to wear now, and transition with a cardigan. I was really impressed that the seersucker pants were lined, so Sofias legs won't get cold when fall comes. I love the bow detail on the pants. JC Penney has 50% select Carter's clothes (select styles included) till 9/24. They have the cutest 3 piece turn me around sets that are a spotlight sale for $9.99. I really want this one. I love the cute details on the sweatshirt.
So, ya'll don't miss any of these really good deals at JC Penney Carter's, I'll list all the details below.
50% off Carter's Apparel (select styles). Additional promotions with timing
9/15-9/16 – Spotlight Deal $9.99 Carter's 3-Piece Turn Me Around Sets (reg $22)
9/22-9/24 – Power Penney $7 Carter's Sleep & Play (reg $16)
Start Date/Time 8/31/17
End Date/ Time

09/24/17

You could also win a gift card if you take a JCPenny survey which means even more money off your shop!
I can't wait to see what ya'll get for your little ones during the JC Penney Baby Carter's sale. Feel free to tag me on your Instagram, and Instastories with your favorite buys from this sale. I can't wait to see what ya'll choose. I've linked a few other items that I can't wait to add to Sofia's closet.
Thanks so much for stopping by!!