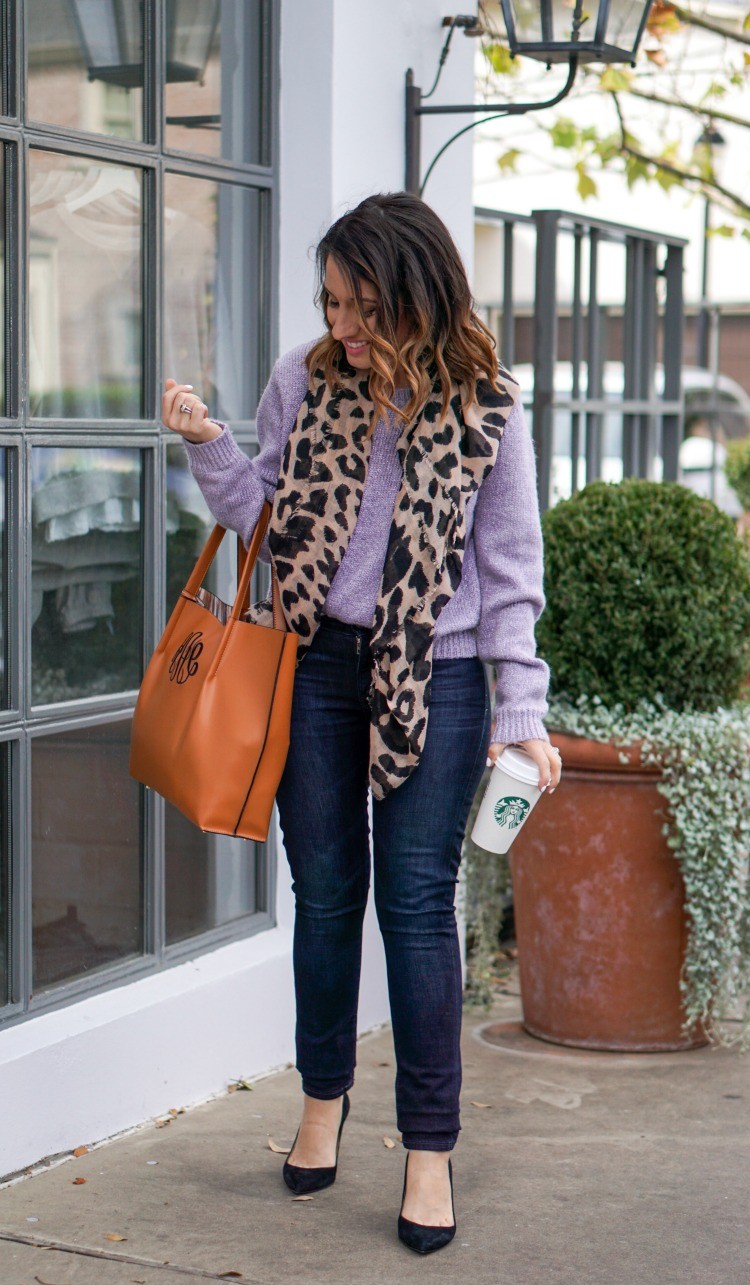 Shop The Post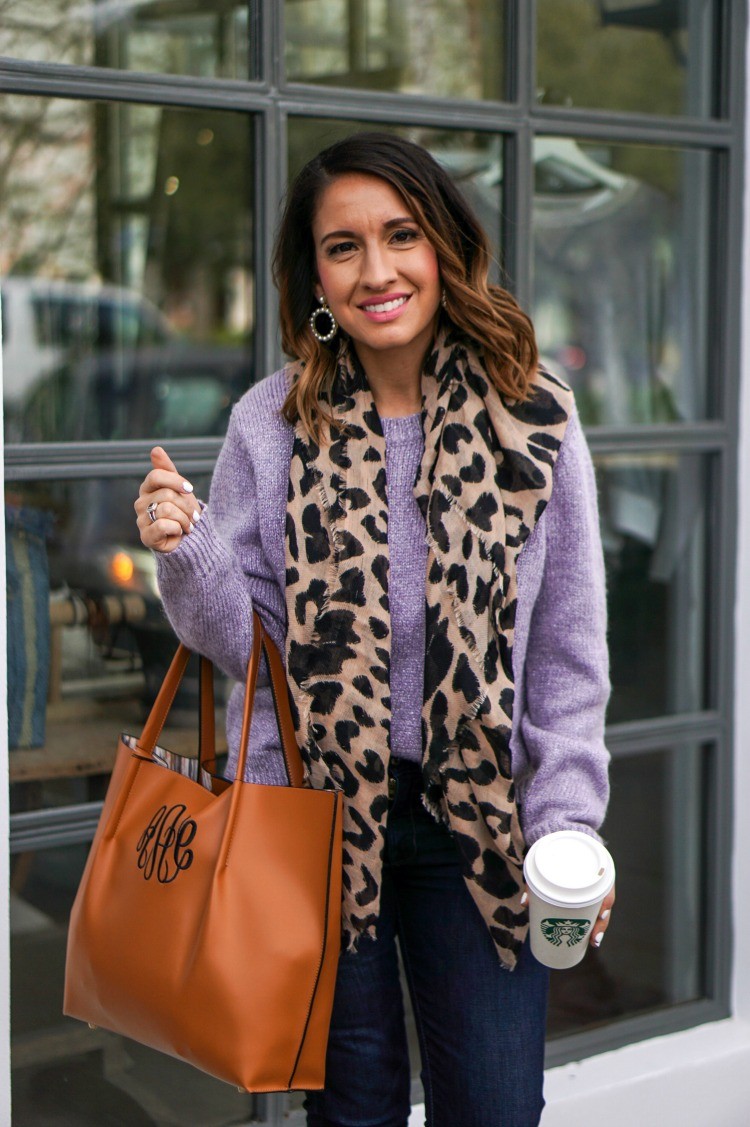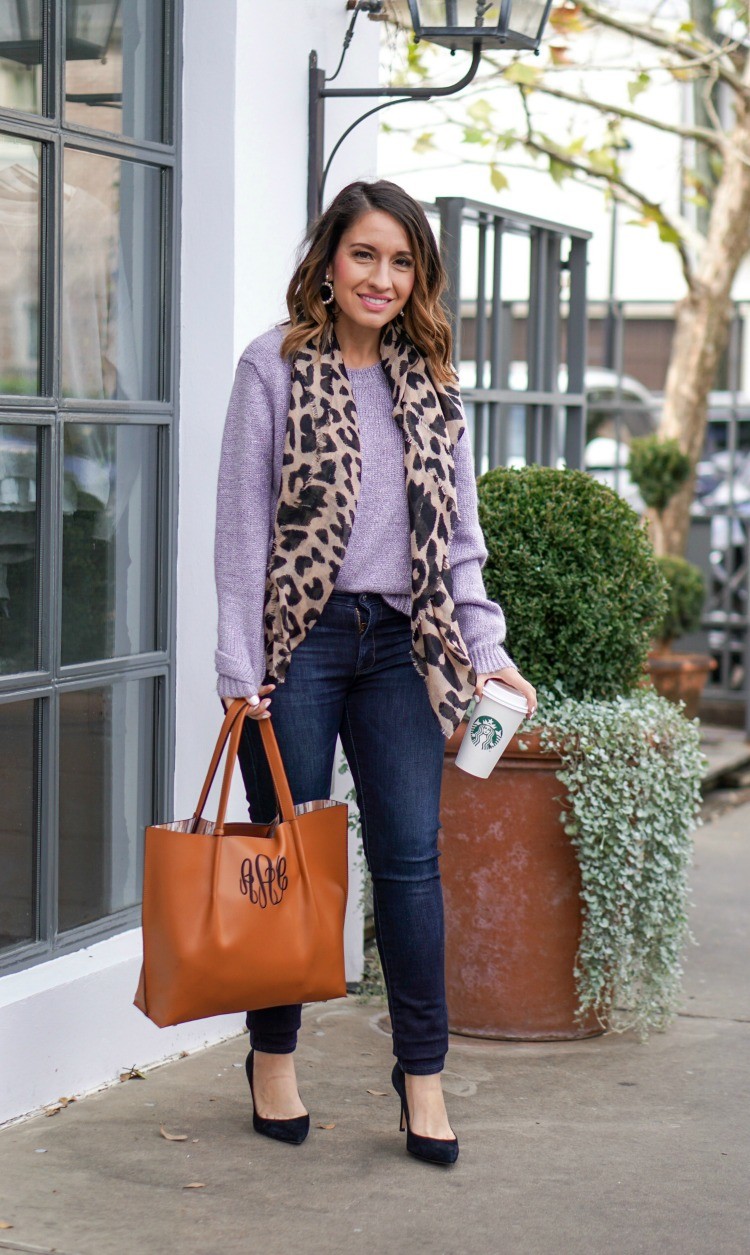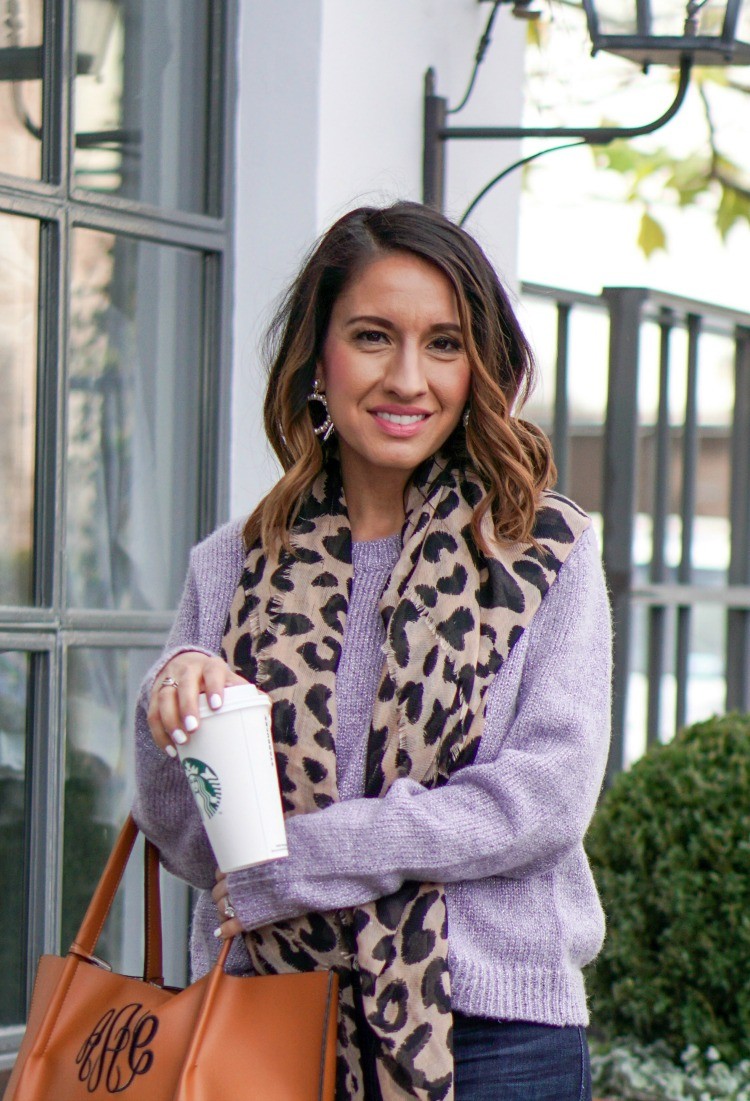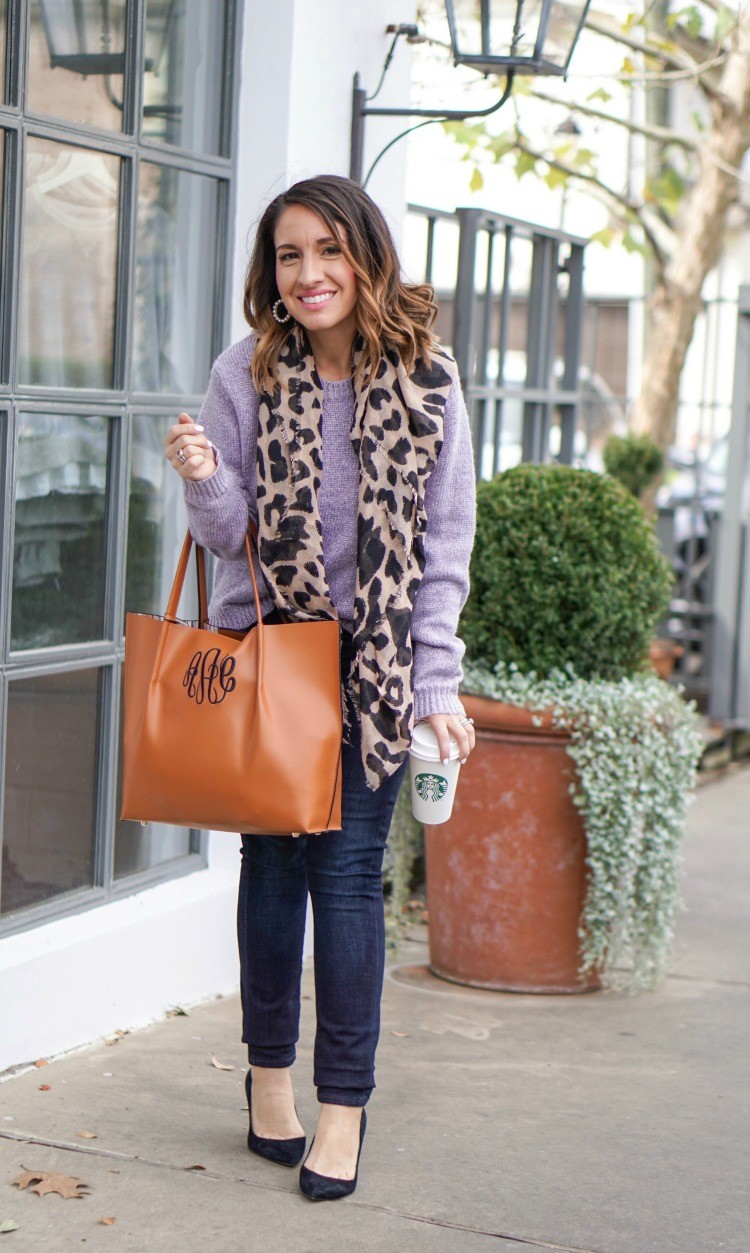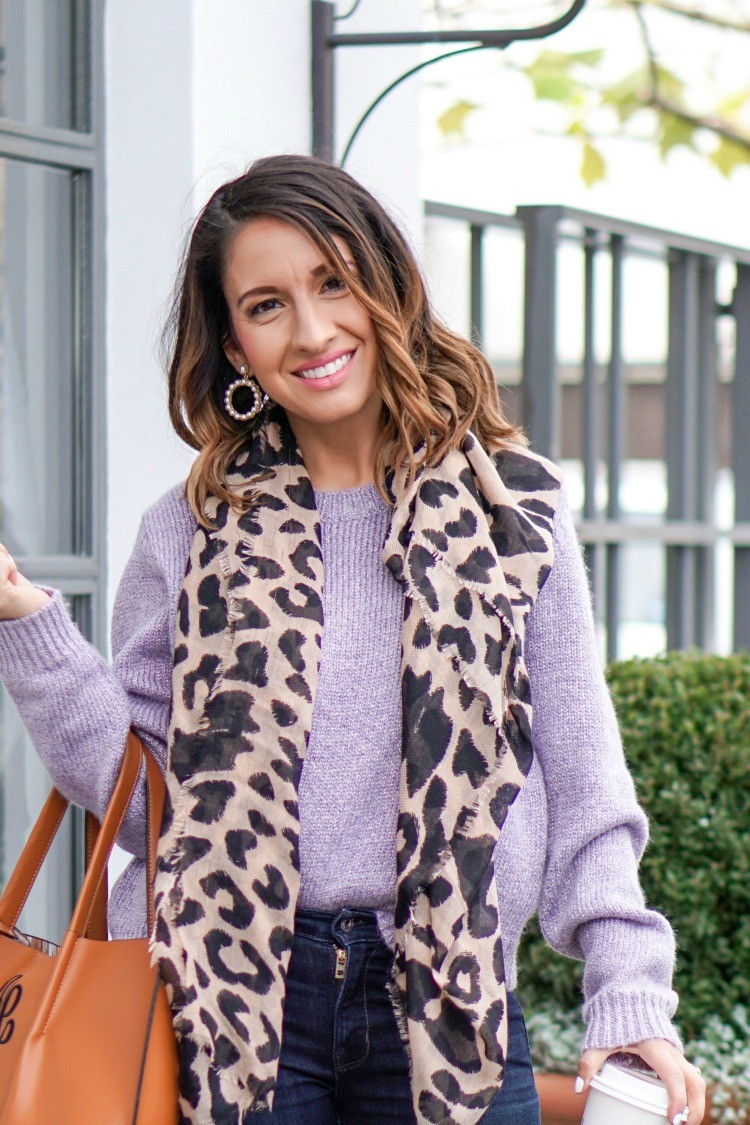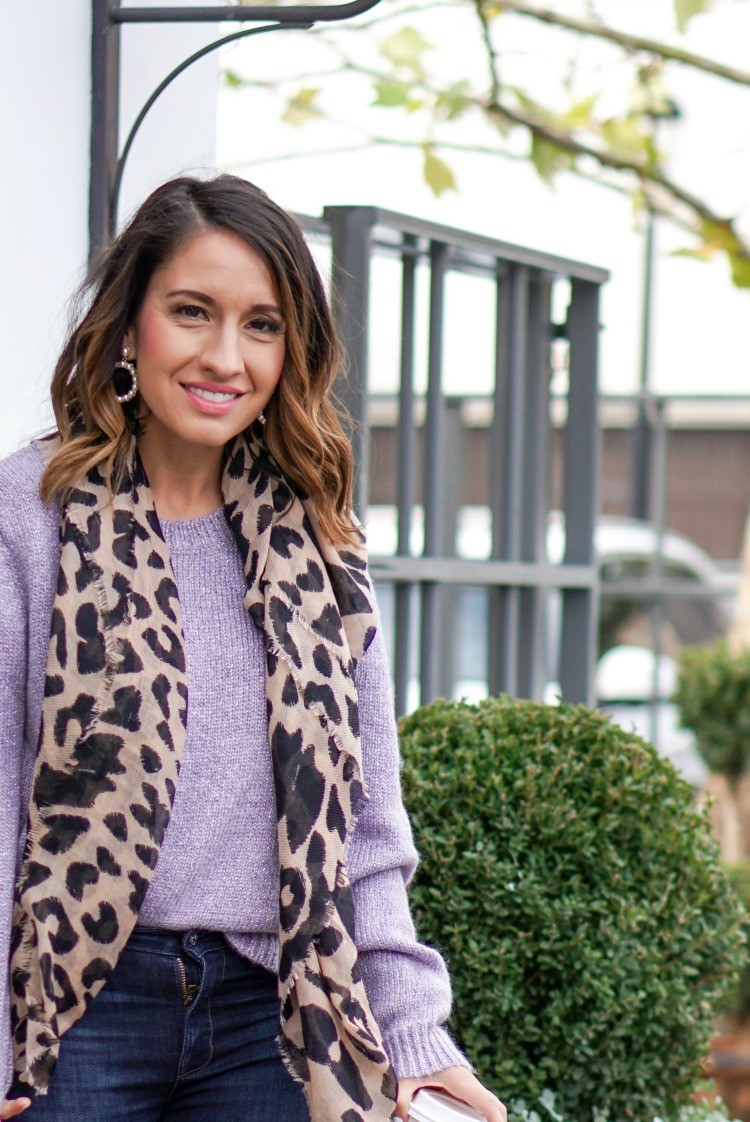 The last couple of weeks have been bananas lately. So with all the crazy busyness of life, I thought it was the right time to do a little catch up on life lately. My sweet babies are keeping me busy. This year both my babies are in Speech and Occupation Therapy (ST/OT). It was a tough pill to swallow but at the end of the day, it's about what is truly best for my babies. So thankfully they are both thriving with their therapists. It has been a journey to find the therapist that fits both my babies personalities and really knows how to bring the best out of them. If you ever have any questions about our ST and OT journey send them my way. I would be happy to share more.
We celebrated my son Manny Jr.'s fourth birthday a little over a week ago. He had a blast seeing his friends outside of the MDO program he goes to. We had a good turnout and my little guy had such a good time. I still can't believe I have a four-year-old now.  He loved playing with playing with his friends and eating lots of gummy bears. My son isn't a big sweets person but he loves gummy bears. So on his birthday I basically let him eat all the gummy bears and pizza he wanted.
The last few weeks my sweet babies have been dealing with so much sickness. I mean it was like we would go to the pediatrician for xyz symptoms with my babies and then get that taken care of and then the next xyz symptoms would crop up after I thought we almost had the first thing under control. I think the tipping point for me was when my daughter, Sofia, had pneumonia and didn't really seem to be getting better and then about 5 days later she started to run a pretty high fever. So of course as a mom, I was starting to get worried. I brought her back to the pediatrician and my sweet baby had a viral infection. Thankfully the crackling (evidently a pneumonia symptom) in her lungs resolved itself thanks to some strong antibiotics. Then I got strep throat.
For the last few months, I have been trying to overhaul my beauty and skincare routine. I think what sparked it was switching from my holy grail foundation to this one. It basically rocked my world. I had worn my holy grail foundation for years and then started to feel like it was starting to look flat. I  tried a few sample colors to see if I just needed to switch the color I was using but that didn't help much. So far the new foundation is really starting to become my 2019 holy grail foundation. (You can get $10 0ff the foundation in the link I just shared!) I am still on the search for just the right retinol and creams. Sometimes trying to learn about skincare makes my head hurt. One of my favorite Lancome Eye Creams is part of the free 7 piece Lancome gift set bonus with $39.50 purchase. Which is so easy to do. They make my fave mascara.
Thanks so much for stopping by! Have a great weekend!

Shop The Post