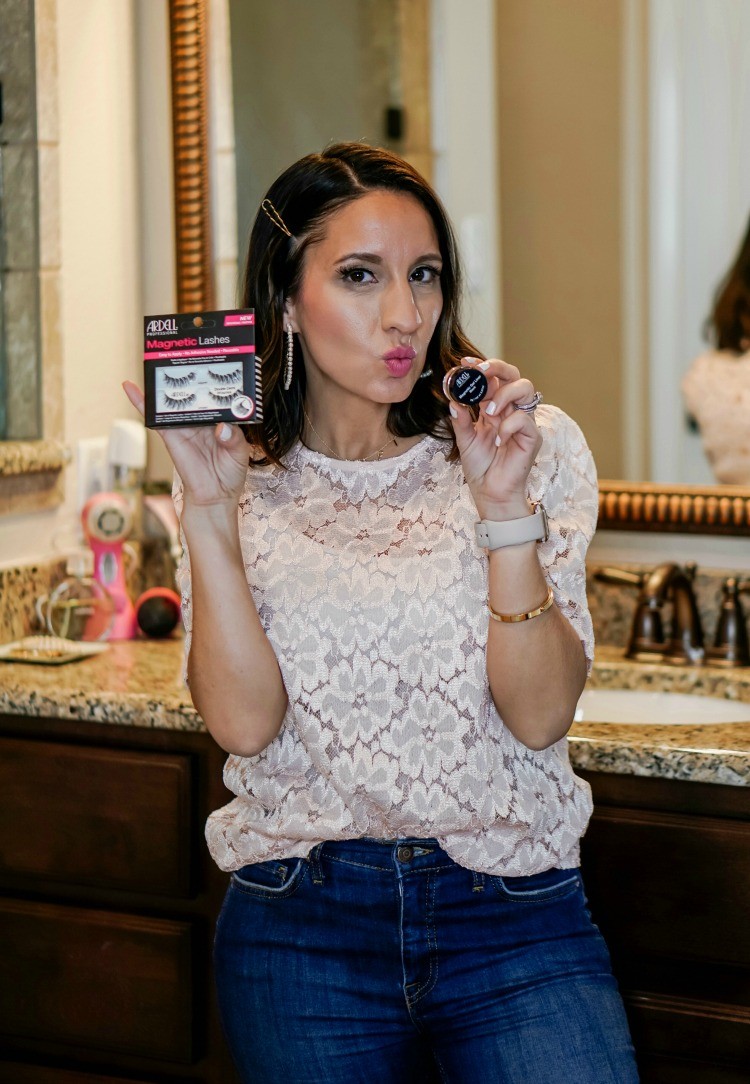 Magnetic Lashes 

My Outfit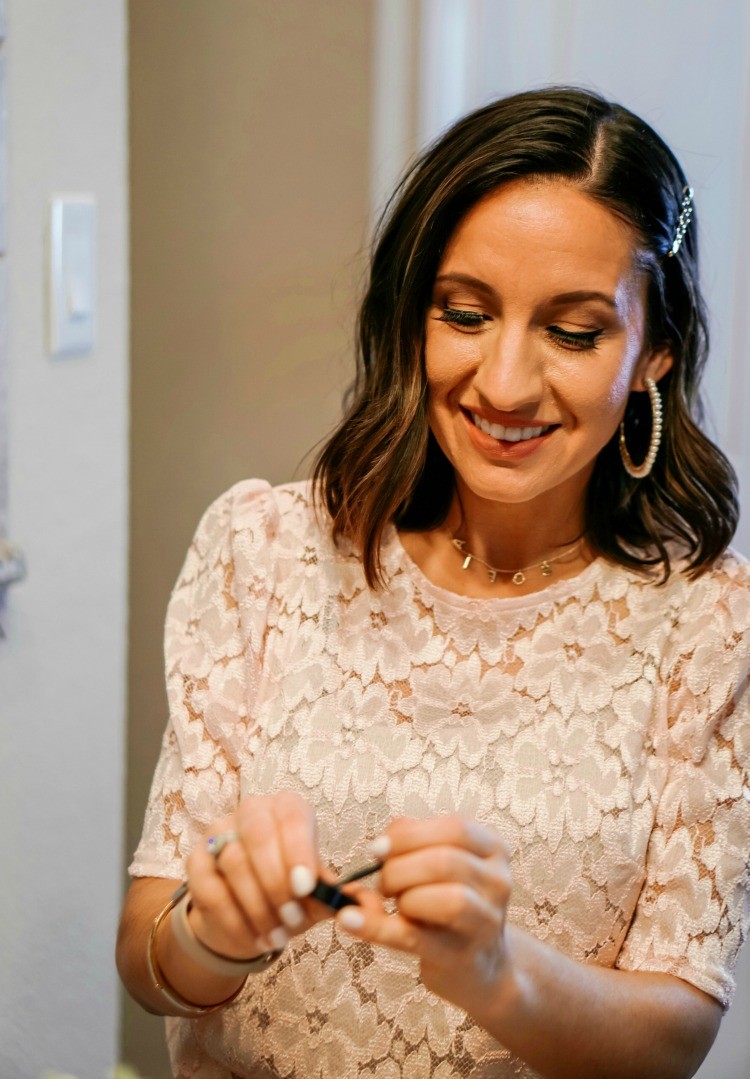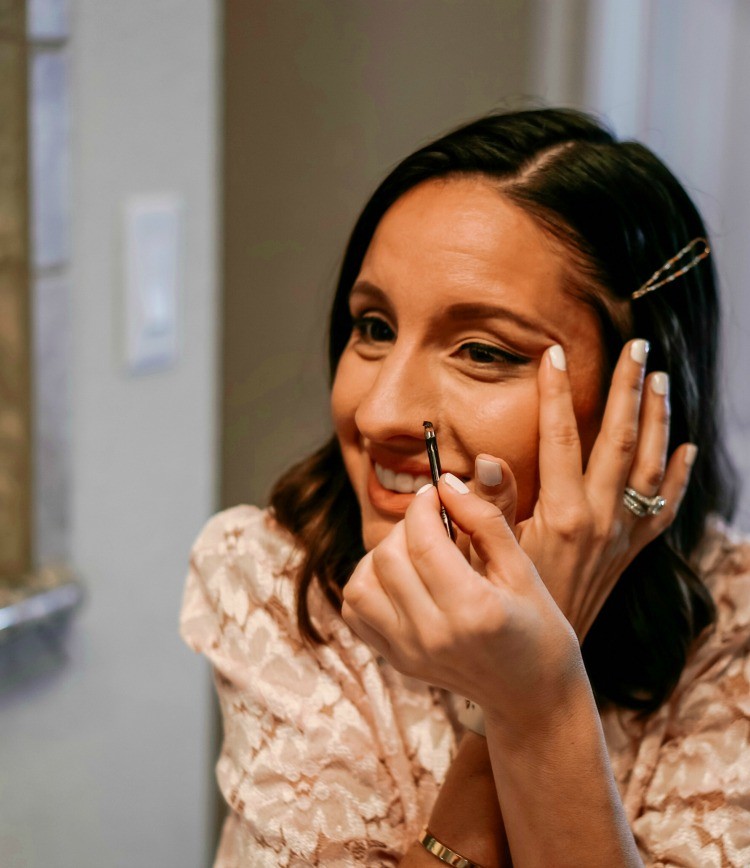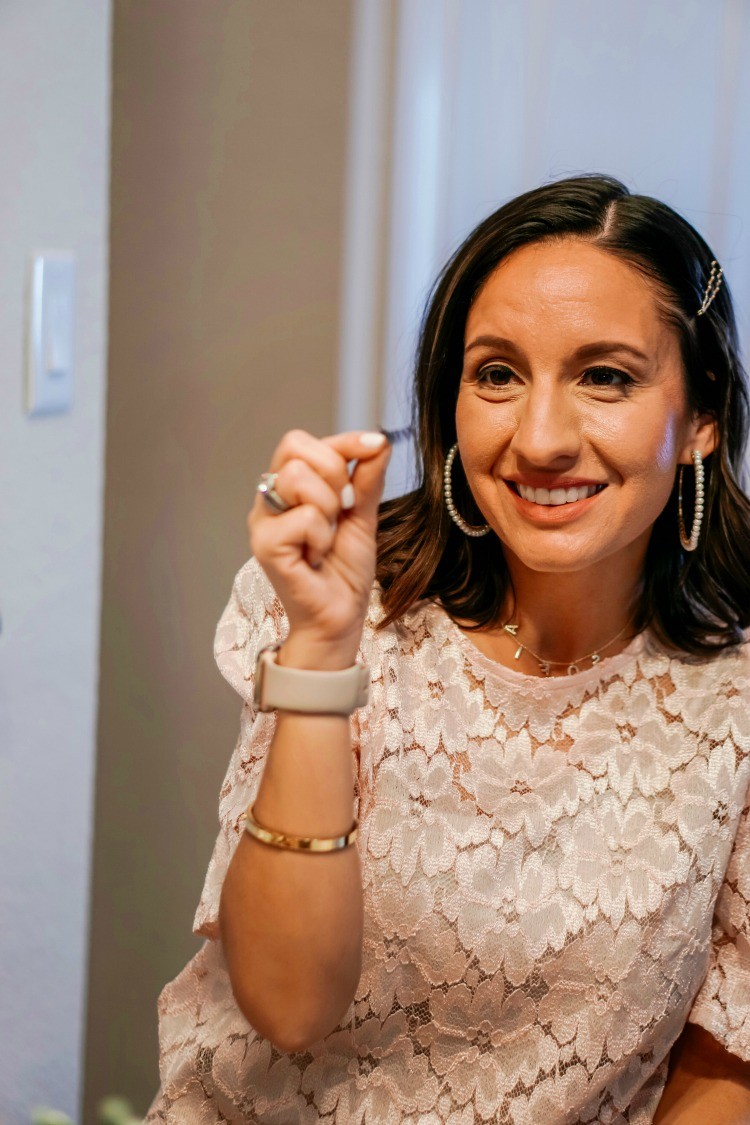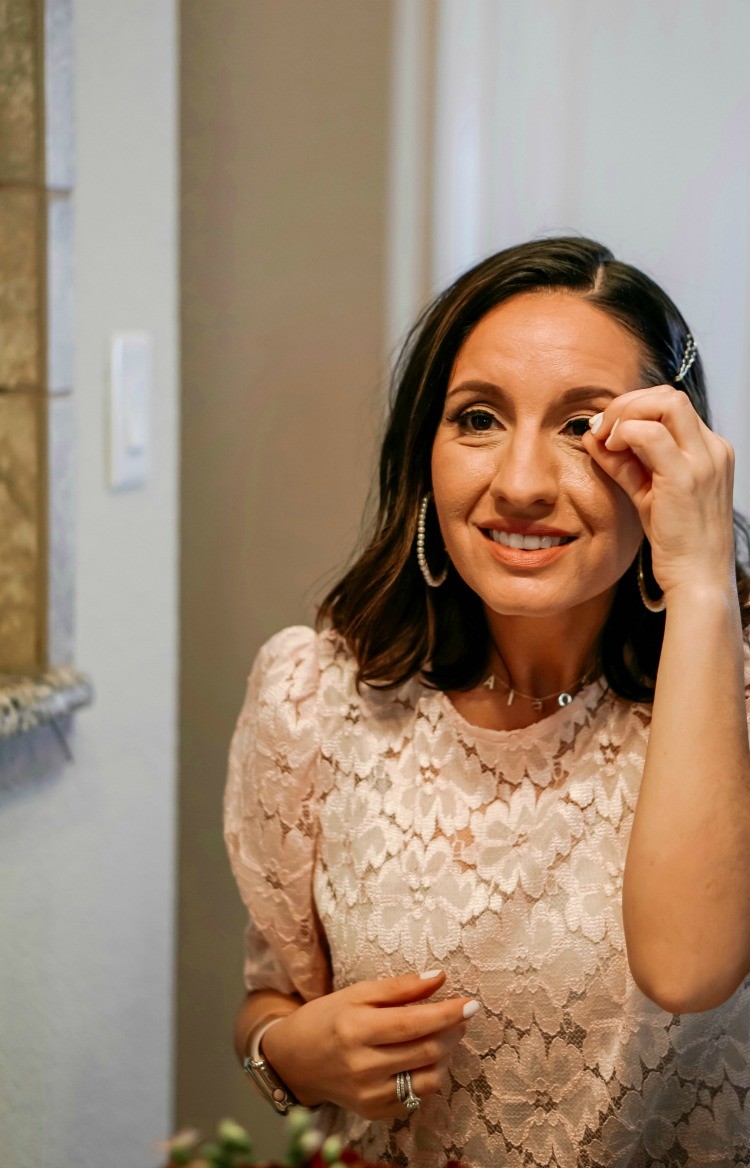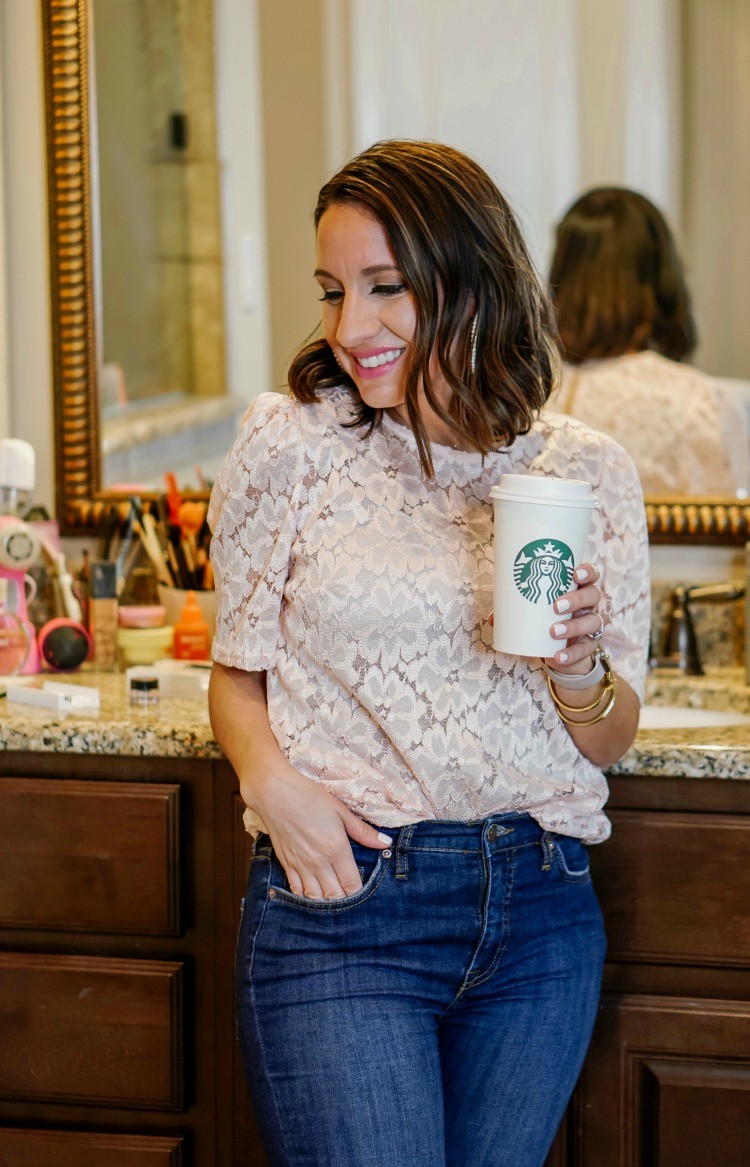 Hi! With quarantine in full effect and with lots of people not able to keep up with lash extensions etc, I wanted to share an easy way to fake having long lashes. I know not everyone can put on traditional false lashes so I started to do a little research into magnetic lashes. I had looked into them a while ago when they had the magnetic lashes that you put on top of each other. I decided pretty early on those weren't for me. So when I came across a new magnetic lash that looked way easier to do I had to test it out. I tested them out for almost two months. I know two months sounds like a long time to test out false lashes aka fake lashes but I wanted to do my homework and make sure they were good for lots of occasions. I can put on traditional false lashes with lash glue no problem. I love some long full lashes and the pop they give.
Alright, let's get started. I did some reading and decided to use Ardell Magnetic Lashes because I'm familiar with them and I have used their regular false lashes for years. If you aren't familiar with the new magnetic eyelashes that have grown in popularity. They are false lashes with small magnets on them and eyeliner that's magnetic. The Ardell Magnetic Lashes starter kit comes with lashes and the eyeliner. The lashes that come with it are a more natural everyday eyelash length and fullness. I typically like a fuller eyelash and bought some more Ardell Magnetic Lashes that are a little fuller and great for special occasions. So first impression I liked the packaging and thought everything seemed straightforward. The instructions were really easy to follow and there was no guesswork in regards to what everything is for. After playing with them I found a few things that made applying the lashes and the liner easier.
First Tip
Apply your regular eyeliner first. It gives you a guide for the magnetic eyeliner. The magnetic eyeliner is a little hard to smooth out at first so start with a little bit on your brush. This will make it easier to trace the eyeliner you already have on. Let that dry and put a second coat of magnetic eyeliner on. It will make the lashes last longer.
Second Tip
Repeat after me let your magnetic eyeliner dry! It will help the lashes to adhere to the eyeliner. If you don't those lashes are only good for one use because that magnetic liner is on them and it's tough to get off without messing up the tiny magnetic strips on each eyelash.
Third Tip
Put your eyelashes on and make sure they are right where you want them to go. You can practice a few times if you want to get the hang of the motion first.
Fourth Tip
Make sure the outside edge of the lashes are really well attached. I did notice that the edges of the eyelash can come up a little if they aren't attached well. Now that they are on just the way you like them repeat after me leave them alone. Don't touch them.
Overview
I tested them out in daily life aka mom life. Dropping the kiddos off at school, grabbing brunch, a few quick blog photos and pickup of my kiddos. They did great for that. There were no issues with the lashes coming off at all.
I knew I needed to test then out in two more scenarios where we usually want that little extra pop from our eye makeup. So I wanted to test them out to see if they would last a girls night out and blog photos. Well since I don't go out that much I decided to do a little test at the gym instead. It's sort of my version of getting out and there is lots of running, jumping and sweating. I figured it was the closest I was going to get to being at a club. When I tested them I did a high-intensity interval workout class plus ran on the treadmill for 30 minutes. I have to say I was super impressed. They stayed in place and did not move. I checked them mid-workout because I wanted to check their progress and how they were holding up. They did great and I barely felt them on my eyes.
When I tested them out for blog photos I did two outfit changes to see if they could really withstand blog photos with outfit changes in between. My verdict is they did pretty good but I would stick to traditional glue on false lashes for blog photos that include outfit changes since taking shirts off and on can really cause the lashes to be moved too much and lose their magnetic hold.
Thank  you for being patient and reading to the end. This was a long review because I wanted to be as helpful as possible.

Shop The Lashes

Shop My Outfit