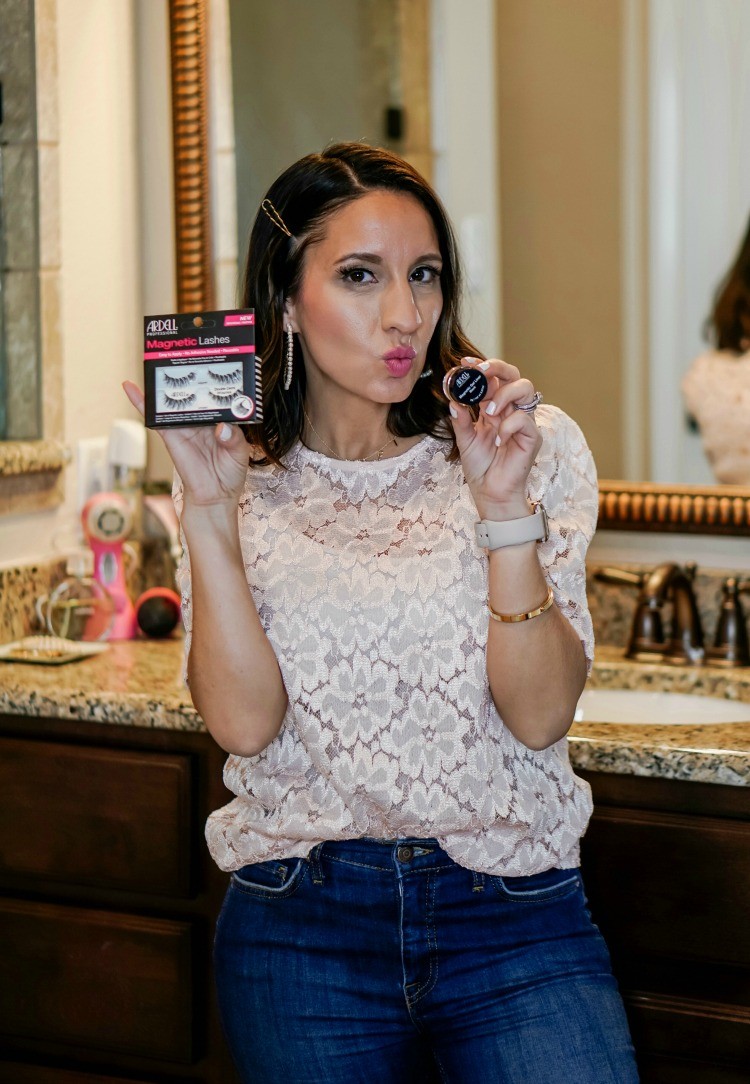 Magnetic Lashes 

My Outfit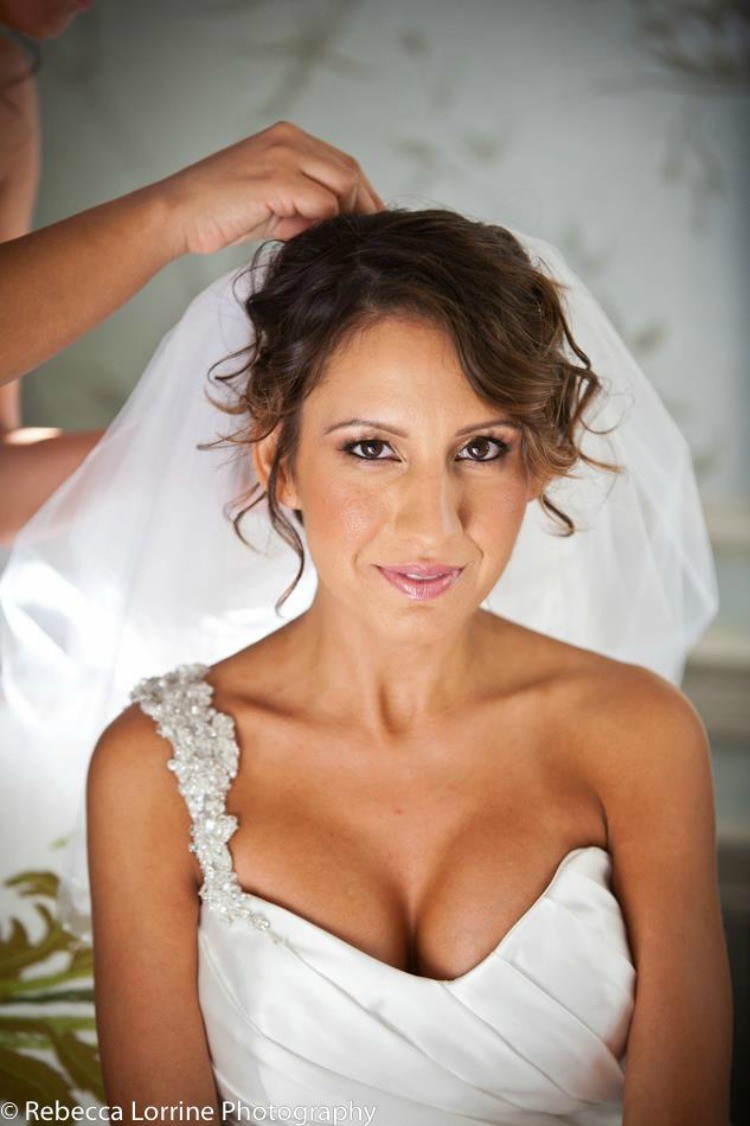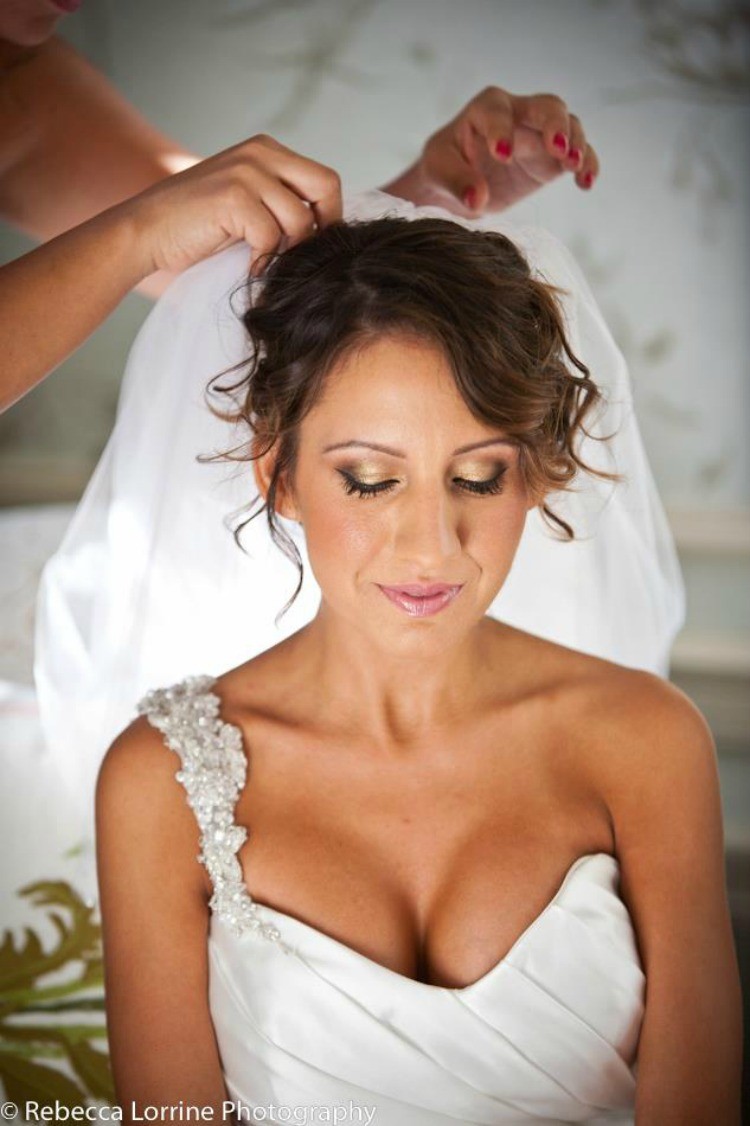 Lash extensions are really popular right now. So I thought this was the perfect time to share my thoughts on lash extensions verses false lashes. I'm a fan of anything that gives my lashes extra length and thickness, but I thought it was important to share my experience with lash extensions and false lashes. So you can make your own decisions on which type is right for you. I had lash extensions for my wedding, and then a little over 2 years ago again. Both times I loved the result. Hello my lashes were long and full!! Not a bad end result, but the initial visit takes around 3 hours. It's definitely time consuming, but it's a detail oriented project since they are attaching individual lashes to each of your lashes. Now if you are like me, and just don't have that kind of free time anymore false lashes are a great alternative. They range from $5 t0 $30 a pair. The pricier ones can usually be worn twice. If it's hard at first to attach them it will get easier. I use Duo glue when I apply false lashes. I'll share a few of my favorite false lashes below. Okay back on lash extensions.
The initial lash extension visit takes around 3 hours.
No showering 24 hours after the initial lash extension visit, or lash fillins.
Lash fillins are needed about every 3 to 4 weeks depending on how quickly your lashes shed. This appointment is usually around 30 to 45 minutes.
Hot showers can break down the glues bond on the lash extensions. I suggest picking one, or the other.
Products that contain oil are a no no because they can break down the glues adhesive bond.
Mascara should be used sparingly only on the tips of lashes when needed. This can break the lash bond down.
Anything that is cotton you'll want to keep away from the eye area. It's crazy how much one piece can get into your lashes.
The lash wand is your best friend to keep your lashes combed and curled. It is basically a mascara wand with no mascara on it.
Washing your face now means keeping the water and soap away from your eyes.
So I wear a little eye mask when I sleep. This is a no no with lash extensions, but if you get black out shades then you're good. I'm only slightly kidding. This momma loves her sleep.
If your eyes are super sensitive, I'd try it, but just be aware it might be hard for you to adjust at first.
I attached two photos with the lash extensions. I love the result, but time isn't something I have a lot of right now. So maybe I'll try these later on again.
Lash extensions make you look like you have eye makeup already on. So that was a huge plus!!
False lashes at first might take 30 minutes to apply, but it is so worth the extra time. Before you know it you'll be a pro.
Duo Glue is hands down my favorite lash glue.
Youtube videos are great for showing you how to apply false lashes!!
What was your experience with lash extensions? I know we are all different, and so I would love to know what y'all think. Thanks so much for stopping by!! Hope y'all had a fabulous weekend spoiling your mommas!!!