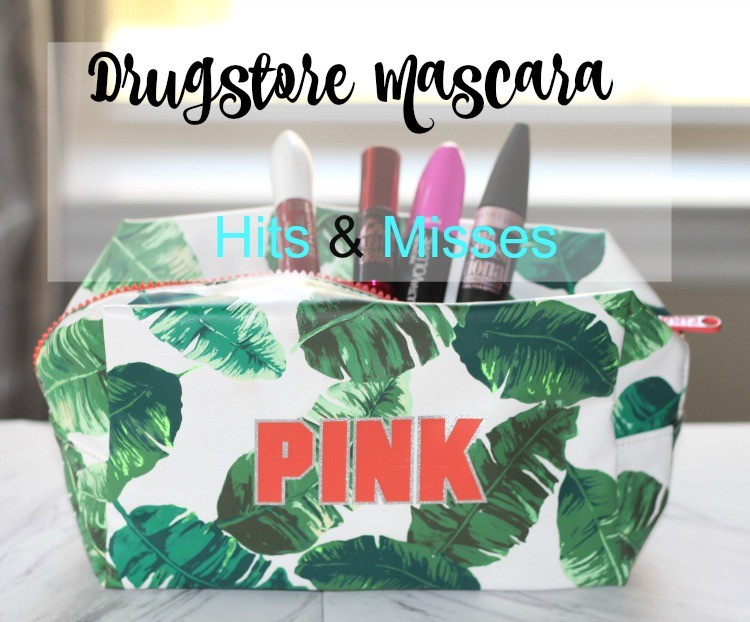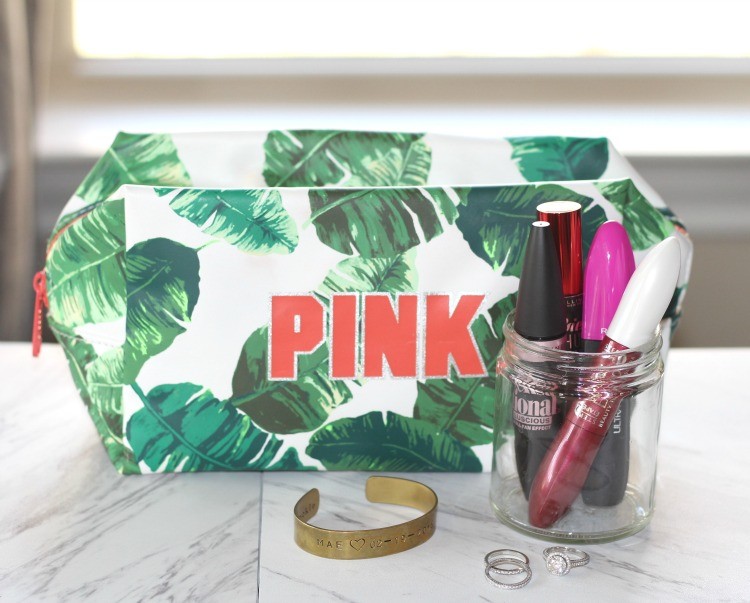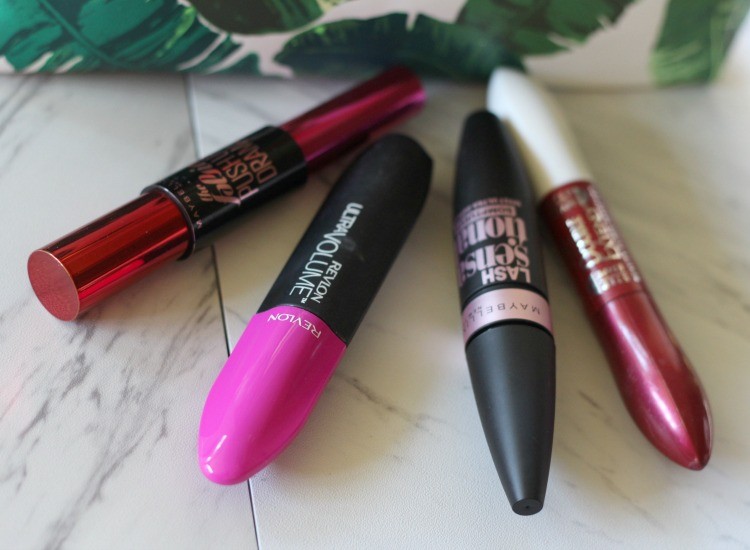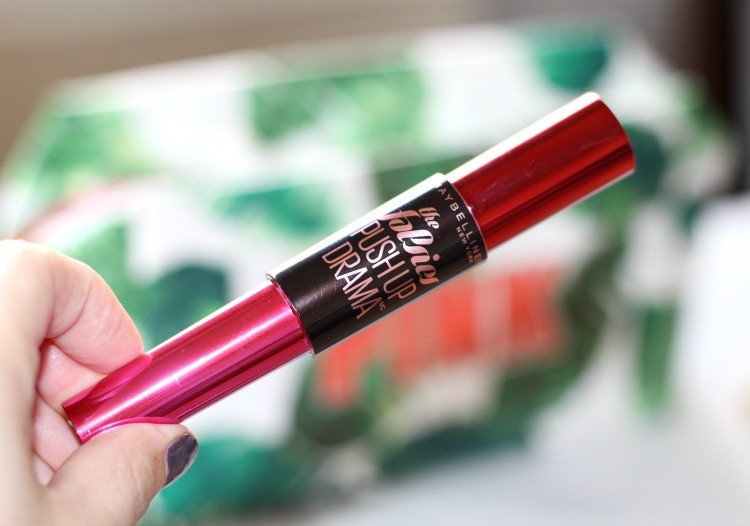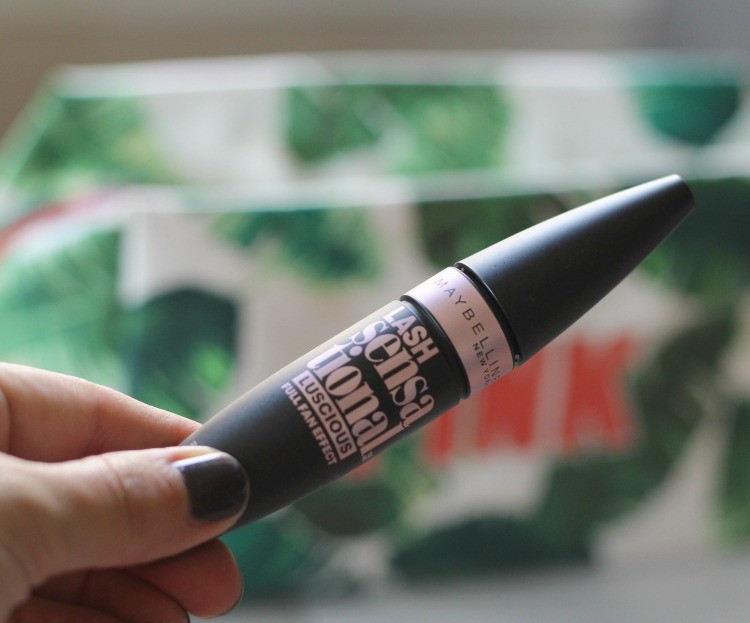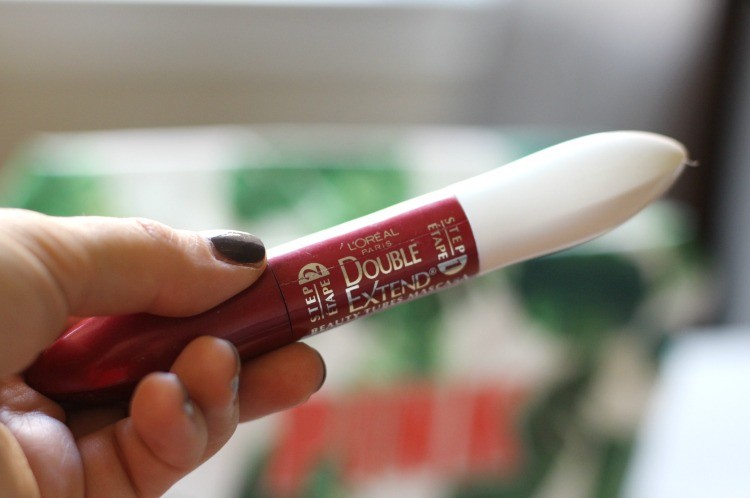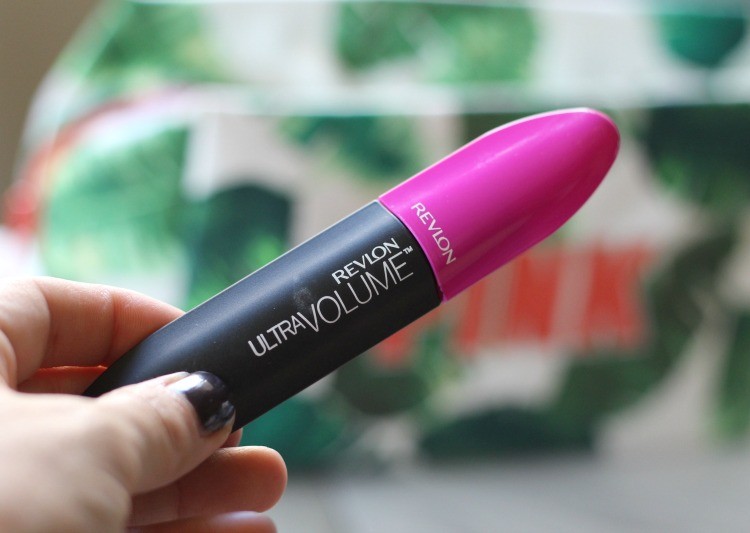 For a few months I've been playing with the idea of trying drugstore mascaras. So, about month ago while I was grocery shopping I decided it was time to try some drugstore mascaras I kept hearing about. I did a little research thanks to some of my favorite Youtube makeup tutorials. Yep, I love these videos. Before my son was born, I would watch a lot of these Youtube makeup tutorials on the big screen thanks to the Roku and Apple TV. Since my days are a lot busier I watch them at nap time. Yes, this is one of my favorite ways to unwind after a busy morning with Manny Jr.
So, in full disclosure I don't have super long lashes, but was really excited to see if these drugstore mascaras would be hits or misses!! Will they actually work like their pretty packaging said, or be a let down?
Drugstore Mascara Hits and Misses
1.Maybelline Volum' Express The Falsies Push Up Drama Mascara
I was really excited to try this mascara because the packaging was gorgeous! I loved the red and pink contrasting on each side of the mascara tube. When I tried it I was really let down. It didn't make my eyelashes look longer, and I actually thought it made them look shorter. The Maybelline brush is suppose to be revolutionary, but I just found it to be a big let down.
I tried it a few more times while I was home, and it never impressed me. So this is a miss, and not worth the money. Save your $9.49, and treat yourself to a latte and a scone.
2.Maybelline Lash Sensational Luscious Waterproof Mascara
On first try, I wasn't sure about this mascara because the wand looked so similar to the Maybelline Volum' Express The Falsies Push Up Drama Mascara. After trying it a few times I really like this mascara. It goes on really nicely, and the brush separates your lashes perfectly.  It's waterproof which usually means lots of rubbing to try and get the mascara off. Thankfully it's no match for Garnier SkinActive Micellar Cleansing Water and Makeup Remover. If you haven't tried this please pick some up. It works amazingly, and doesn't disappoint. Seriously no rubbing!! So basically both of these are hits!!
3.L'Oreal Paris Double Extend Mascara 
Okay, I wish this was simple hit or miss, but it's actually both. The actual mascara side of the wand  is a huge miss. It's probably my least favorite mascara ever. It's clumpy, doesn't go on smoothly, and it made my lashes look shorter. Something I didn't think was possible, but it is.
On to the other part of the wand that is a hit. The white extender portion of the wand is pretty amazing. It's really similar to the Dior Mascara Primer, and it's a fraction of the price. So I love this part of the wand. This is most definitely a hit!!
 This is a great everyday mascara. I love the mascara wand, and the consistency is amazing!! Basically this is a hit in my book. Also, it's under $6 so it won't break your bank.
That's it!! Are there any mascaras you like or dislike? Also, are there any drugstore beauty products you'd like me to try for a review?