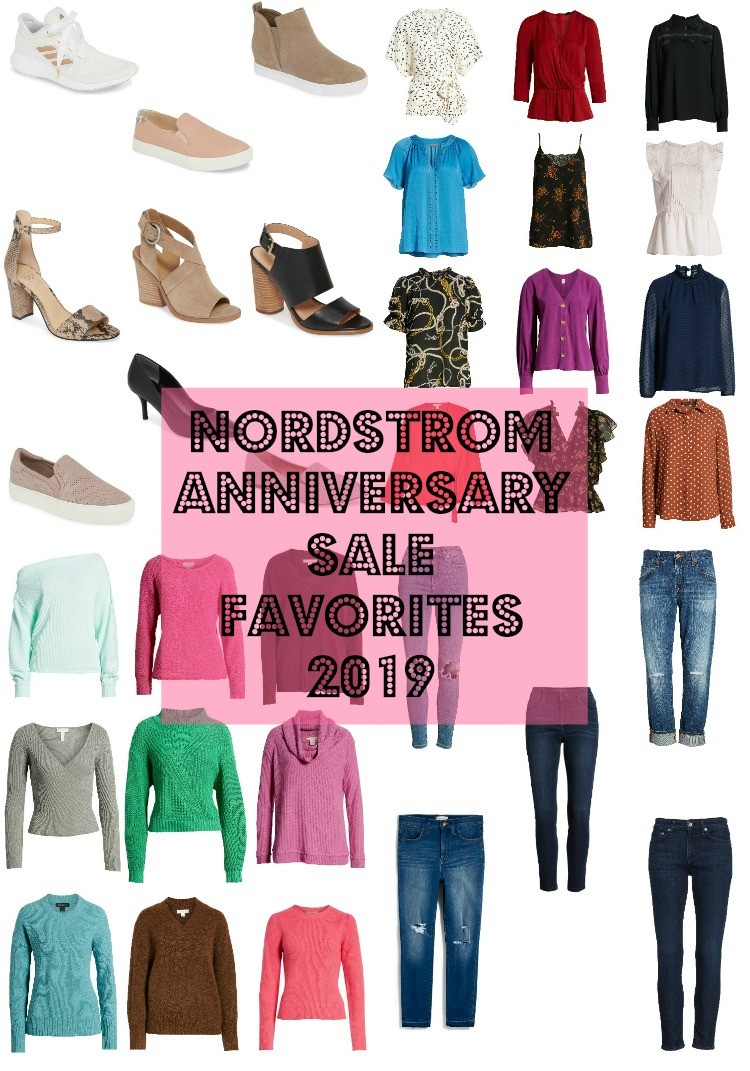 Good morning! The Nordstrom Anniversary Sale opens to the public today!! Here is my very quick advice so you can shop and hopefully get everything in your cart. Okay, first add everything you want to your cart before the sale opens to the public and then check out as quick as possible. You would be shocked how quickly things can sell out. The last time I shopped this sale and didn't do that my cart was half empty by the time I checked out.
So I give all my advice to y'all with love because I want you to get exactly what you want.
Okay I did a really big Nordstrom Anniversary Sale try-on session post a week ago when it opend to the Nordstrom Card holders. The try on session is saved on Instagram Stories as well under NSALE 2019. If you have any questions please comment or email me. I am here to help.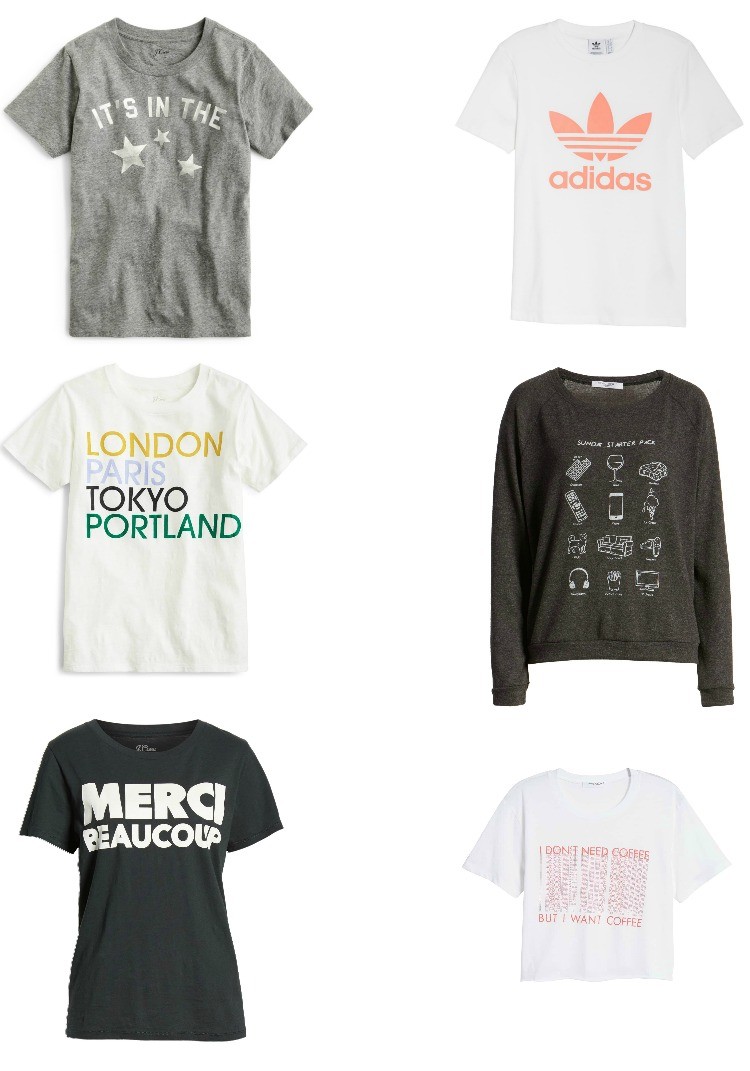 Shop Nordstrom Sale Anniversary Graphic Favorites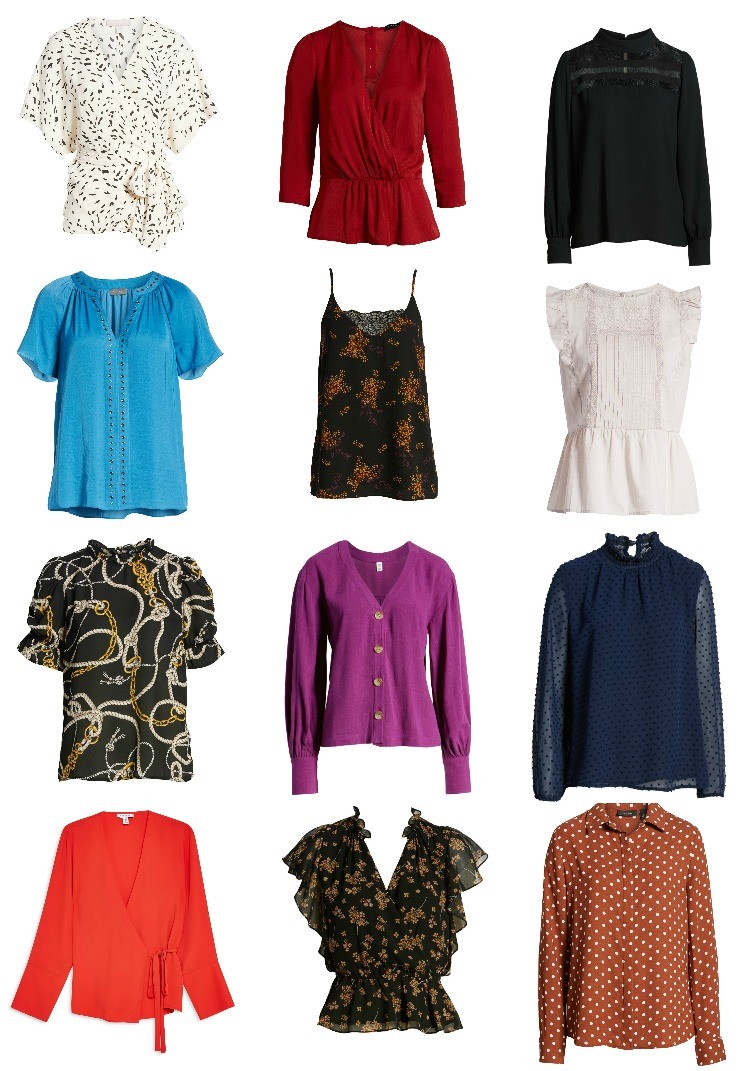 Shop Nordstrom Sale Anniversary Graphic Favorites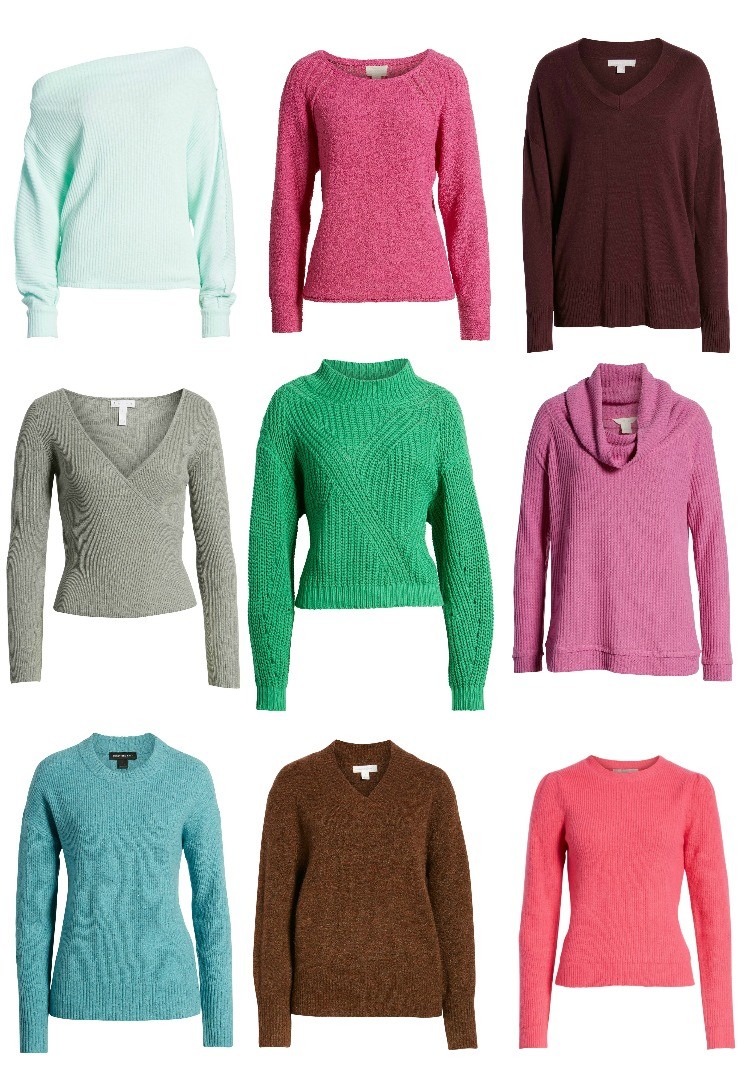 Shop Nordstrom Sale Anniversary Sweater Favorites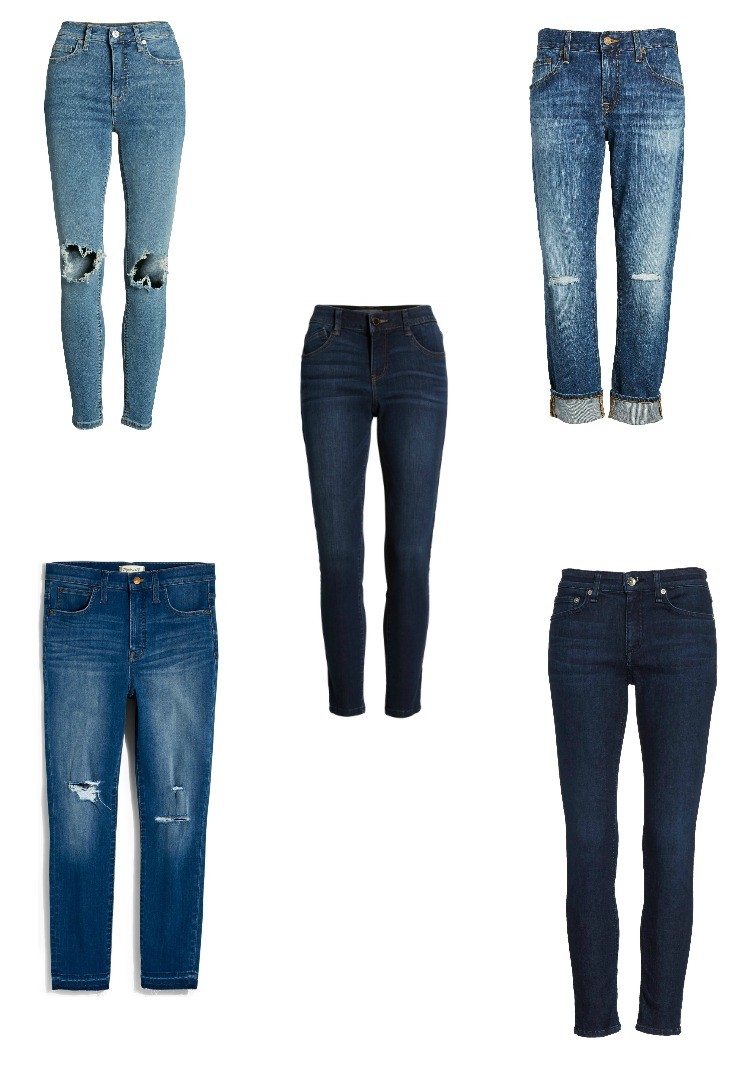 Shop Nordstrom Sale Anniversary Denim Favorites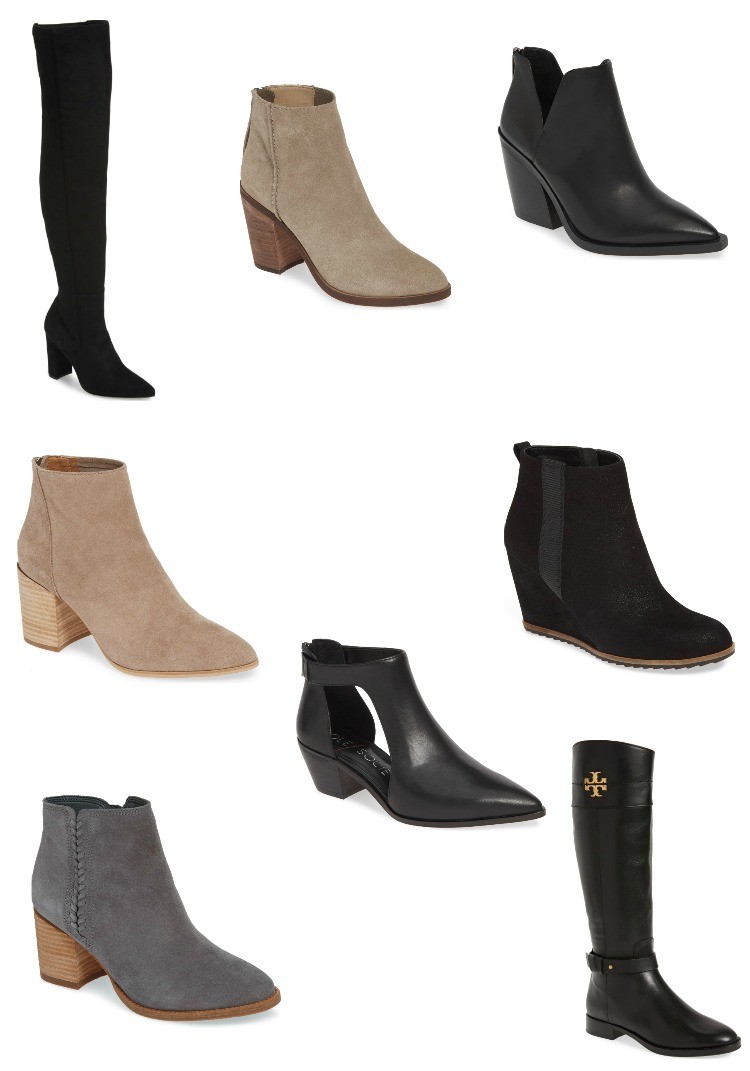 Shop Nordstrom Sale Anniversary Boots Favorites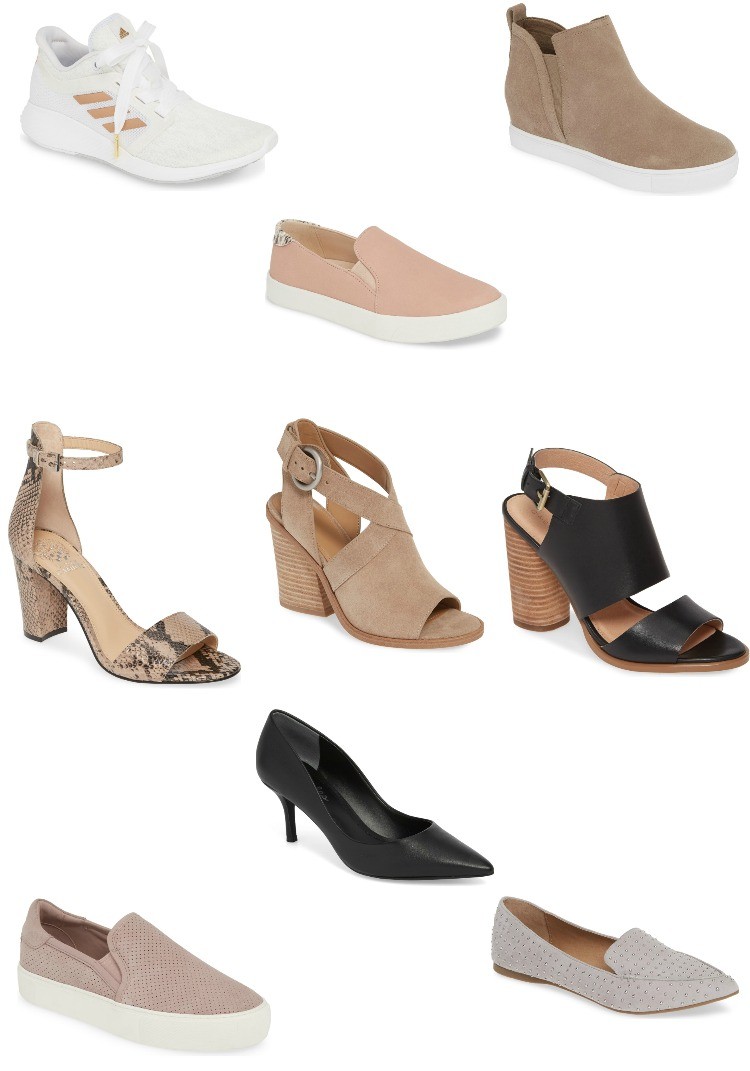 Shop Nordstrom Sale Anniversary Shoes Favorites