This post contains affiliate links, which means I receive a commission if you click on a link, or make a purchase using the links in this post.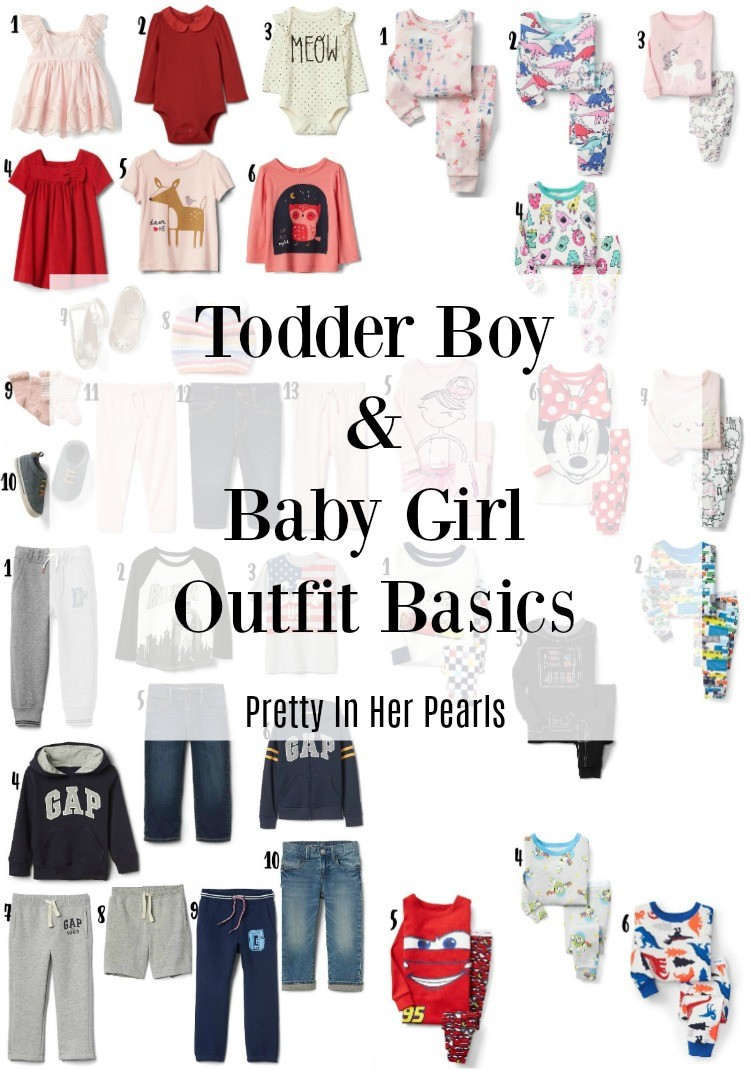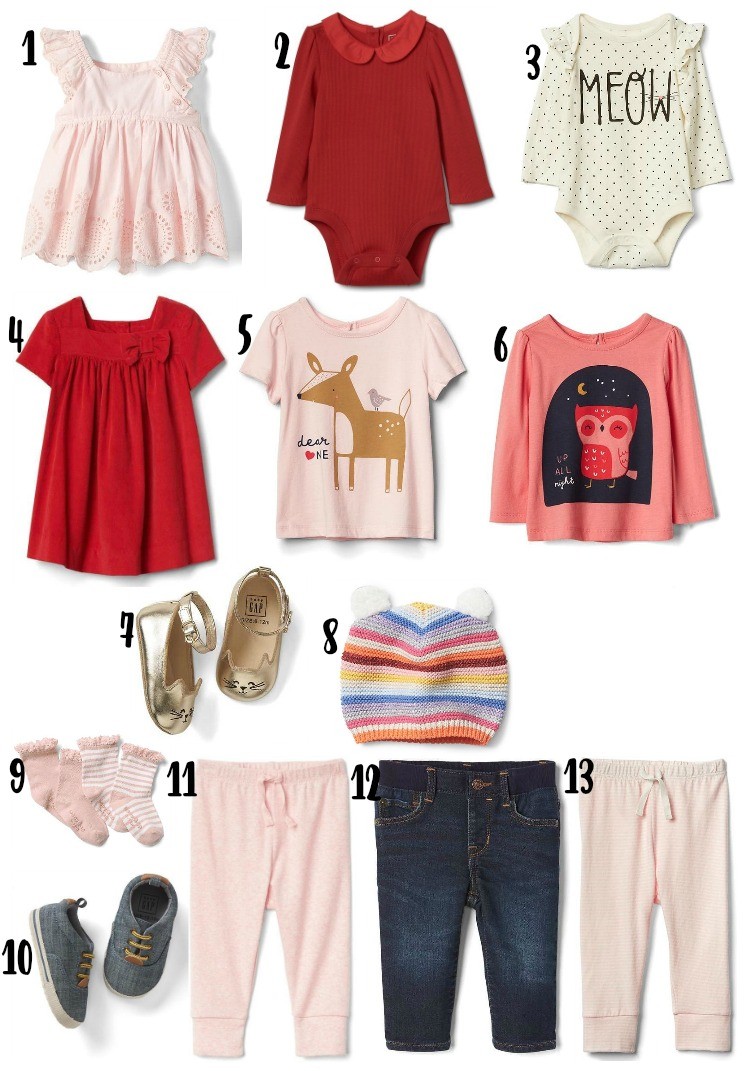 1 / 2 / 3 / 4 / 5 / 6 / 7 / 8 / 9 / 10 / 11 / 12 / 13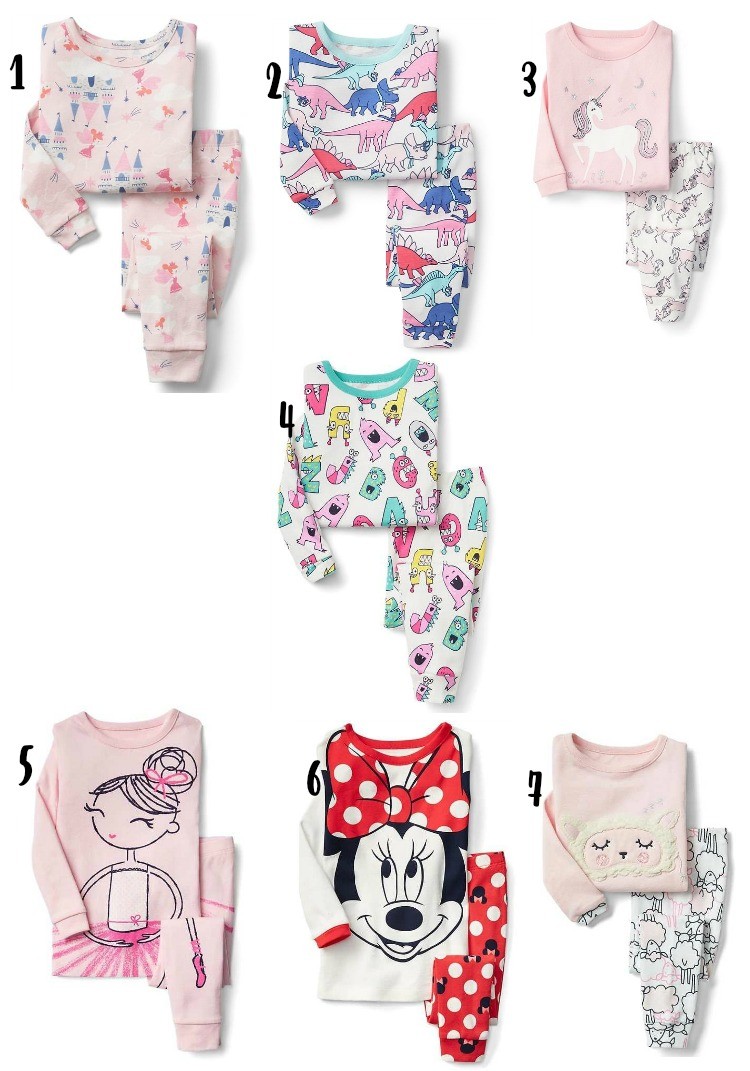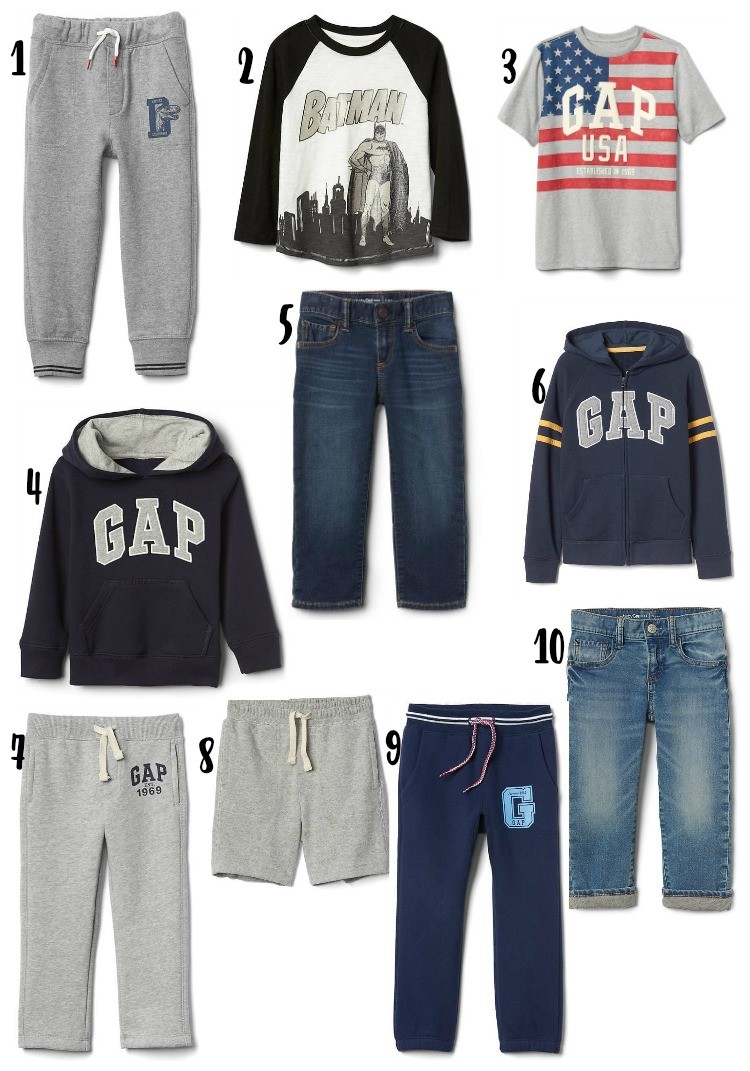 1 / 2 / 3 / 4 / 5 / 6 / 7 / 8 / 9 / 10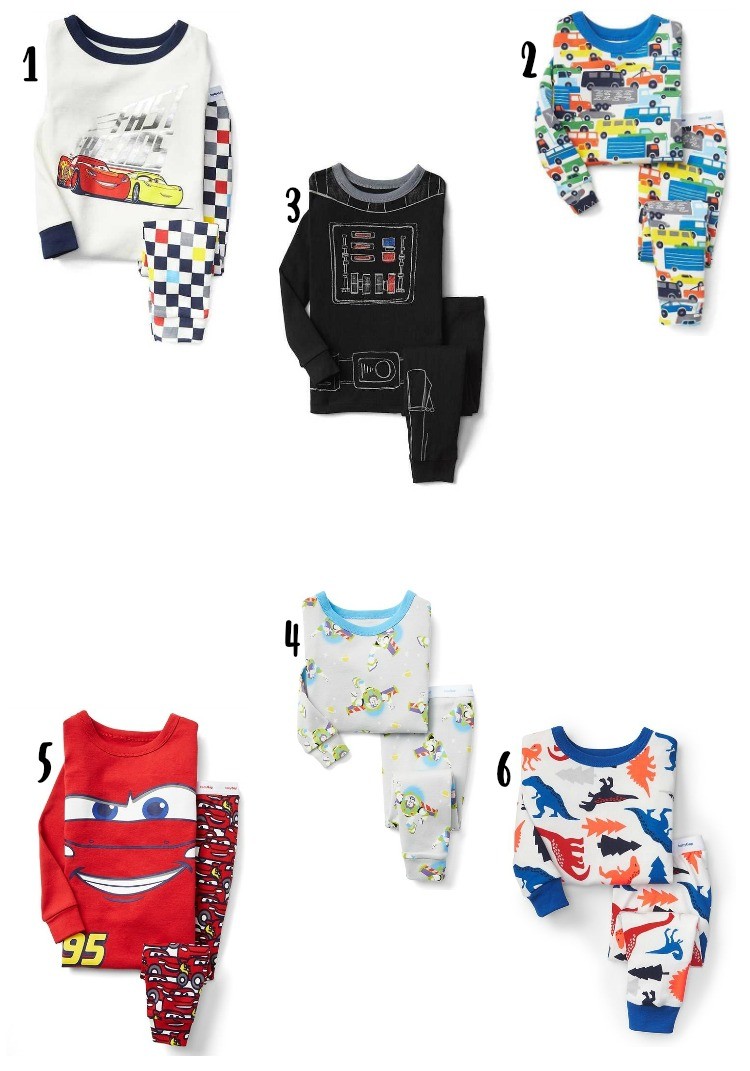 Good morning, I'm a little late sharing what I got at Baby Gap/Gap Kids last week. I really never know what to call it since it's all in one store. It's seriously funny how my babies fit perfectly in their clothes and then the next day everything seems to be too short and snug. Oh, well that's growing for ya. I had already bought a few size 3t tops for Pookie, but I hadn't bought any new fall clothes. So, this came at almost the perfect time. Thankfully some of Pookies clothes can be passed down to Sofia. I did get her some new fall tops and her first pair of skinny jeans. Pookie loves his Disney and Pixar movies so I couldn't pass up the Cars and Toy Story pajamas.
Alright, Black Friday at Gap Kids for Gap credit card holders starts November 16-20 in store and online. Plus you get an extra 10% if you're a Gap credit card holder. The Gap Kids Black Friday sale opens to the public November 21.