This post contains affiliate links, which means I receive a commission if you click on a link, or make a purchase using the links in this post.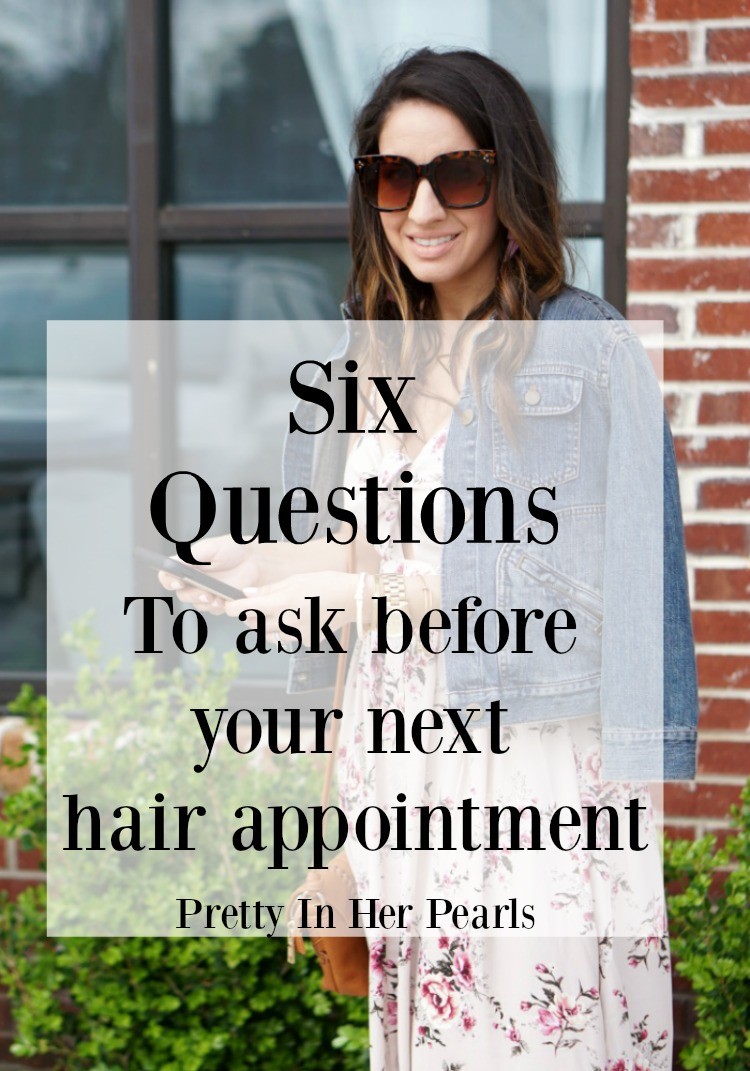 Outfit Details:Jacket:Old (similar style) | Dress:Soprano (this color isn't available online. This is available in black!!) | Shoes:Target | Handbag:Urban Expressions c/o (similar style) | Earrings:Lisi Lerch c/o sold out (same in hot pink)| Necklace:Anthropologie | Lipstick:Snob
Good morning lovelies!! I did a poll on Instastories and asked if you wanted my tips on how to have a great consultation with your hairstylist and the resounding answer was heck yes. Which made my day because I love talking about hair and how to get what you want when you see a new stylist in a new hair salon east austin or your ride or die hair stylist. Let me give y'all a little back story about me. I used to be an Aveda hair colorist before becoming a full-time mom and part-time blogger. So I feel like I have a unique point of view because I've been both the stylist and the client. These are the questions to ask before you get your hair chopped or colored!!
Okay, so first things first if you have an appointment that's awesome. We all need to treat ourselves to some pampering and much-needed self-care. So here is what you should do before you sit in your stylist chair.
These are the hair consultation steps that haven't failed me. Check my Instastories to see my new style. So excited to share it soon!! Alright, let's chat!!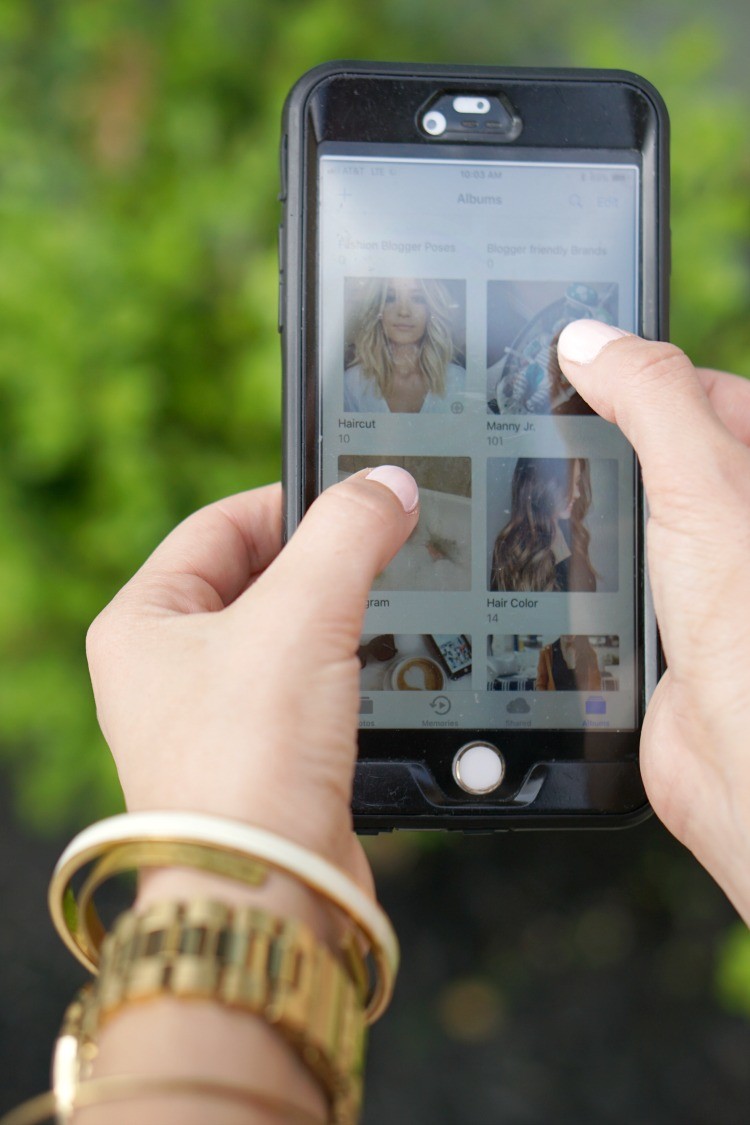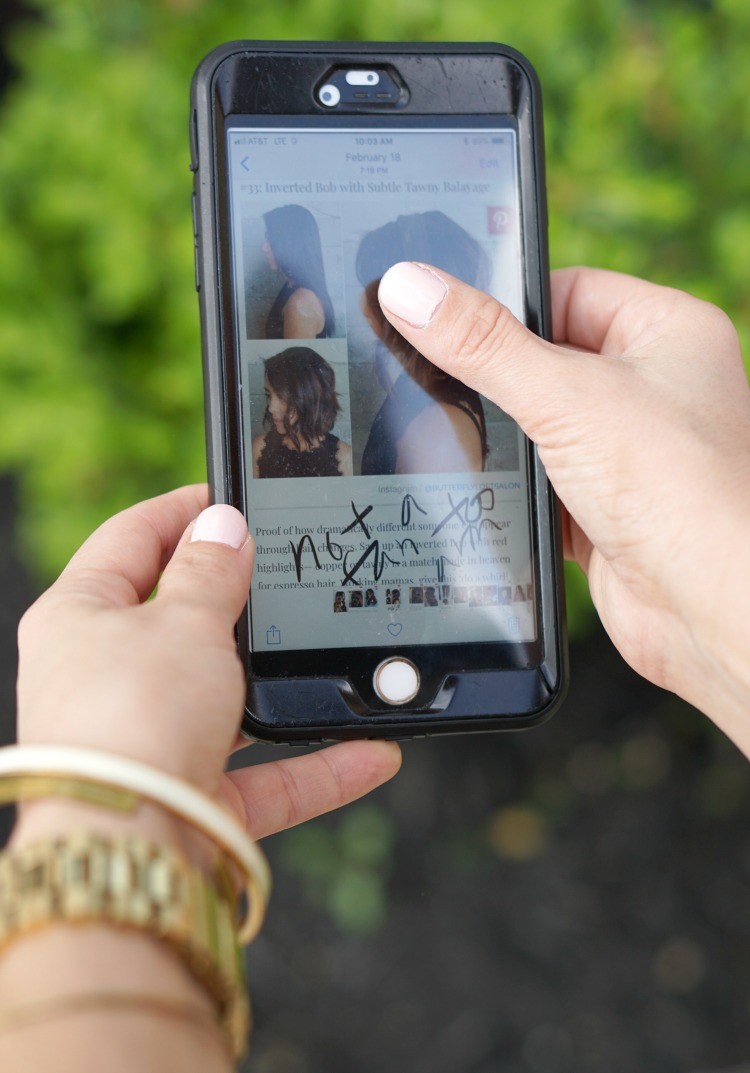 #1 Get your inspiration photos together
First, remember an image is worth a thousand words. I know it sounds a little cheesy but it's so true. Especially when you're trying to explain what you want your hair to look like. What you are saying might mean something totally different to the stylist. So I always keep two running albums of haircuts and hair colors that I love and a few that I don't love. I write notes on some of the photos that I like and on all the photos that I don't like. Usually with a little bit about why I don't like the color or haircut. It might seem a little overkill, but it's helpful during the consultation. I promise. It's important for your stylist to know what you like and also what you don't like. For instance, I hate red tones in my hair and chunky highlights. So I always have one of these photos in my album with the words I hate red tones in my hair. It's straightforward and to the point. I make the albums on my phone instead of depending on Pinterest boards that might take forever to load because of bad cell service or wifi. This way you won't have to waste time waiting for pictures to load from Instagram or Pinterest.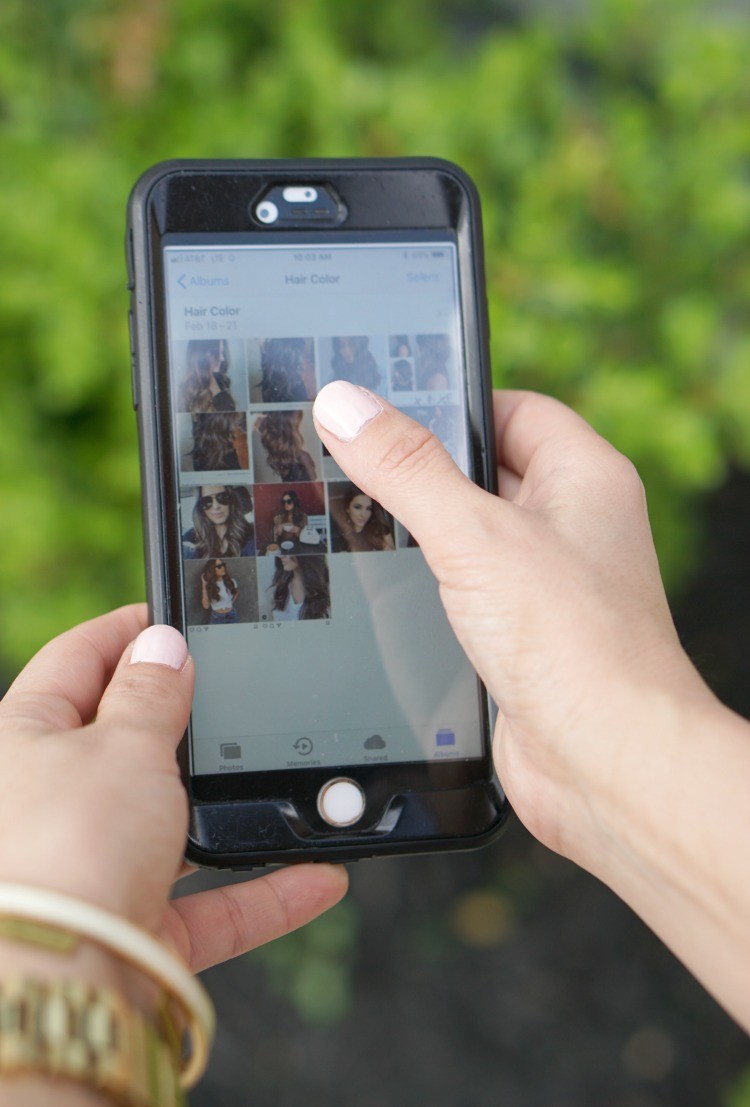 #2 Really examine your inspiration photos
Now you really want to look at the photos you've picked out. See if there's a theme and then weed them out the photos that you don't love. I usually have a theme to the photos of haircuts and hair color photos that I choose. I gravitate towards some version of a lob with some variation of balayage or ombre. I'm totally a creature of habit and think my hair usually looks good in some version of each of those.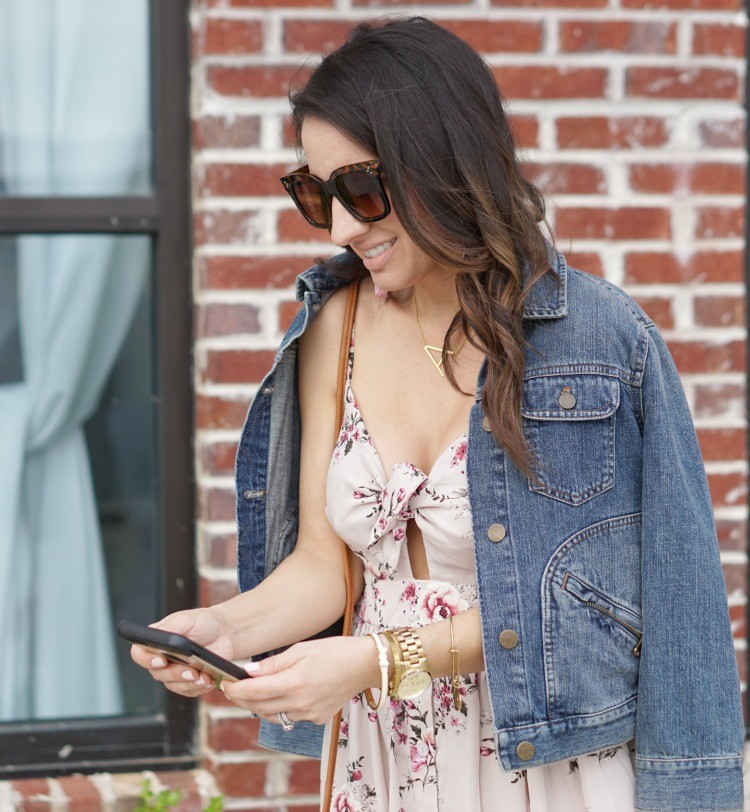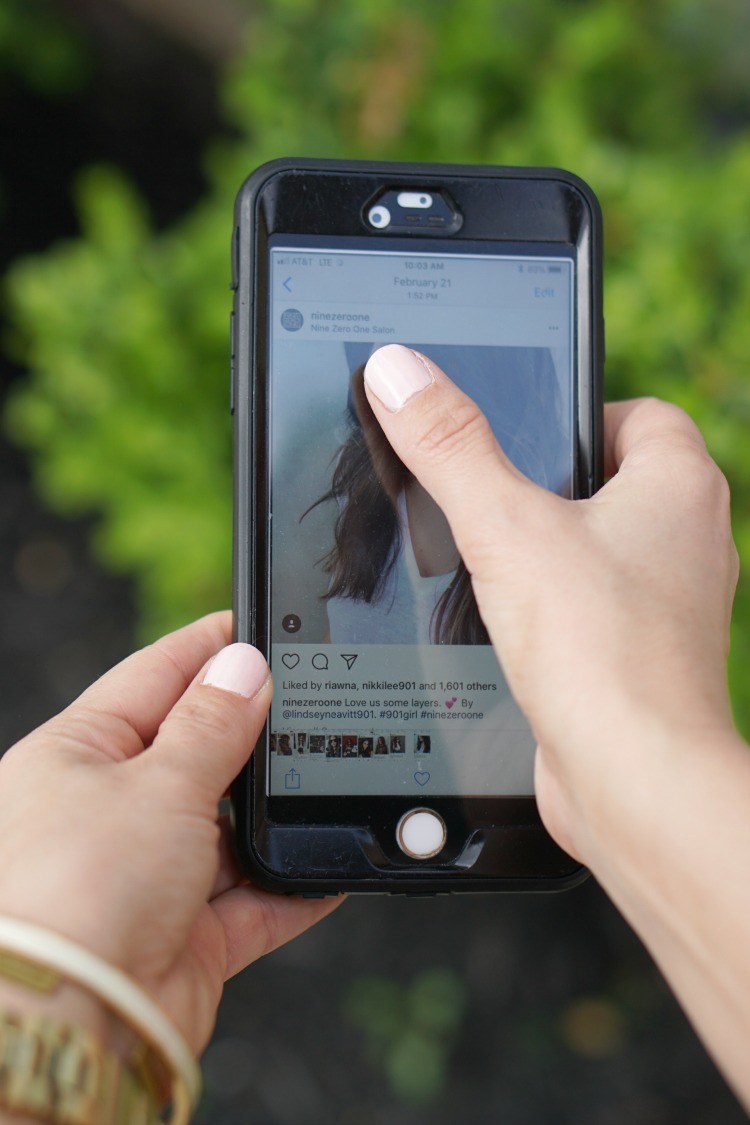 #3 Use your thumb. (I promise it will make sense!!)
One thing I always do when I'm looking at possible haircuts and hair color is I put my thumb over the face of the person in the picture. This way I am really focusing on the hair in the picture and not the pretty face in the photo. This really could help you decide if you like the hair and not just the face in the photo. It's totally saved me from some bad decisions in the past.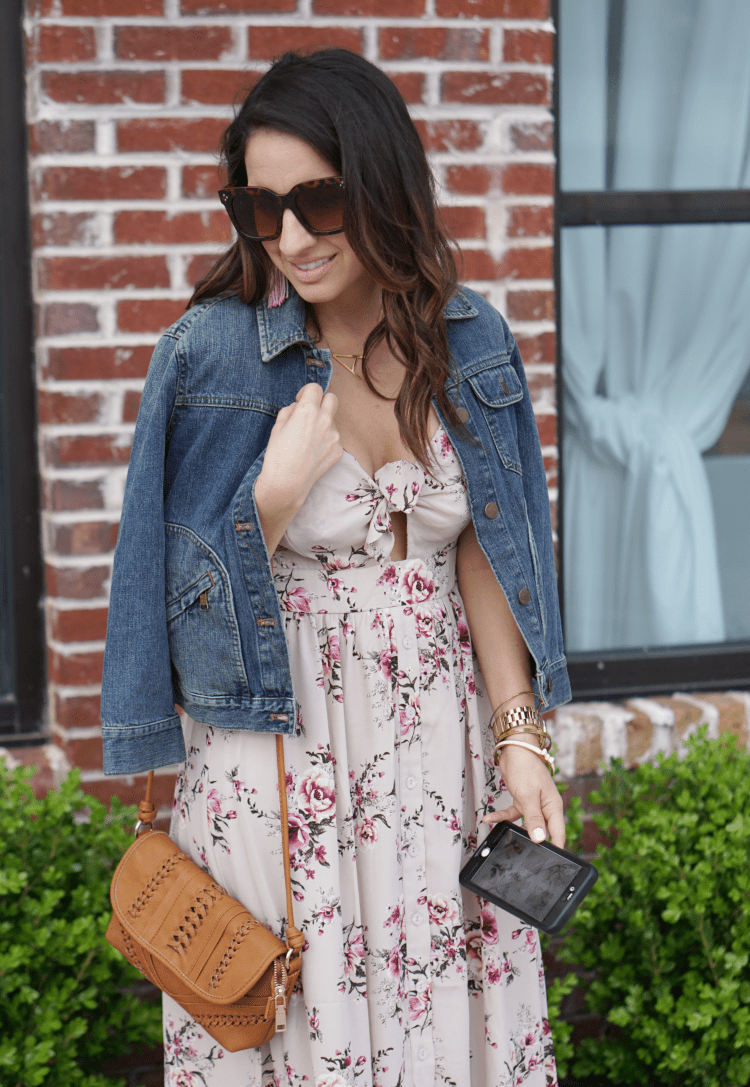 #4 What's your TTD
Alright, now you look at the remaining photos and ask yourself what your TTD is. That question is I always ask myself is what's the texture, type, and density of my hair versus my inspiration pictures. Let me back up a second and explain what the three TTD's are. The texture of the hair means is it coarse, curly, or frizzy in certain areas or all over. Then is the type of hair straight, wavy, or curly. The density is do they have a lot or a little bit of hair. If they have a crazy thick ponytail they usually have a lot of hair. Figuring out if someone has straight or straightened hair can sometimes be hard to figure out, but generally speaking, curly hair that straightened lays differently than typical straight hair. So think of Kate Hudson. I love her haircuts, but they wouldn't necessarily work for me because I don't have the same texture, type and density of hair as she does.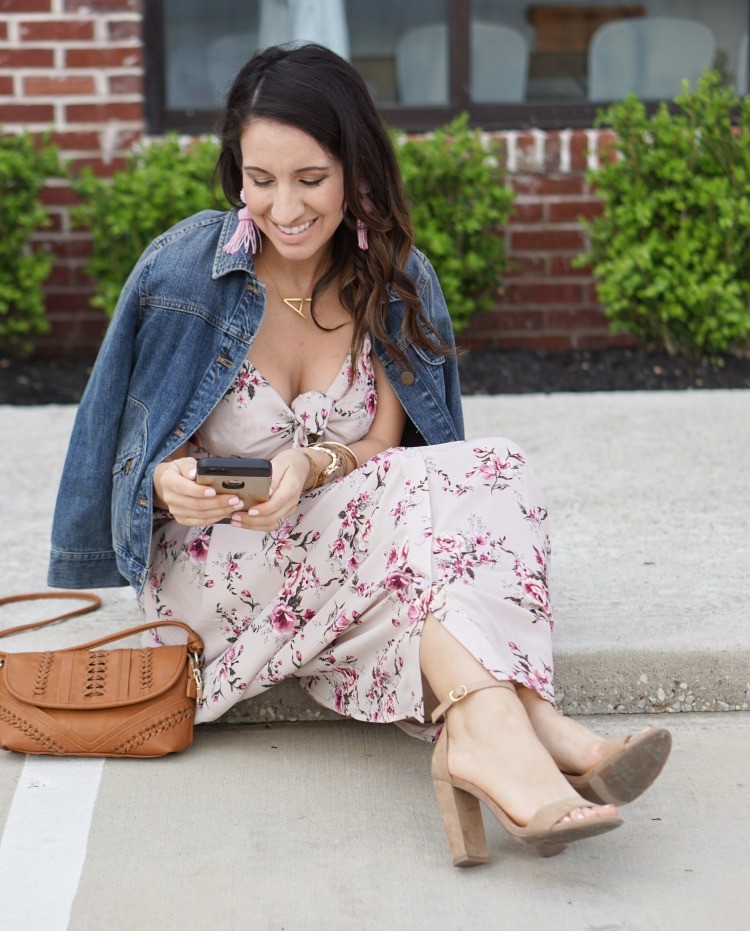 #5 Hair color is a journey not a sprint
The same goes for color. If the person looks like they are naturally a lot lighter than you then you have to adjust your expectations. Because lifting brunettes like me to blonde or bronde shades takes time and multiple visits. Especially if you don't want red aka warm tones in your hair like me. Remember it's a journey, not a sprint. So don't go to a salon with super dark hair and expect to leave with Kim K super light locks. It takes time.
#6 Haircut length guide help
Lastly, if you are going to a hair salon to get a haircut, rather than talk in inches talk in different benchmarks like it'll still hit your bra strap or your shoulders. Again one inch could mean one thing to you and translate to something very different to your stylist. So save yourself the heartache and find benchmarks and make sure the stylist sees them too. I like to get the good ole head nod letting me know they understand or better yet the comb touching where you are talking about taking however much length off. It'll save you lots of tears and hair vitamins.
Thank you all so much for stopping by and giving this post some love!!