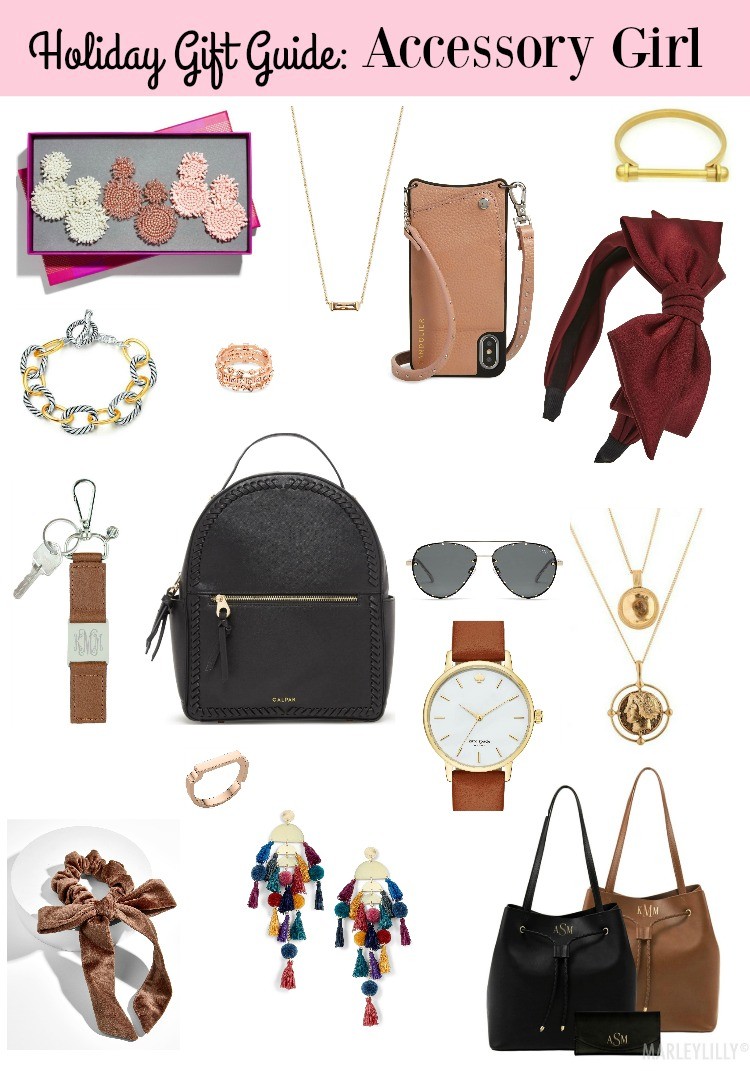 Shop The Post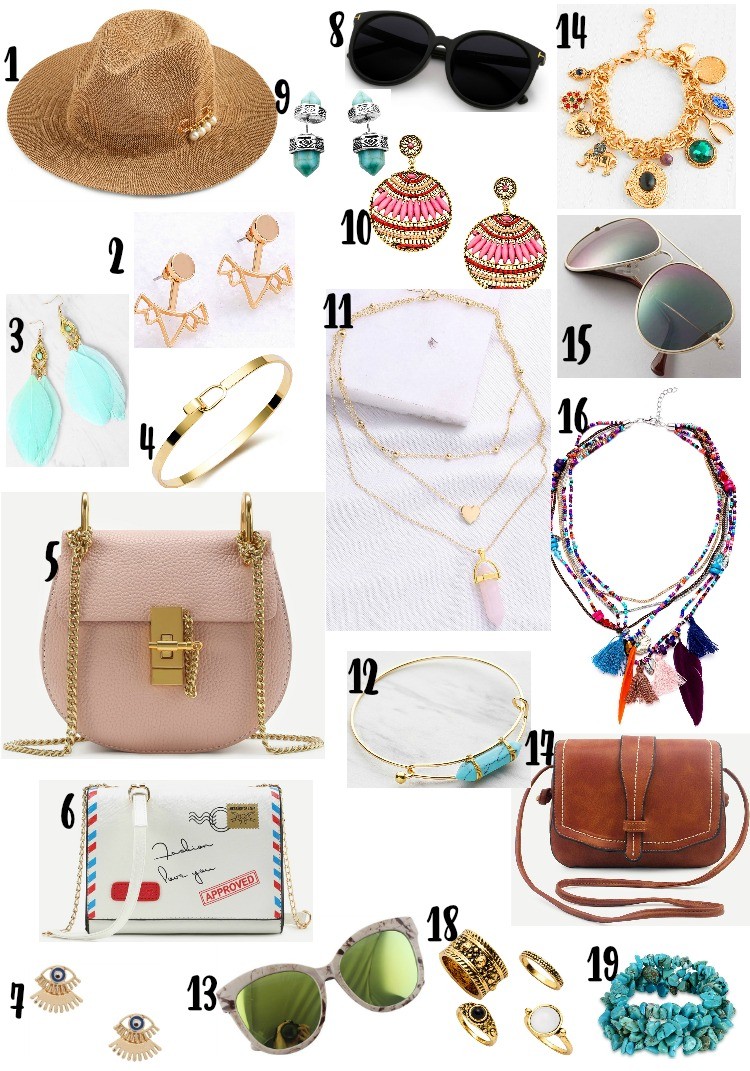 1 / 2 / 3 / 4 / 5 / 6 / 7 / 8 / 9 / 10 / 11 / 12 / 13 / 14 / 15 / 16 / 17 / 18 / 19
Jewelry, hand bags, and accessories in general are my weakness. I love having a lot of options, and Romwe is a great budget friendly website that allows me to have lots of options. Almost all of these pieces are under $20. So, it makes buying a few dozen baubles a little less painless to the budget.
Well it's late, I think I'm going to sit outside with my hubby, and enjoy the last of the fireworks. I hope everyone had a safe and fun Fourth of July!!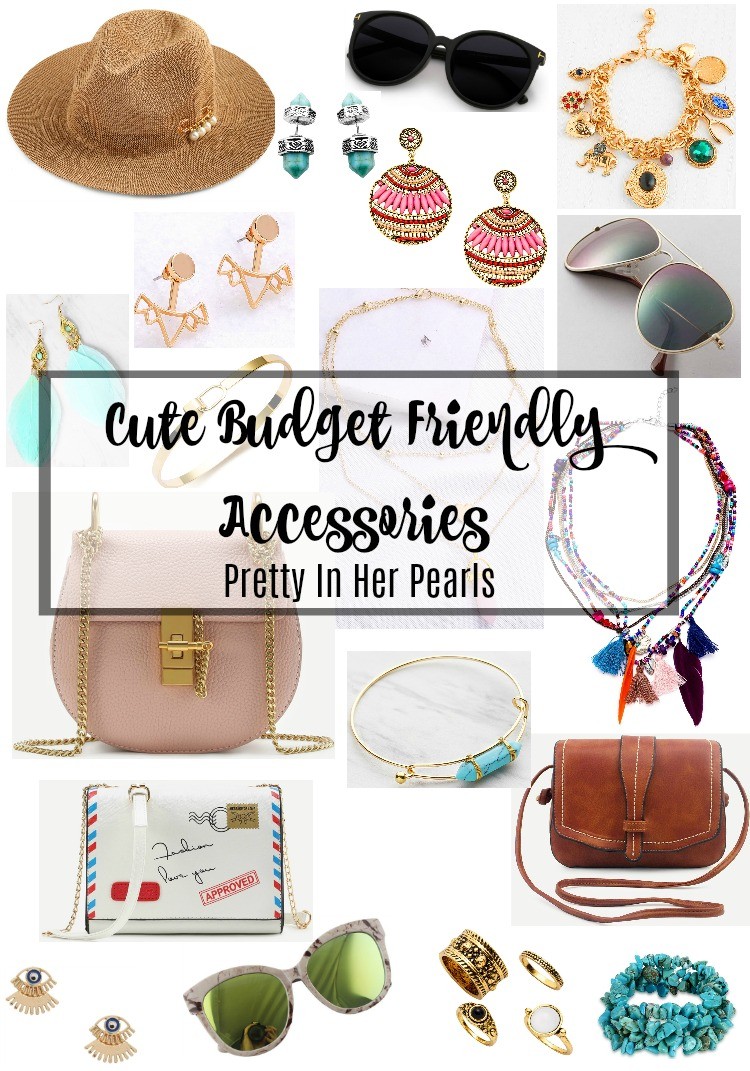 I came across BrendaGrands jewelry line while browsing Instagrams explore posts a few weeks ago. I loved that the jewelry was made with mixed metals, gemstones, and even leather. Her tassels made with leather add an edginess to the tassel trend. FYI I love the tassel trend and Instagram a lot!!
Last week, I had an up close and personal look at all the jewelry. Brenda is the women behind BrendaGrands. She is a stylish, chic, gorgeous Colombian designer, and her jewelry really reflects that as well. I really like that she hand picks her gemstones from around the world, and makes everything herself. So each piece has a one of a kind feel at a great price point. Her pieces run from around $30 to $130. I love checking her website to see whats new in her line. I have a feeling a few of these are going to be great Christmas gifts for my family and friends. Speaking of gifts; there is a bracelet in her line for Breast Cancer Awareness.  I love the look of The Awareness Bracelet, and that it is for a cause that is near and dear to my heart. A lot of you know my mother-in-law is a Breast Cancer survivor. So it is extra special to my family that we all stay aware of this disease and do our self check ups. Hope you all have a great weekend!!!