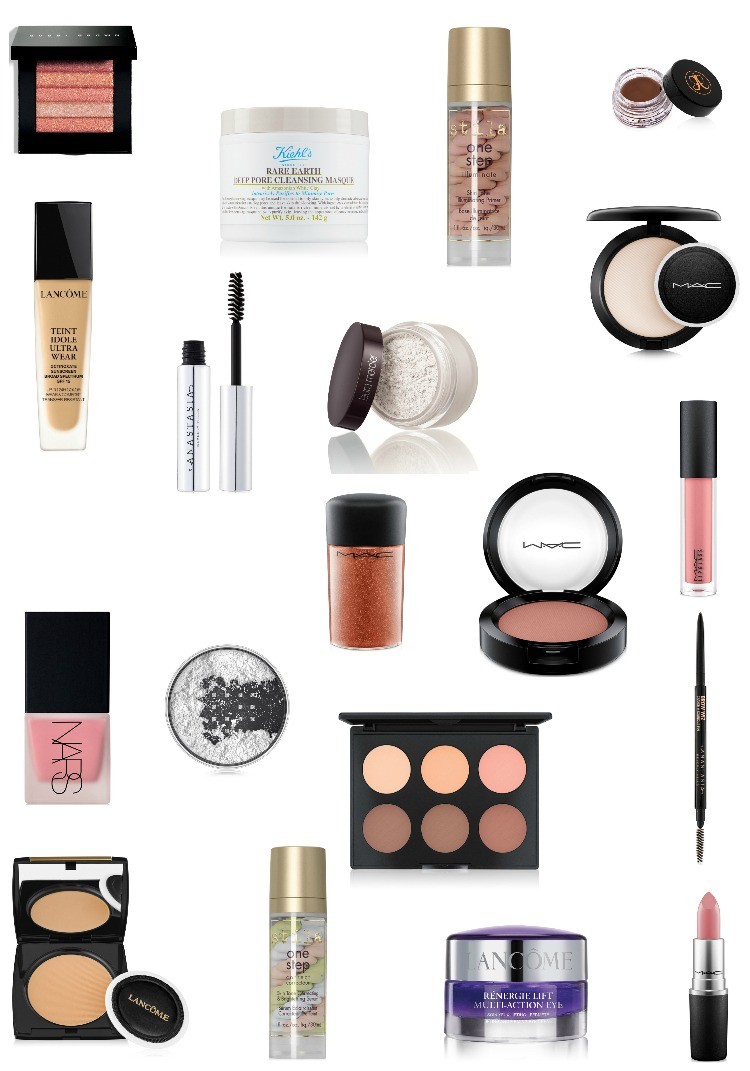 Shop The Post

Good morning! So I planned on sharing the big Sephora sale this morning but it didn't click in my brain that Sephora isn't open to the public till 05/02. So the big Macy's Friends and Family sale is going on and they have lots of beauty on sale. So here are all the things that I am loving and rebuying because I love them. I am not sharing anything that I have not tried or at least plan on buying.
This isn't a crazy long post but these are all items I love and use on almost an everyday basis. So I am not going to talk about every single product but I am going to share lots with Y'all.
This blush is amazing! It goes on really pretty and does not make my ladies with oily skin look oilier. We all know the blushes that totally do that.
This foundation is amazing! I have been using it for almost 6 months and I love it. There has been zero buyers remorse. I love this. It is medium coverage and matte but not dull matte. That's why I switched from a previous foundation.
This compact is one of my favorites. It goes on really pretty and comes in lots of colors. I love applying it with a powder brush but I also think the puff that comes with it is really good.
I have battled with big pores basically my entire teen/adult life. I really like this mask.
I suffer from Rosacea and I really like using this primer in areas that I battle with redness. I have been using it for over a year. It lasts.
I love this brightening powder for the under eyes. I set my under eyes with this and a damp beauty blender. This is so good.
Okay, this contour kit is basically dummy proof. It has this clear thing on top that basically says contour, accent, etc. I shared it on stories yesterday and it's my favorite contour kit.
This brow pomade is great. My only advice is to go one shade lighter unless your blonde or have super dark black hair. It just gives a softer look. And the older we get softer can be really good. Love this brow gel too. It seriously lasts!
Alright, it's late and I am heading to bed because I have a busy day tomorrow. Thank you so much for stopping by to show Pretty In Her Pearls some love!

Shop The Post