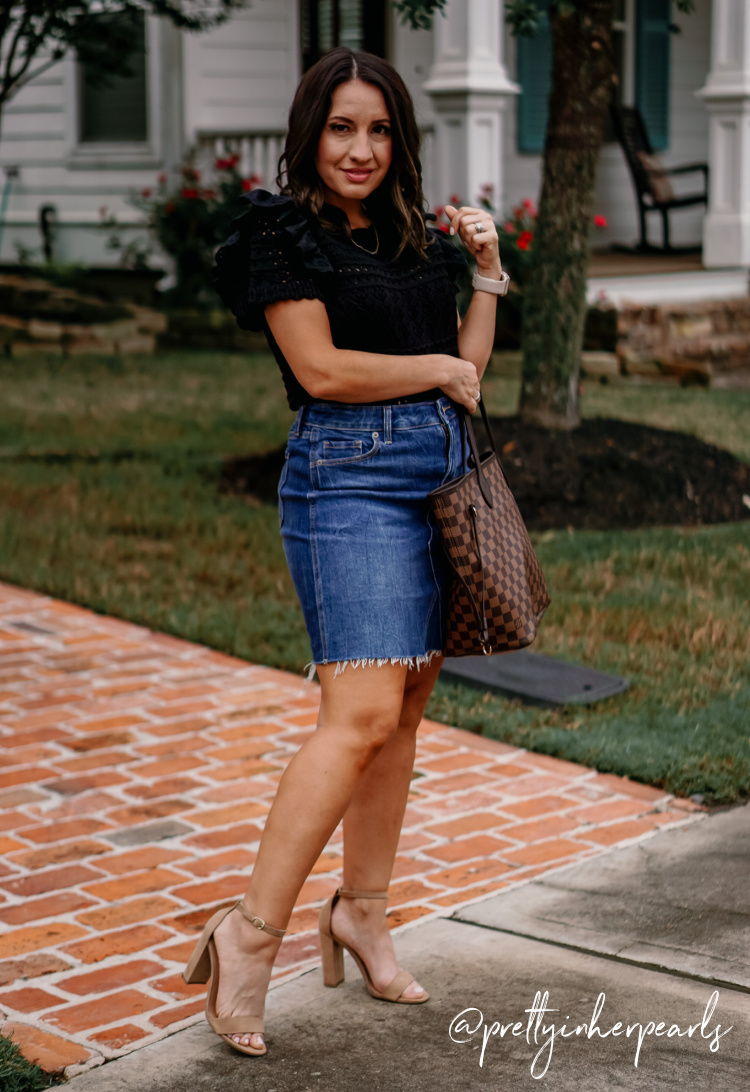 Shop The Post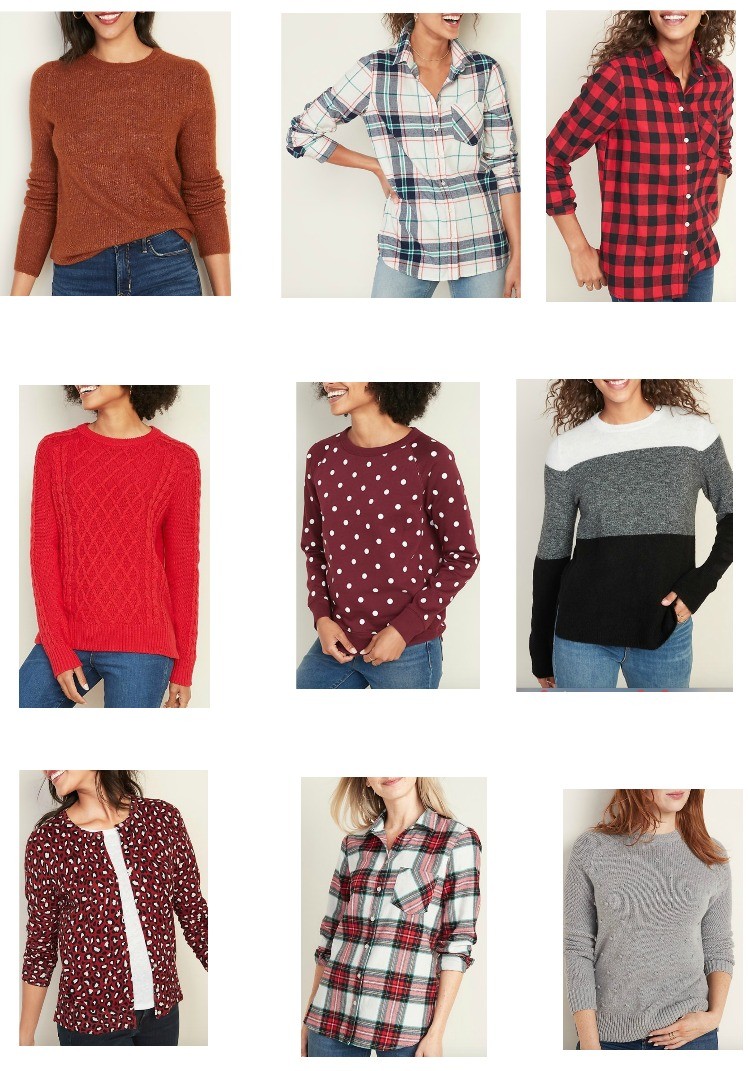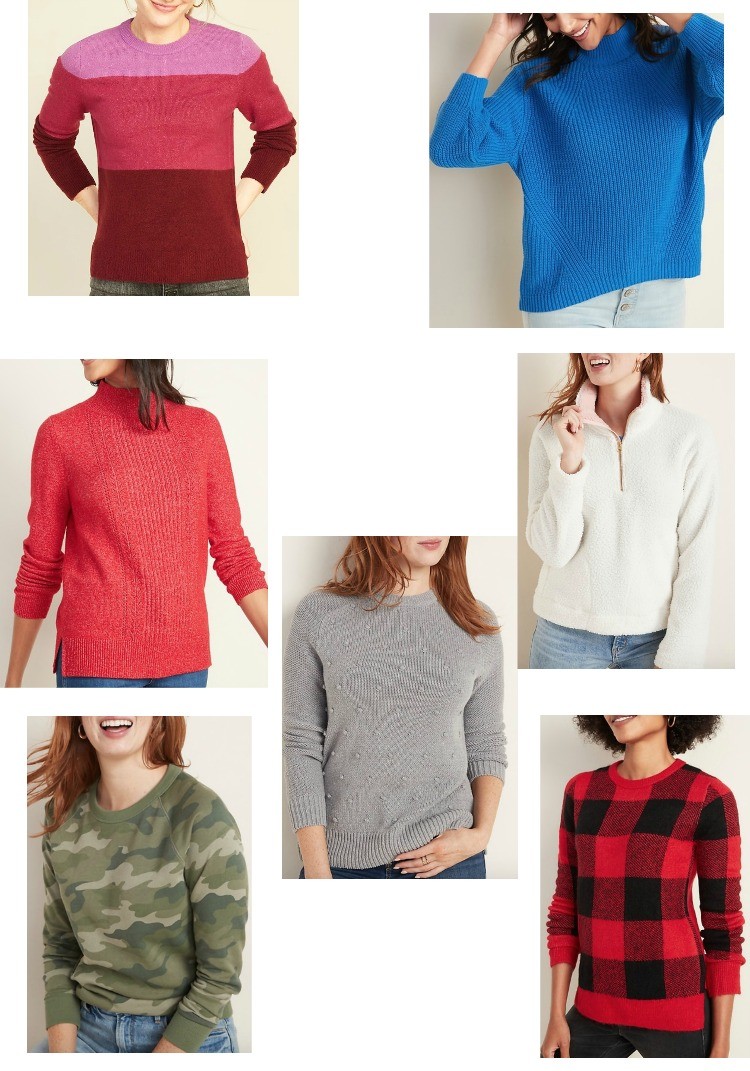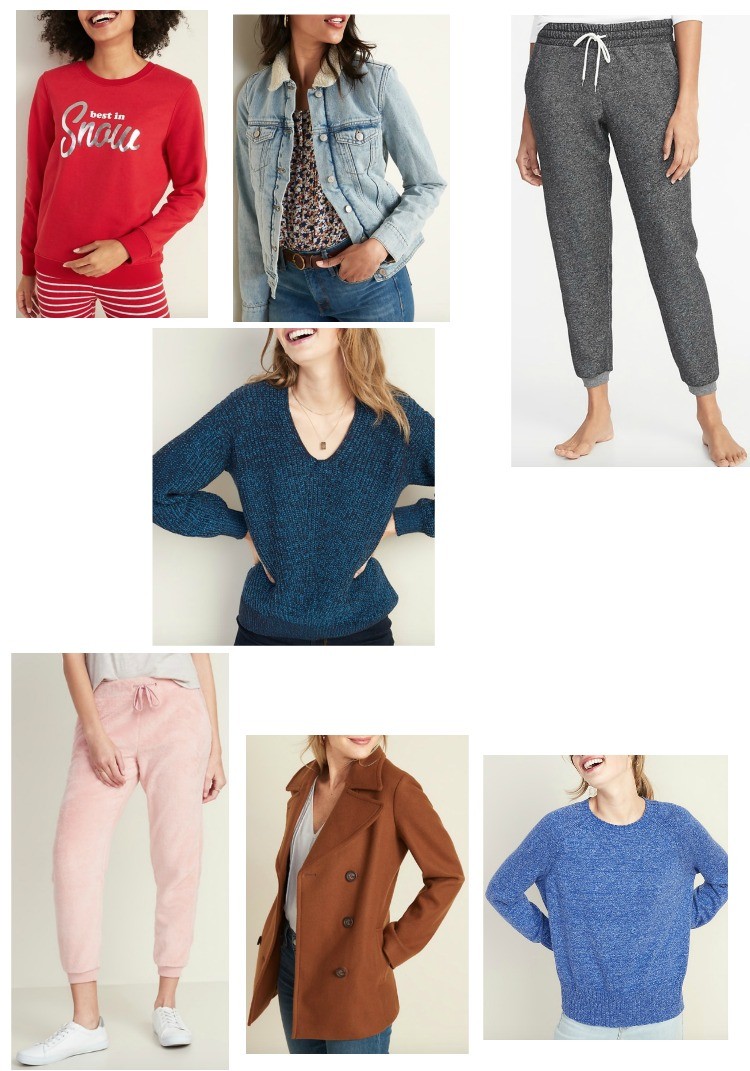 Good morning! I hope everyone is having a good weekend! I decided to scrap my regularly planned post to share the Old Navy Friends and Family Sale. Okay here is why I love this sale. It gives all Old Navy credit cardholders 50% off and gives noncardholders 30% off in-store and online. I love this sale!
I am going to be sharing some of my favorite Old Navy Friends and Family Sale finds.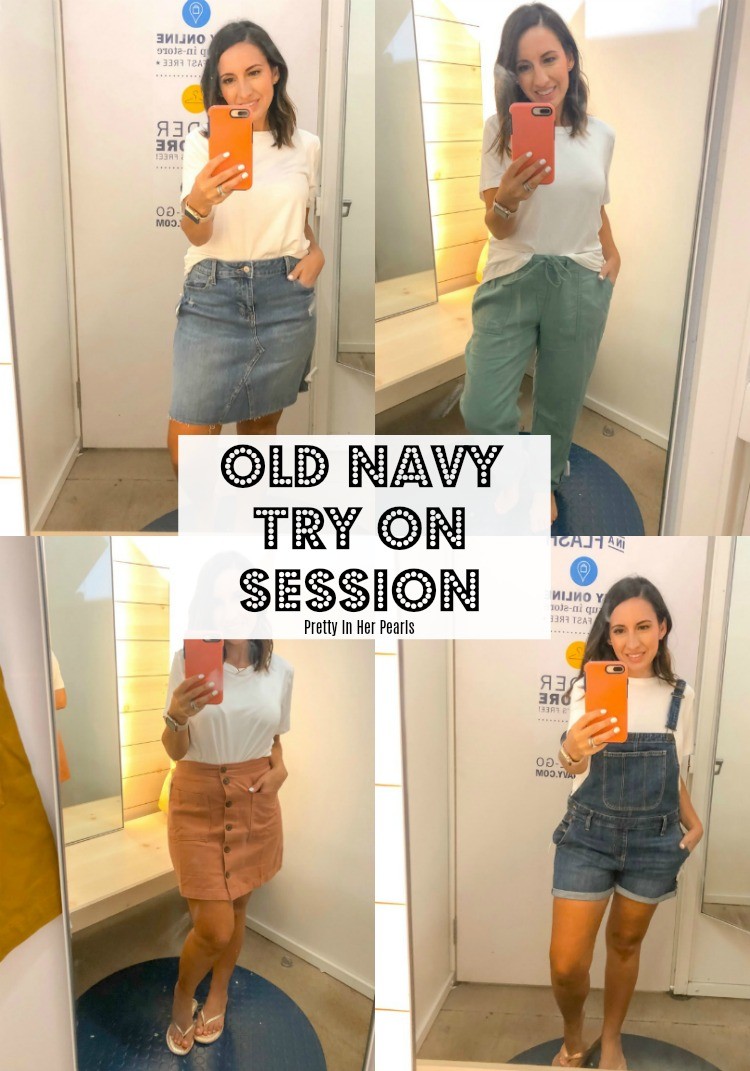 Good morning! Hey guys! So I took a little break to give myself a much-needed break, but I am back and happy to be here. So let's get started. Last week I went to Old Navy and tried on five items that I think everyone needs. They basically look great on everyone and I think you will love them. So let's get this party started. Just a little FYI everything is listed on Instagram in the stories highlight called Old Navy 06-25. Everything goes in the same order so grab a coffee or some wine and let's get hang out.
Shop The Post