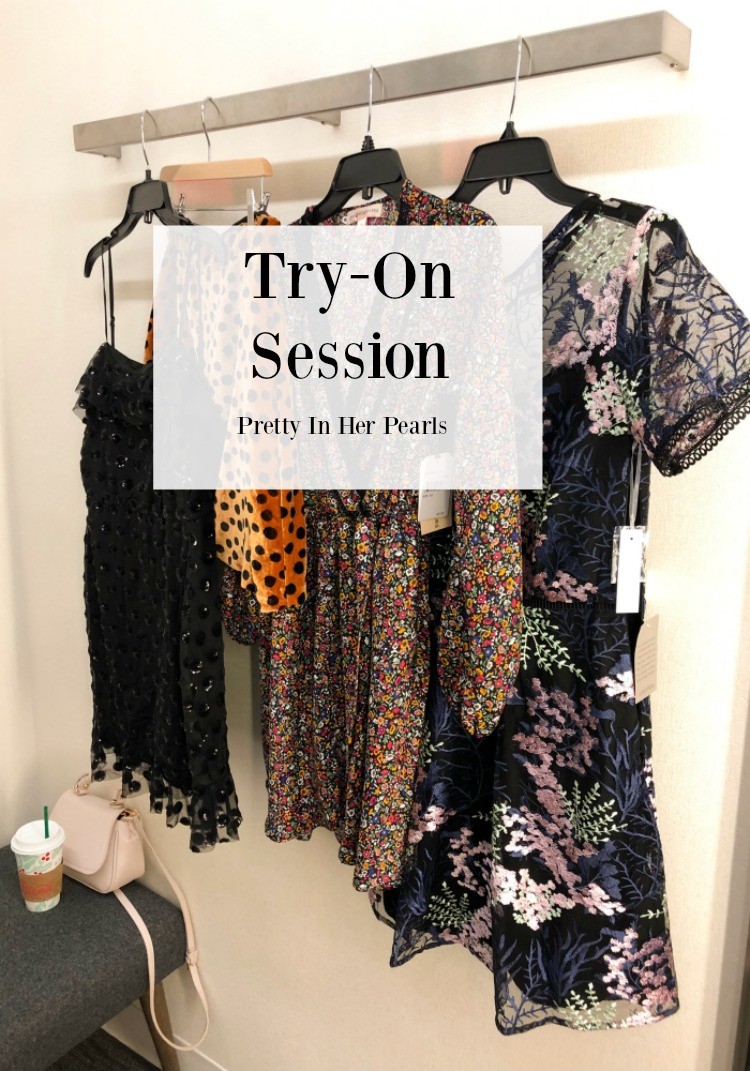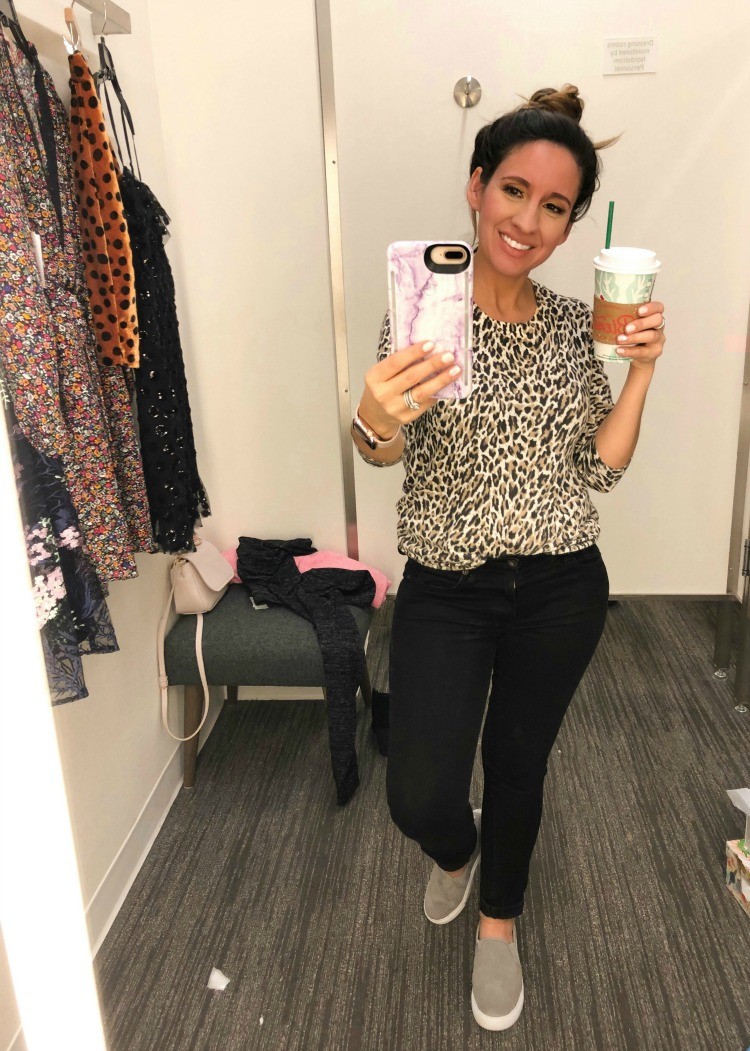 Good morning! Last week I stopped in my local Nordstrom and found some of the cutest dresses, sweaters, and comfy options. I asked whether you'd prefer to see dresses or sweaters first. Y'all were so sweet and answered my question. Thanks so much for helping me out.
Here's what you can expect from today's dress try-on session. First try-on pictures, sizing, pricing, and what I think of the dress. You can go to my Instagram to see the try-on session videos on my stories. I will keep this in my try-on session Instagram highlight. If I don't answer a question you have please send me a message or leave a comment.
Thanks so much, guys!