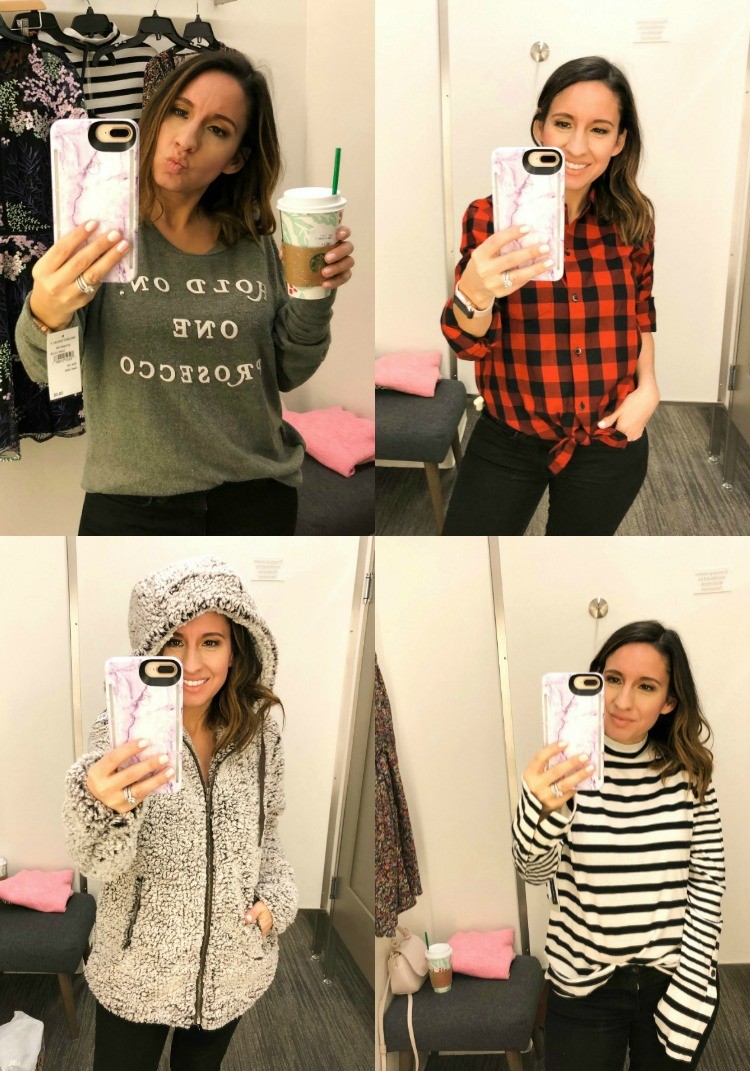 Shop The Post

Good morning! I am burning the midnight oil so to speak to get today's blog post aka try-on session to you. So last week I shared all the dresses I found at Nordstrom in Monday's try-on session. You can find that post here. I break down the sizing, pricing, and what I think of each dress.
Here's what you can expect from today's try-on session which is all about the tops, sweatshirts, and one really comfy pair of pants that made the cut. Treat yourself to these they are so comfy. I promise you will thank me later. Okay, I got a little sidetracked but here's what you can expect today. First try-on pictures, sizing, pricing, and what I think of each item. You can go to my Instagram account to see the try-on session videos on my stories. I will keep this in my try-on session Instagram highlight. So it is super easy to get back to. If I don't answer a question you have please send me a message or leave a comment.
Alright, let's get started!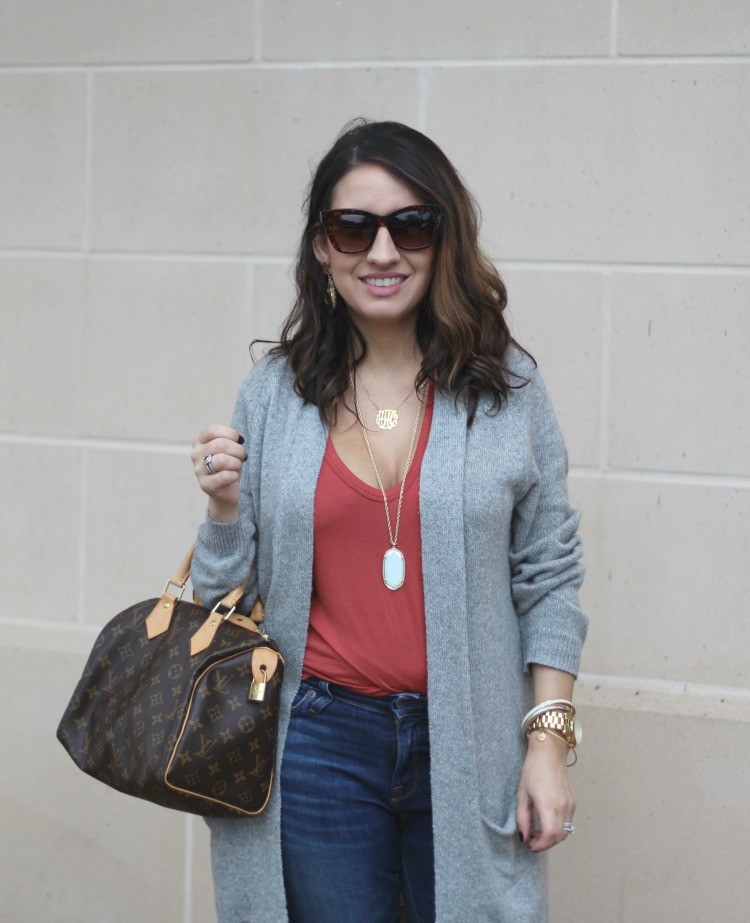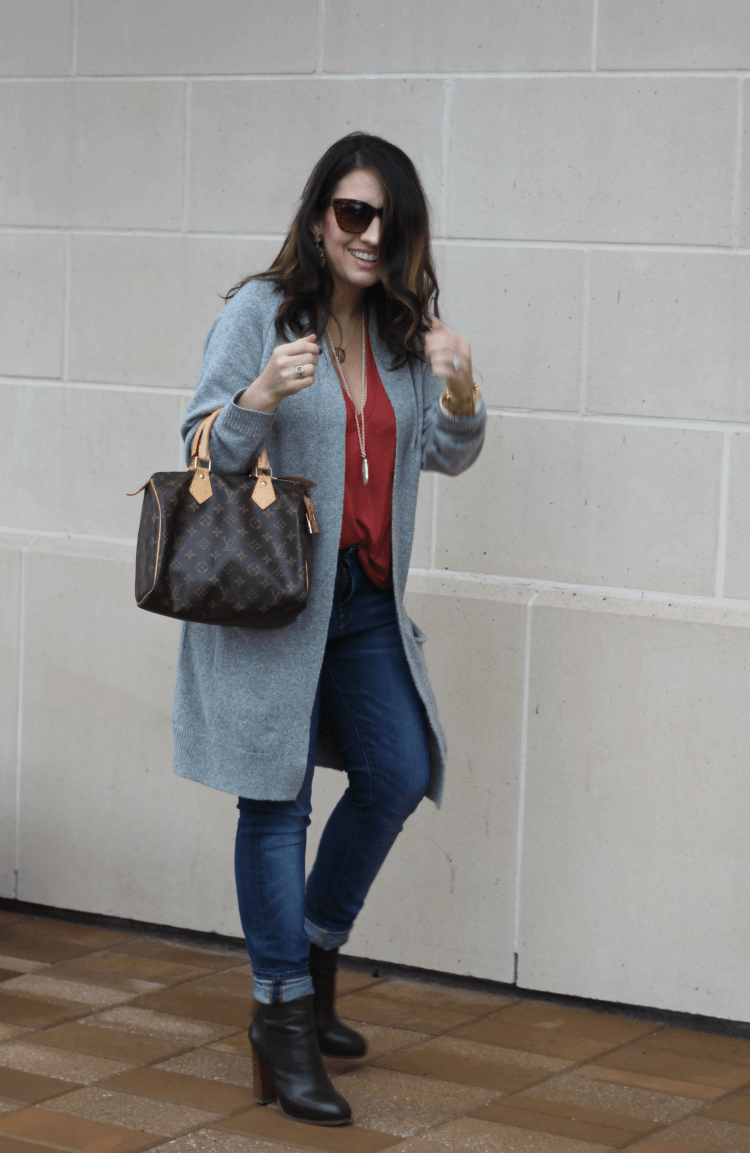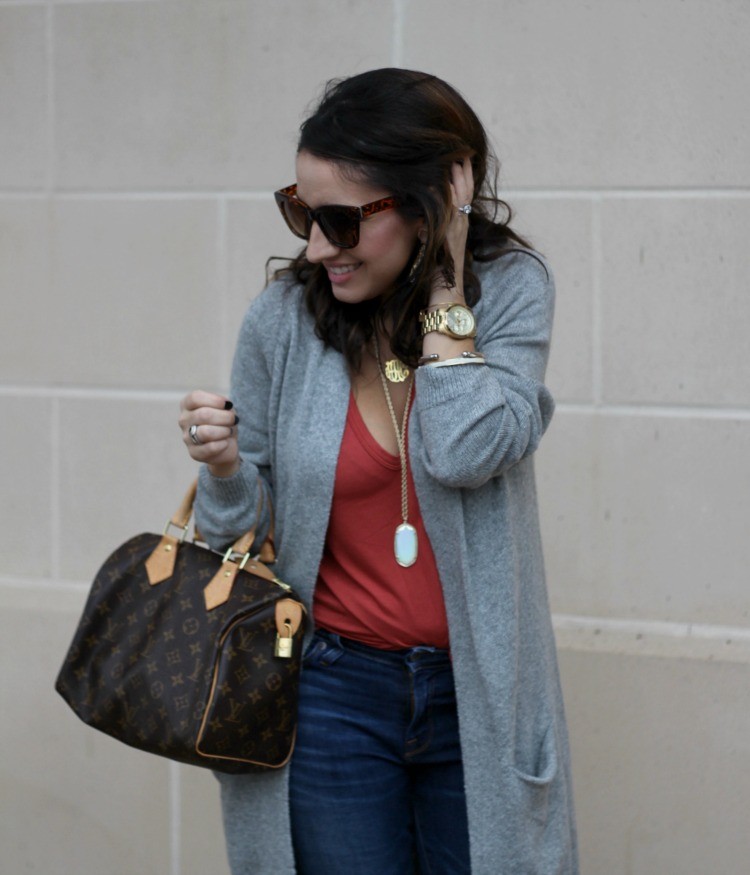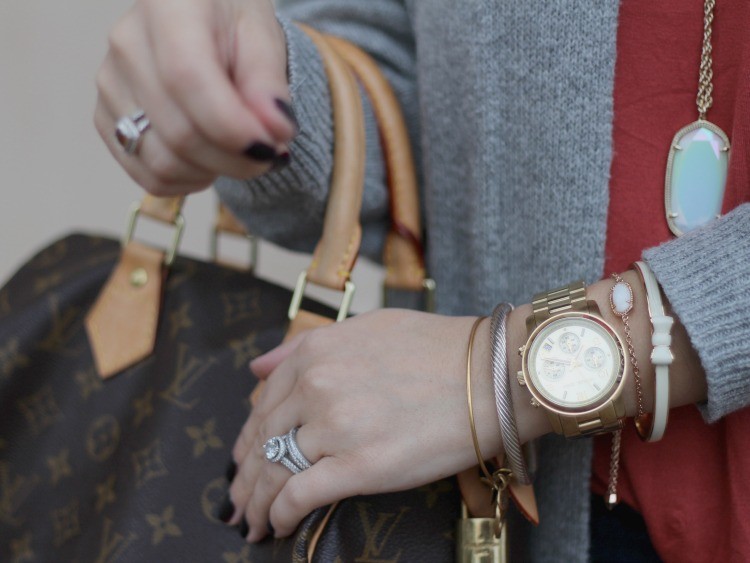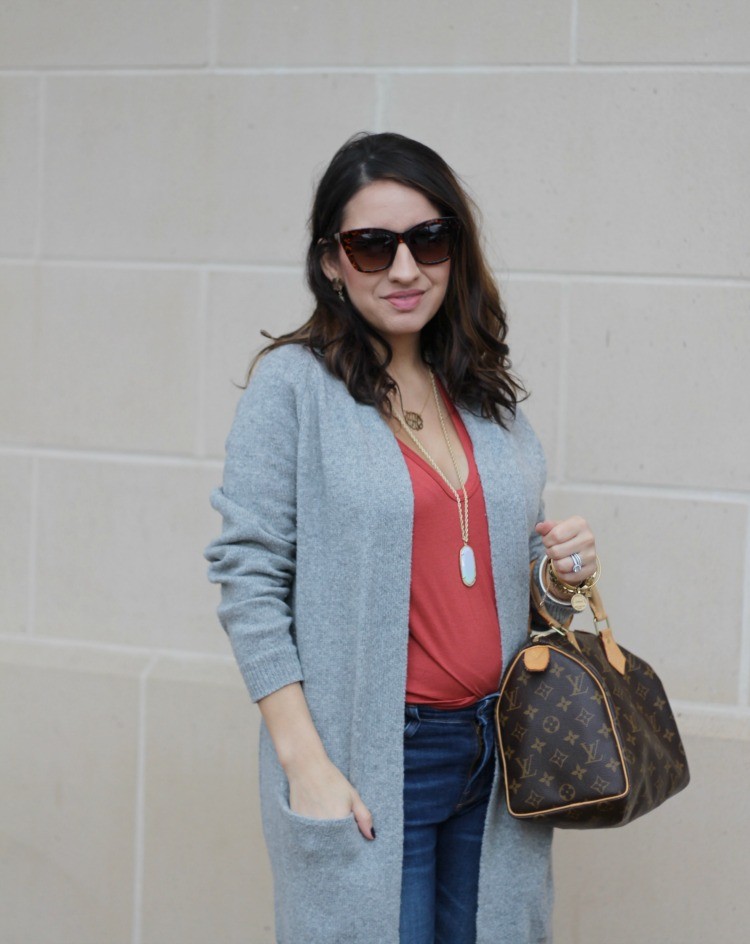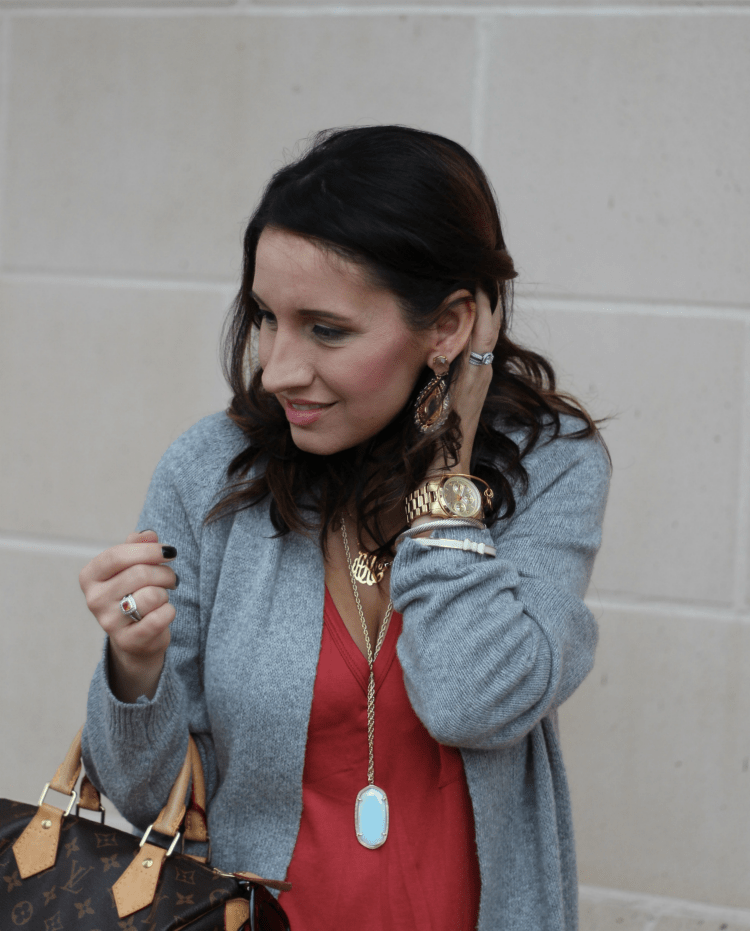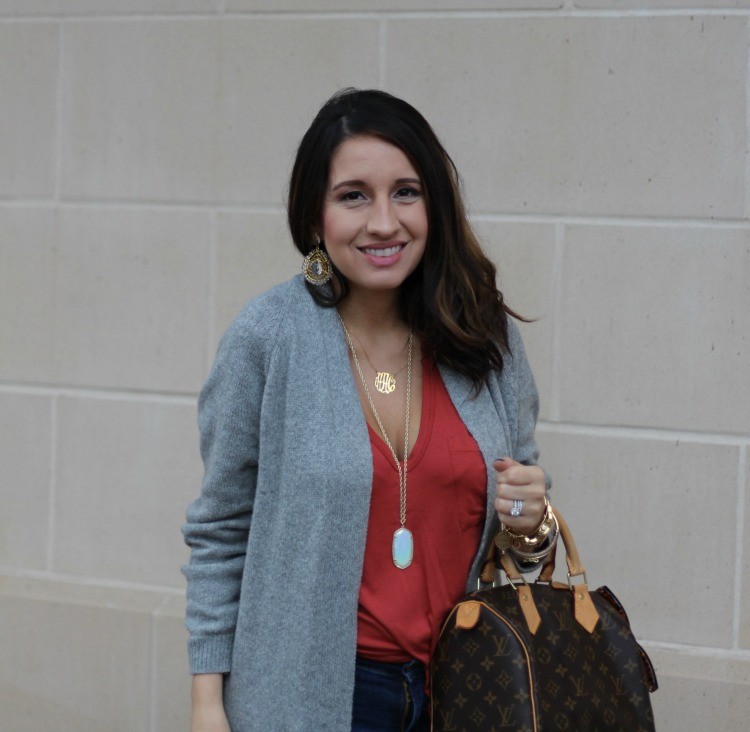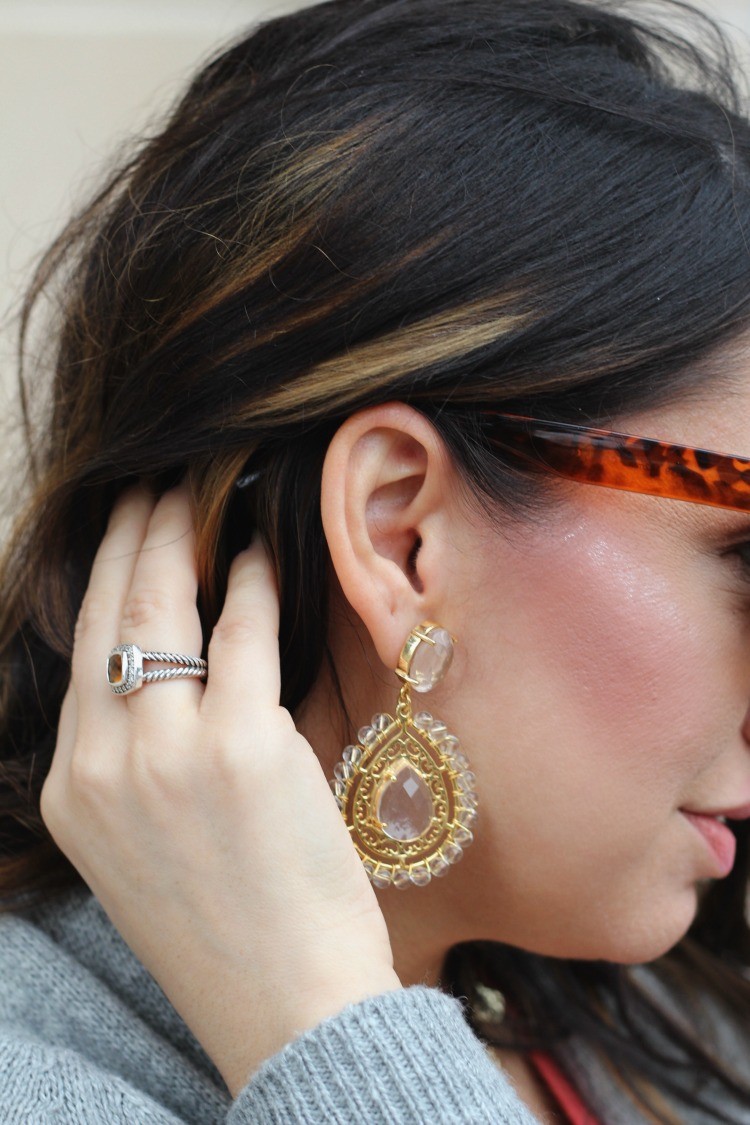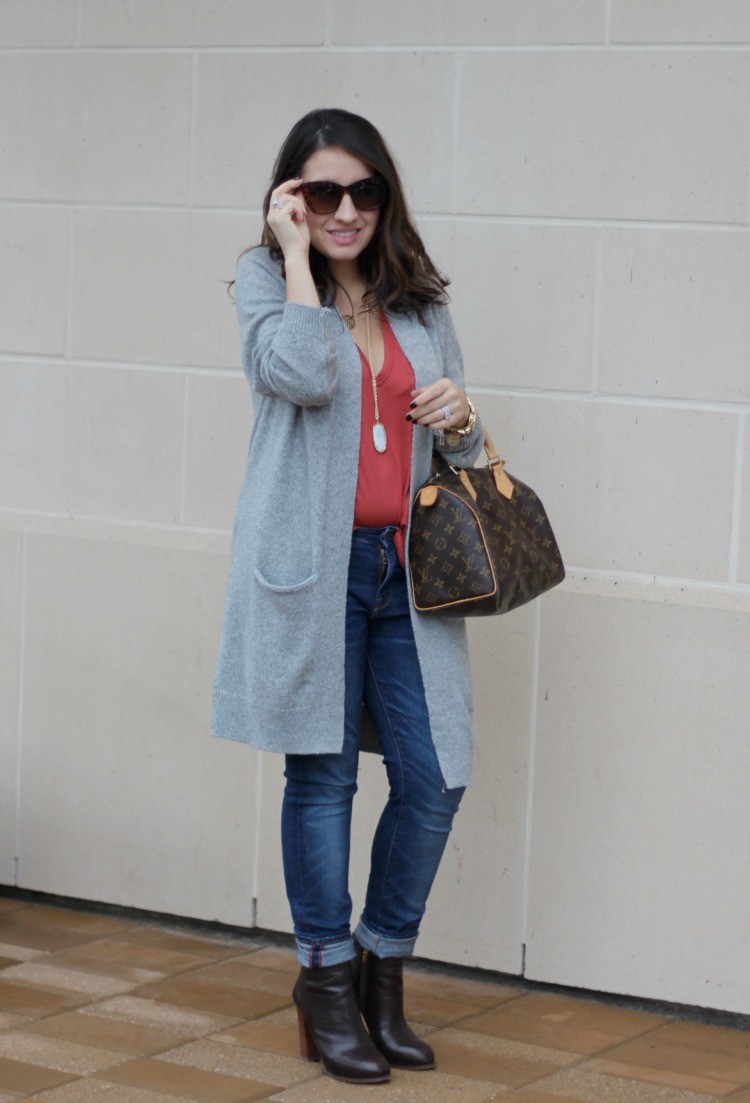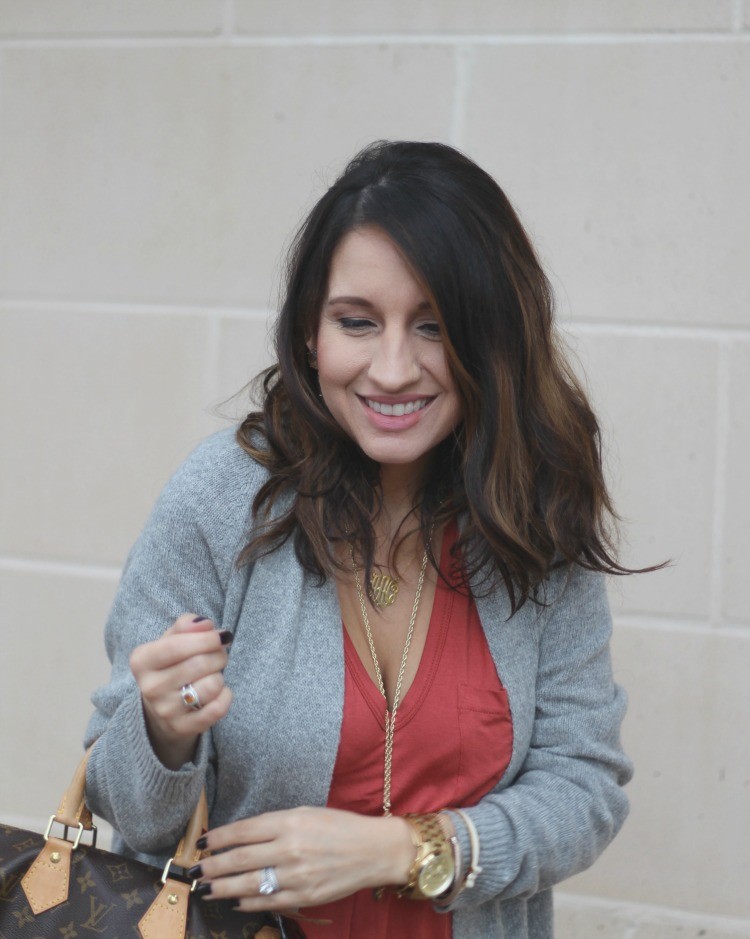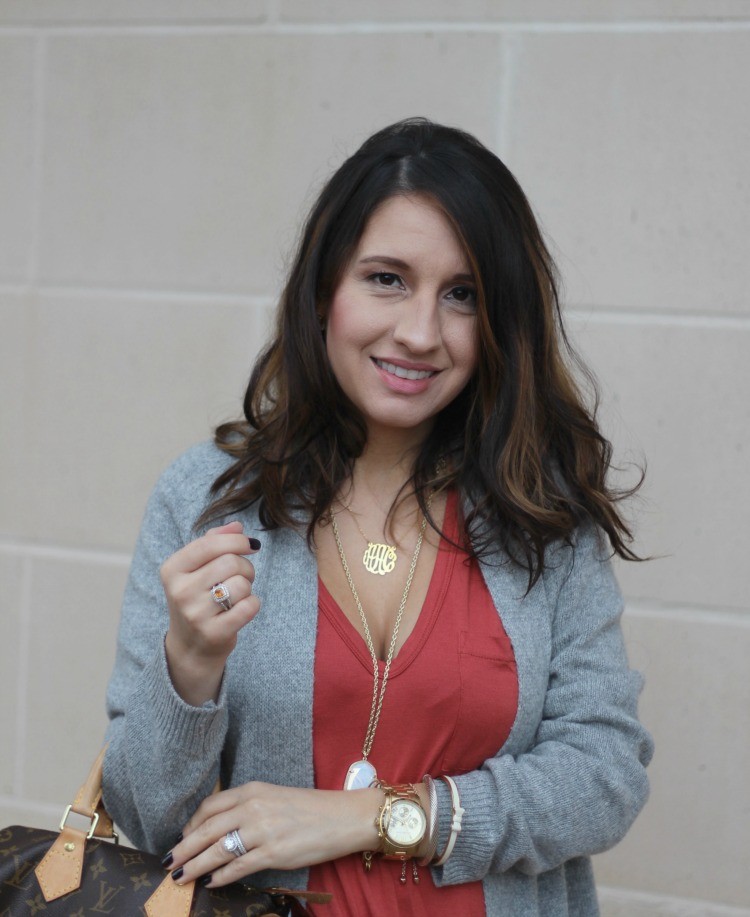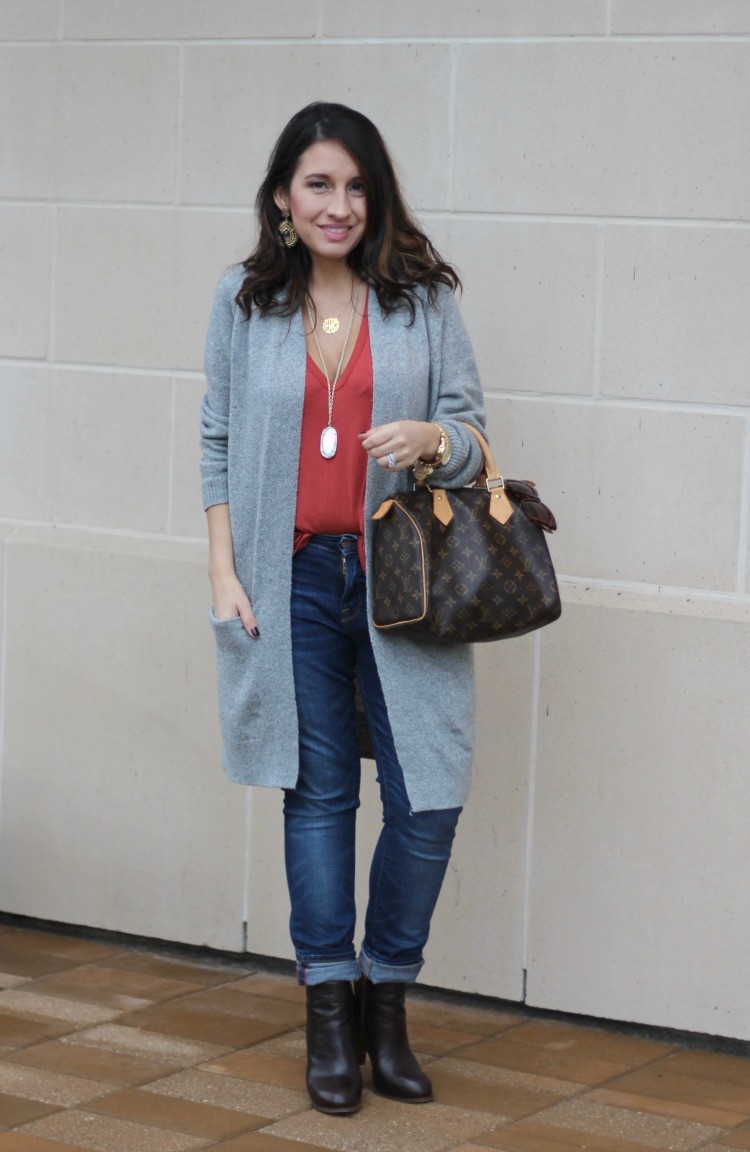 Cardigan:Nordstrom sold out (similar style) | T-Shirt:Nordstrom this color is sold out, but it comes in white, black and blue!! | Denim:Lucky Brand | Shoes:Nordstrom sold out (similar style) | Handbag:Louis Vuitton (similar style) | Earrings:Lisi Lerch old (similar style) | Necklace:Monogram old (similar style), Kendra Scott | Bracelets:Kendra Scott c/o, Alex and Ani, Kate Spade old (similar style) | Watch:Micheal Kors | Lips:New favorite combo Maybelline Nude Thrill and Nyx Sydney on top!! Love it!!
Happy Monday!! I hope y'all had a fabulous weekend with lots of down time, and relaxing with your family. We had a busy to do list on Saturday. We did lots of errands, and took down our Christmas decorations. It was a little depressing because I just love the way the house looks with the Christmas tree, stocking, and lights outside. Thankfully my hubby took care of most of the packing up of our Christmas decorations.  If it was socially acceptable I'd probably keep them up all year long. The one thing that is nice is not having to tell my son don't touch the tree every two minutes.
In other news, I've been living in this Tandoori Spice Lush T-Shirt. It's super soft, fits perfectly, and the pocket is in the perfect location. Pocket local might sound minor, but it can seriously make, or break a cute T-Shirt. If it's too low cut for you add a lacy tank underneath it. For all my girls with bums this T-Shirt is short in front, and longer in the back. So it's the perfect to for us!! Yay!! It's the perfect length to tuck in, half tucked (I hope that's an expression), or untucked. So it I will probably pick a few more of these up since they are comfortable, and under under $25.  Y'all can probably tell by my Instagram feed, I've been living in this cardigan. It's cozy, has pockets, and comes in a lot of different colors. The gray version is sold, but I linked it's look alike above.
Hope y'all had a great weekend!! Thanks so much for stopping by to give my little space some love!!